If you are unhappy with the current shade of your teeth and are looking for a brighter, whiter smile, ask about teeth whitening at Dallas Dental Arts! Teeth can become discolored over time, as staining from coffee, tea, or red wine builds up. Sometimes, teeth are naturally discolored.
Whatever the reason, Dallas Dental Arts offers several types of professional teeth whitening that are safe, comfortable, and provide results you'll love.
Professional Teeth Whitening at Dallas Dental Arts
Dallas Dental Arts uses three systems for whitening, which can be used individually or together, depending on your teeth-whitening needs.
In-Office KöR® Whitening
In-office KöR Whitening uses a dual-activated, Tri-Barrel™ Hydremide® Peroxide whitening gel delivery system in combination with whitening trays. Super-resistant stains, like tetracycline and fluorosis, can be flooded with the concentrations of three bleaching factors necessary to obtain truly white teeth.
At-Home KöR® Whitening
At-home KöR Whitening uses a set of thin, form-fitting, ultra-comfortable trays. You only need to wear your trays, filled with KöR patented bleaching gel, while you sleep, so they won't interfere with your lifestyle.
At-Home Phillips Zoom DayWhite
Phillips Zoom DayWhite comes in a variety of strengths, so we can customize your level of whitening and monitor your level of sensitivity.
At Dallas Dental Arts, we genuinely care about your smile hopes and dreams, and try our best to help you achieve the smile you want. During your teeth whitening treatment, we'll be here for you every step of the way, to make sure you are comfortable during the process and happy with your results.
Whitening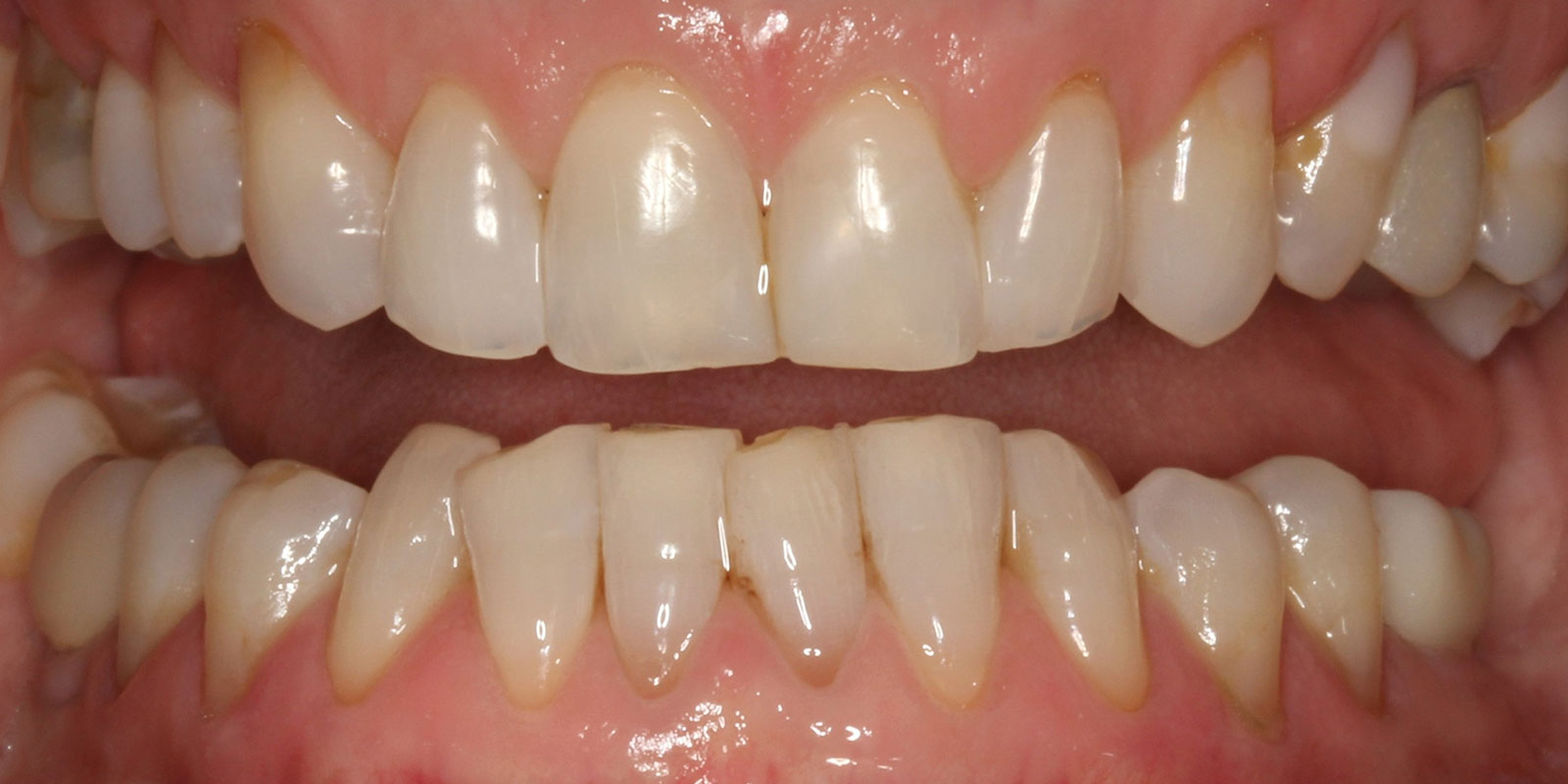 Before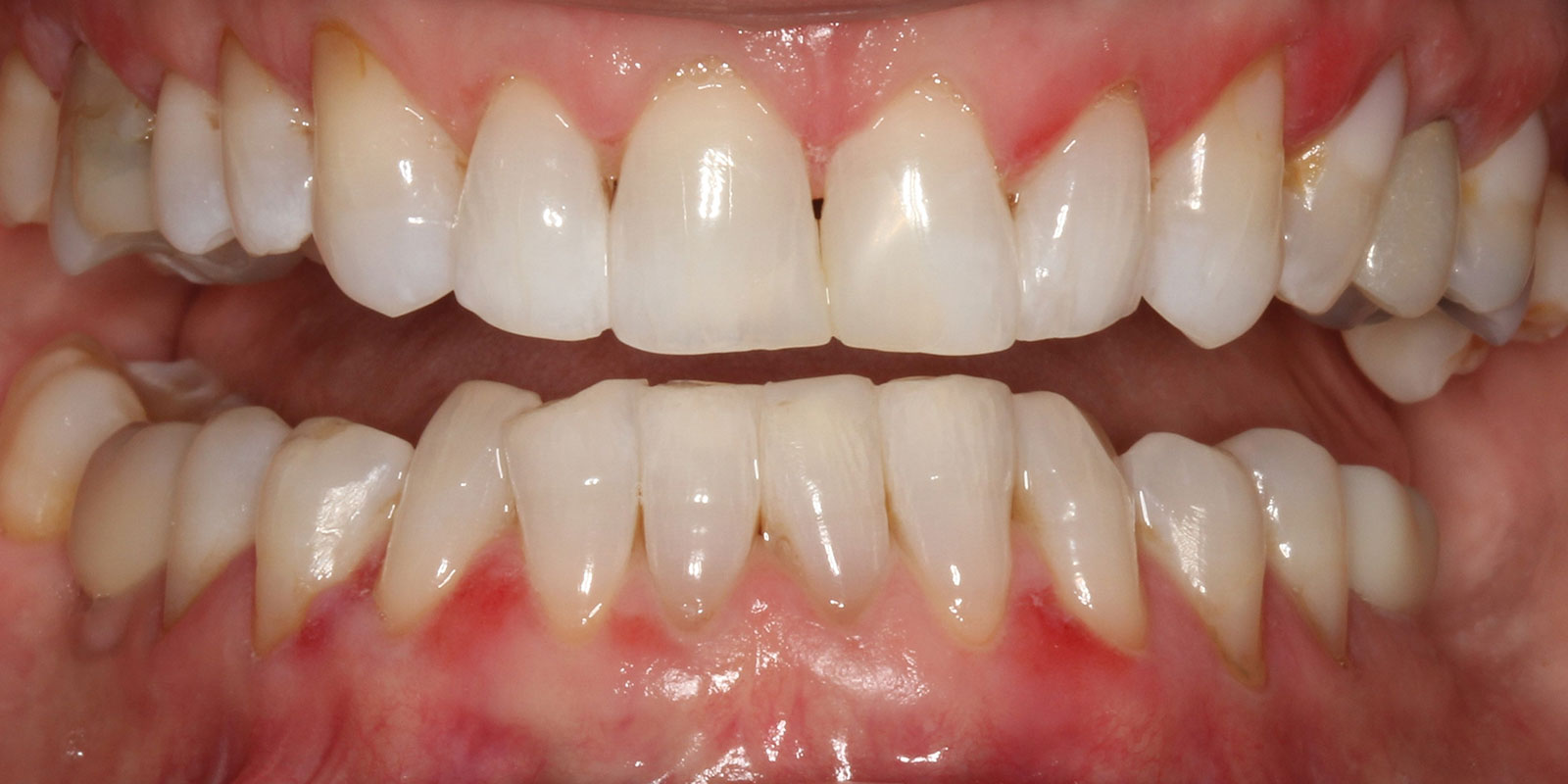 After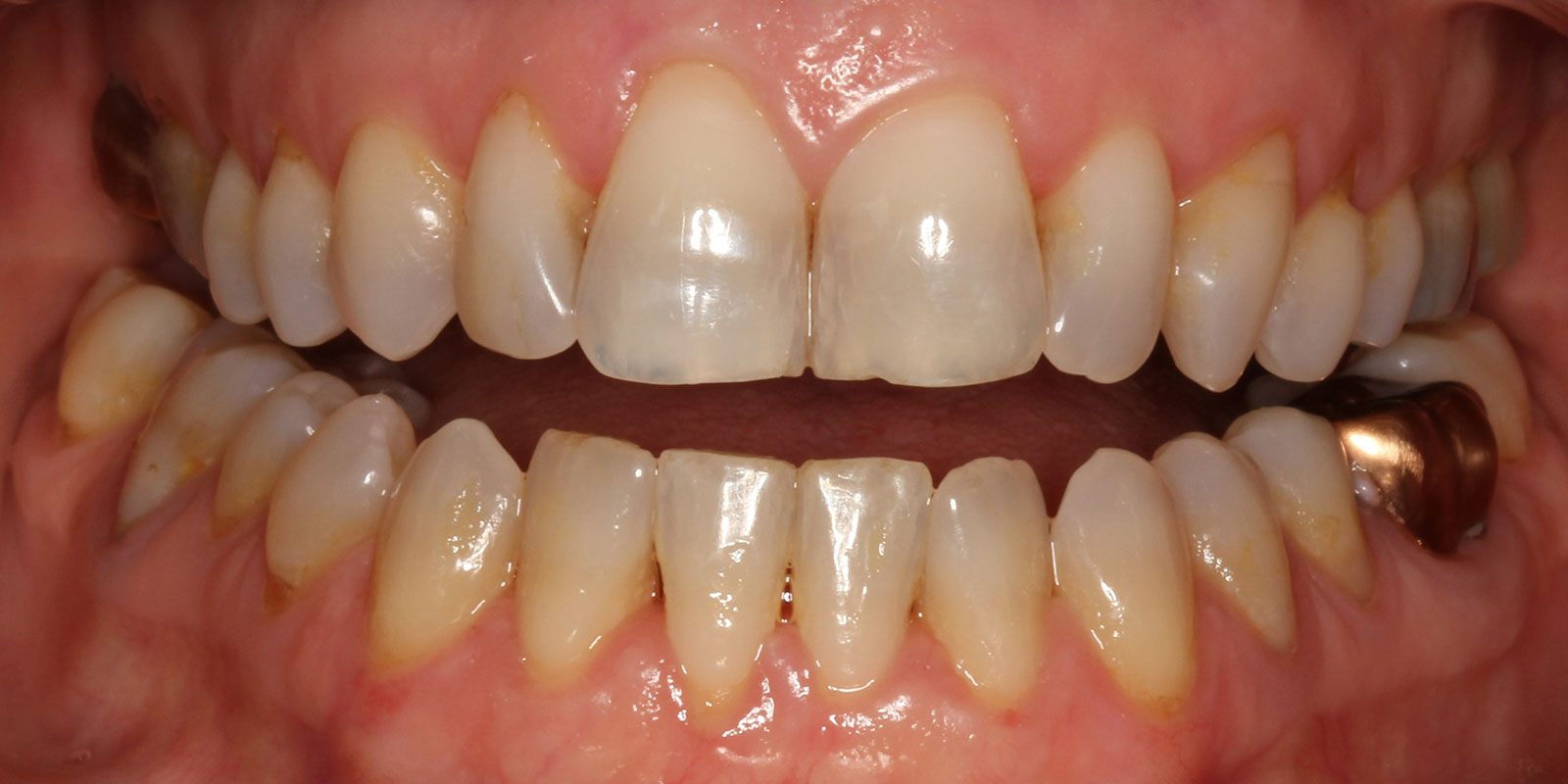 Before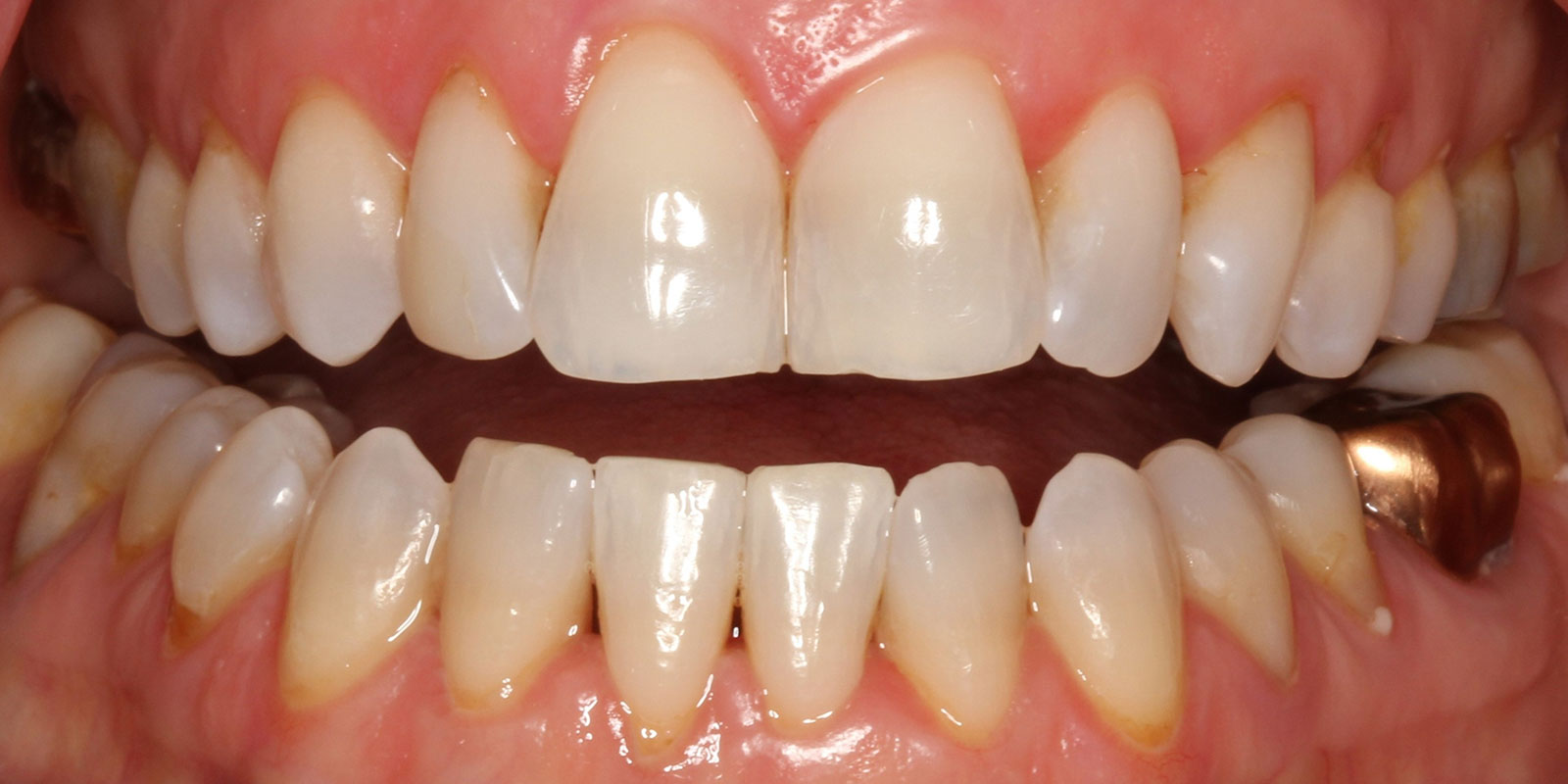 After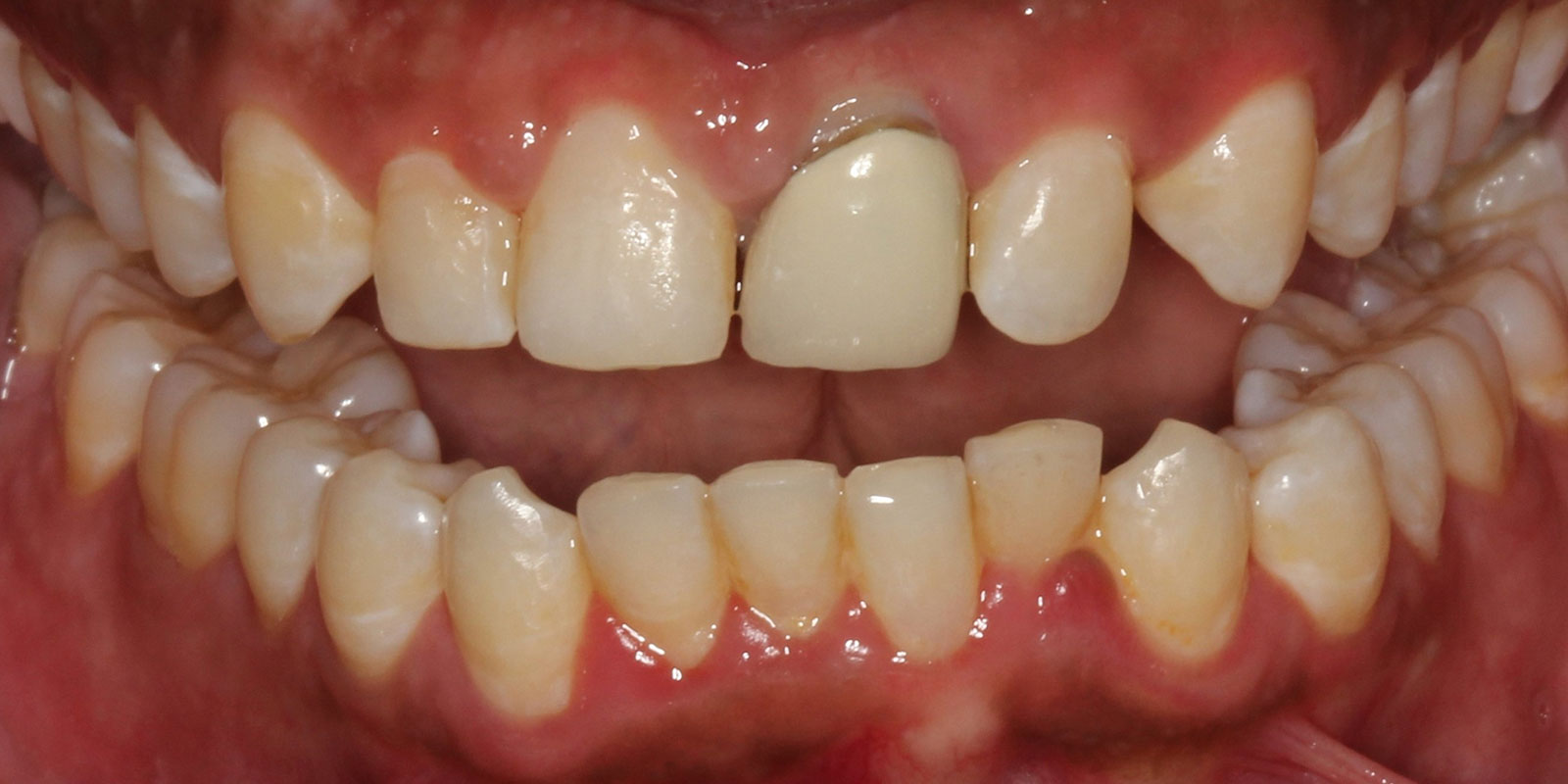 Before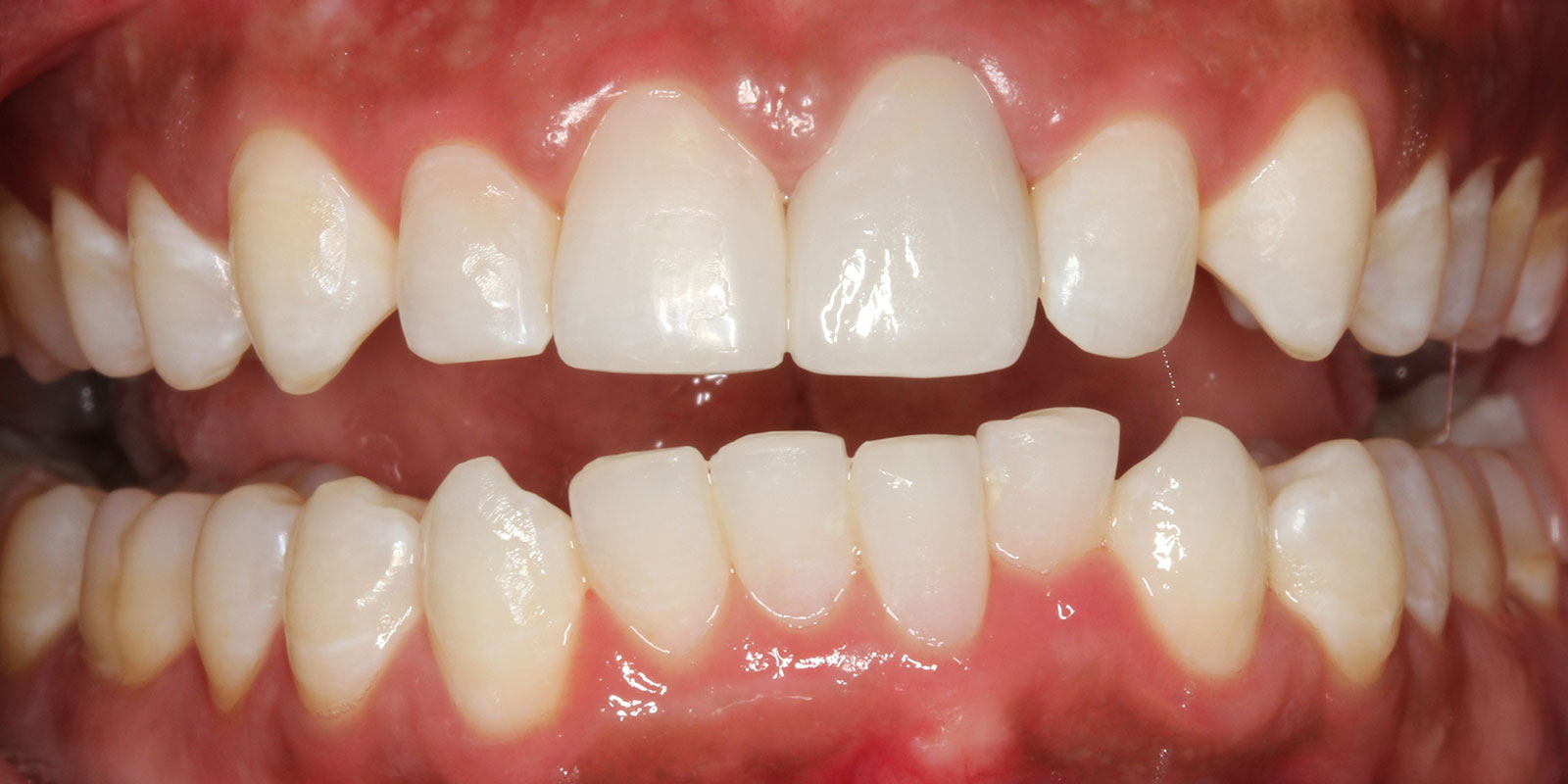 After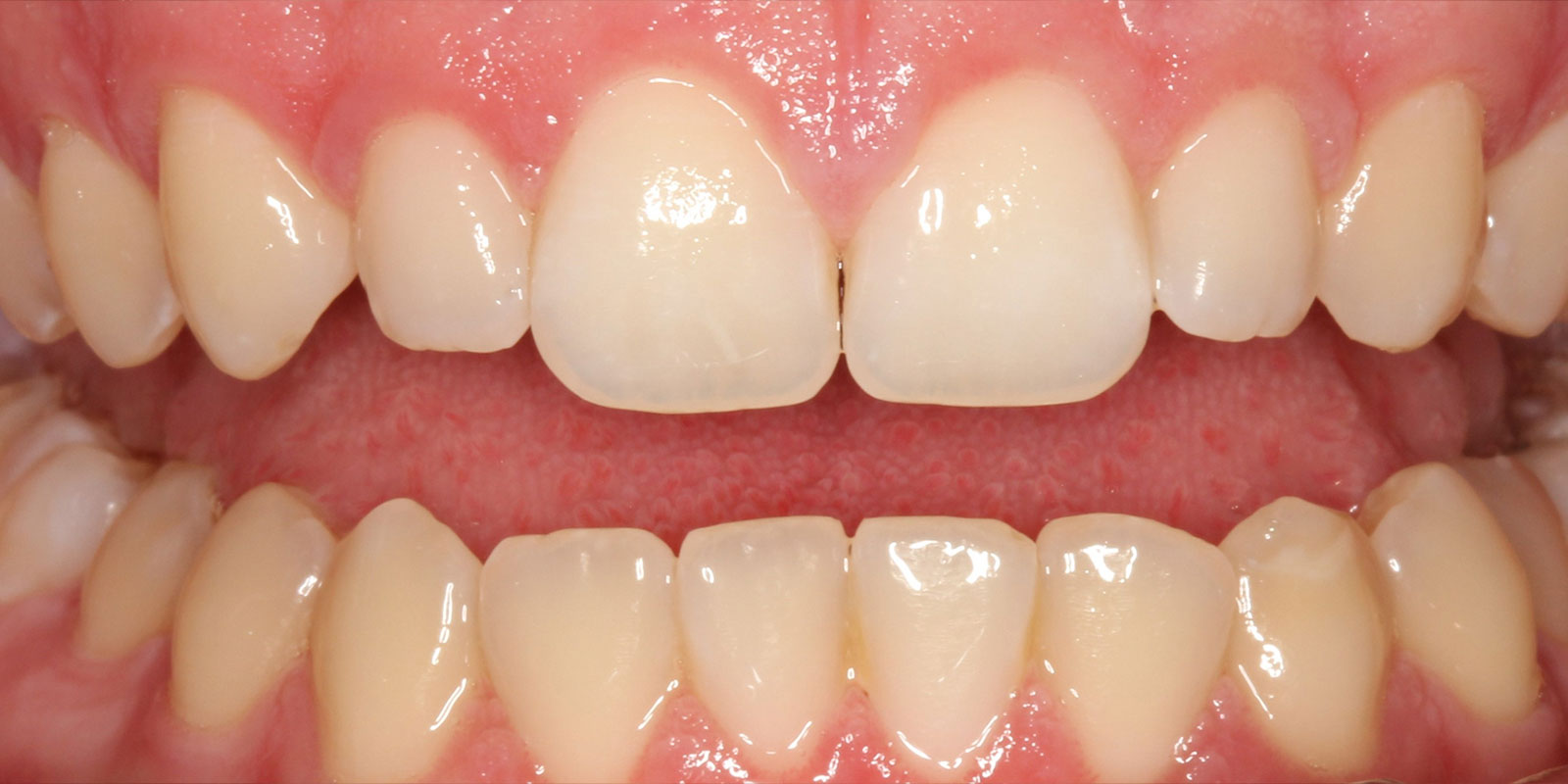 Before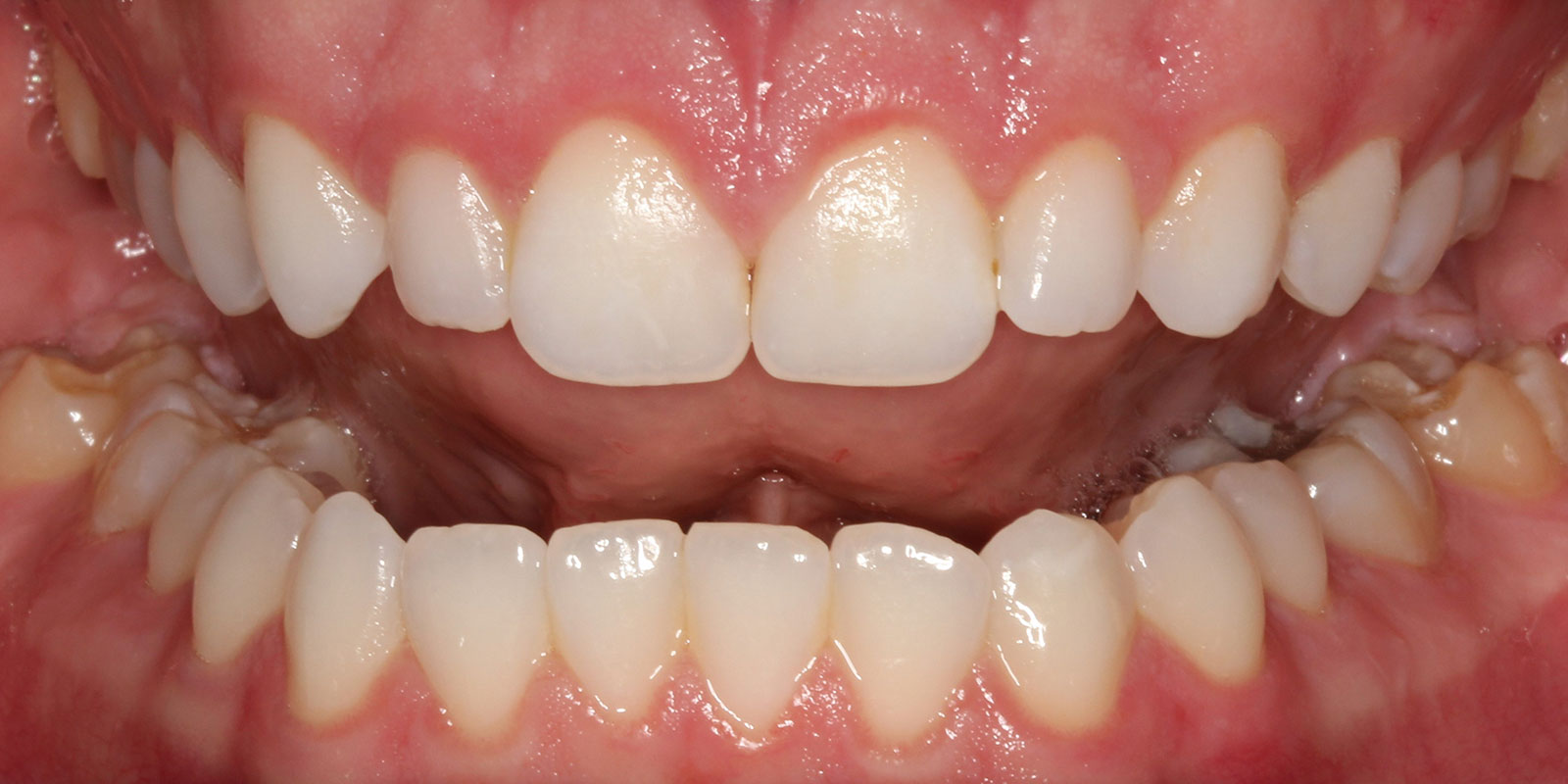 After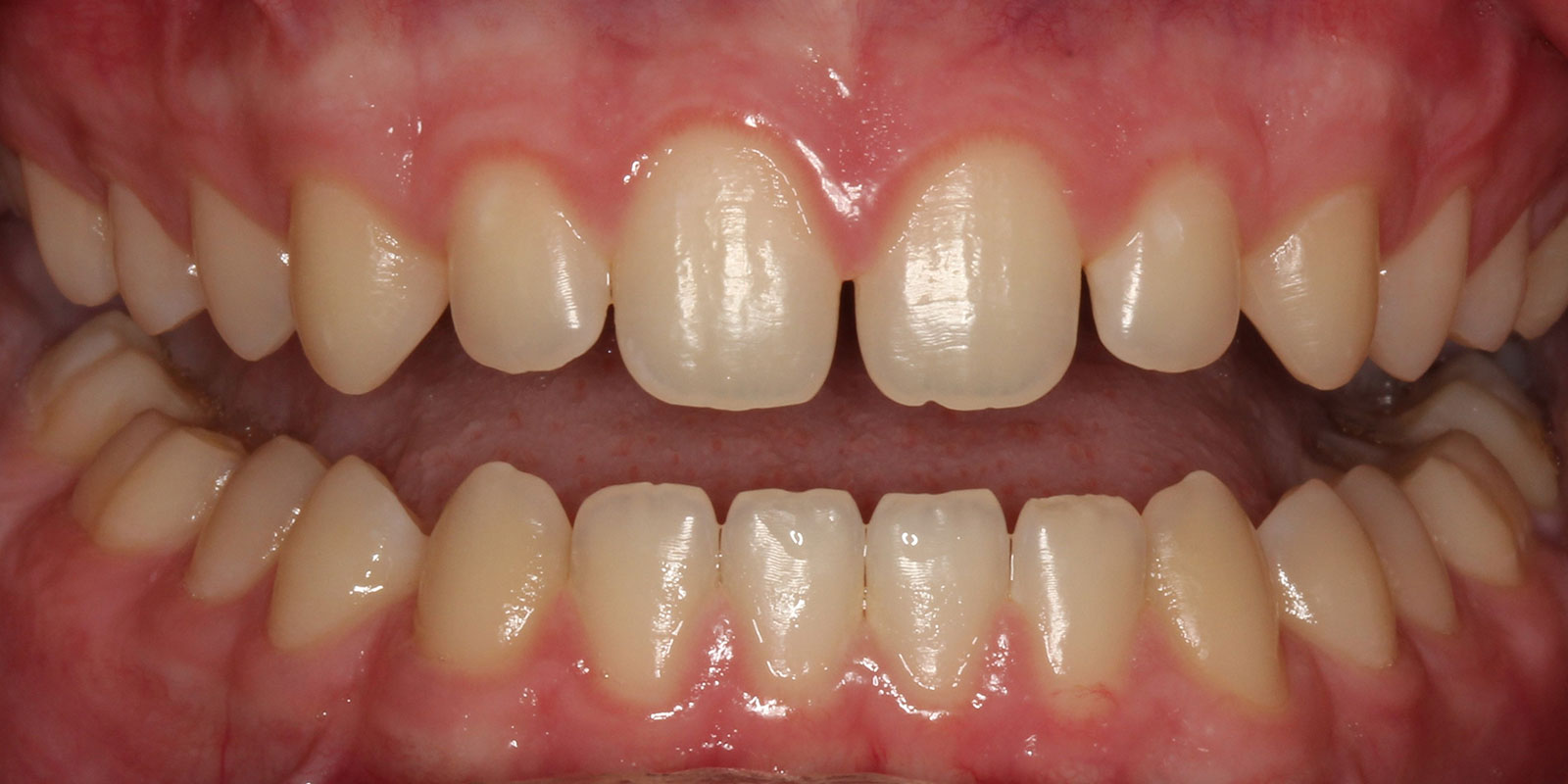 Before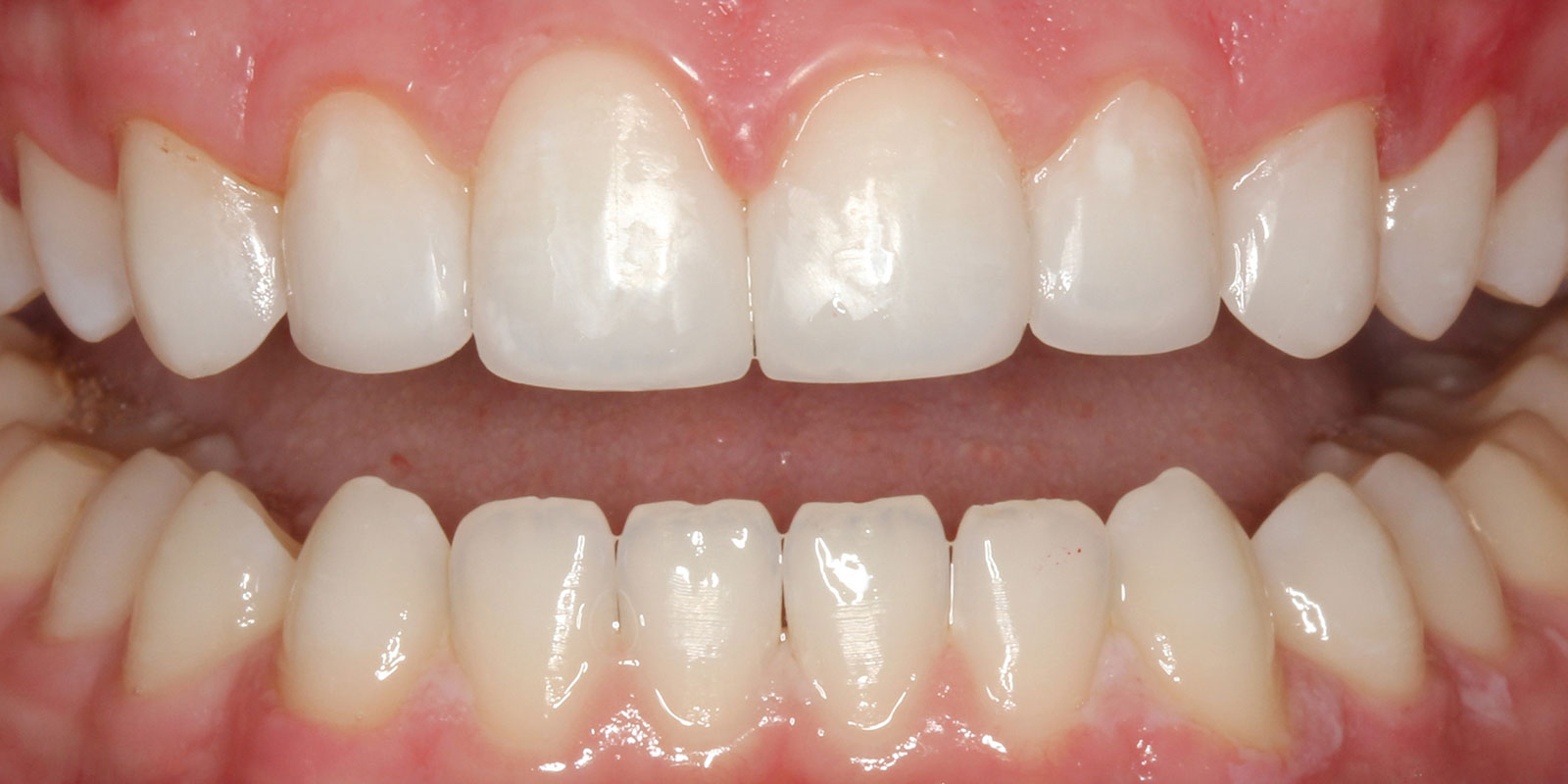 After