Like Lumineers®, Only Better!
Many of you want to have a great, winsome smile. Some of you may have gaps in your teeth, or chipped, discolored, and even worn teeth. Super-thin porcelain veneers from Dallas Dental Arts provide a comfortable, great-looking solution to these problems. Now you can have that great smile, and in certain situations, without removing any natural tooth structure!
Due to their increased strength, the new, super-thin porcelain veneers can be made as thin as a contact lens and bonded to your natural teeth. This revolutionary porcelain empowers Dr. Sheena Allen to save more of your natural tooth and strengthen the healthy tooth structure. In other words, we strive to eliminate tooth reduction in favor of tooth augmentation. That means fewer shots and less drilling!
Time and experience have shown that "less is often more." Such is the case with our no-prep porcelain veneers. Unfortunately, many dentists remove so much healthy tooth structure that uncomfortable temporaries become necessary.
Dr. Allen is determined to avoid this whenever possible. Depending on each particular case, our patients can expect their completed cosmetic restorations within two weeks, and if at all possible, in less than one week. Our team's many years of experience with laboratory procedures and cosmetic restorations has given them the skill and dependability to accomplish this. Other dentists usually take a minimum of three to five weeks for veneer delivery.
Why choose Dr. Allen for your porcelain veneers?
We believe that selecting the appropriate dentist is more important than the product he or she provides. You must see a dentist who listens to you and has the experience to perceive and discuss all your options in advance, and is able to show you all the options available to you.
You must also see a dentist who respects and endeavors to save as much of your natural healthy tooth structure as possible, so the veneers do not weaken your teeth, but strengthen them instead. Finally, you must choose a dentist who is dedicated to getting it right the first time.
Your Porcelain Veneers Consultation
What would you like to improve about your smile? How do you feel about your gum line, the color, and the different shape and length variations of the six front teeth? What does your ideal smile look like?
These are just a few of the questions Dr. Allen will ask to get an idea of what will make you happiest with your smile.
During your veneer consultation at our Dallas dental office, Dr. Allen will create a full-face digital cosmetic smile makeover, and in certain cases, a Trial Smile, that will enable you to experience your smile makeover before making any commitment. We will also take impressions of the teeth and gums, all necessary records, photos, and radiographs.
Before and After
Veneers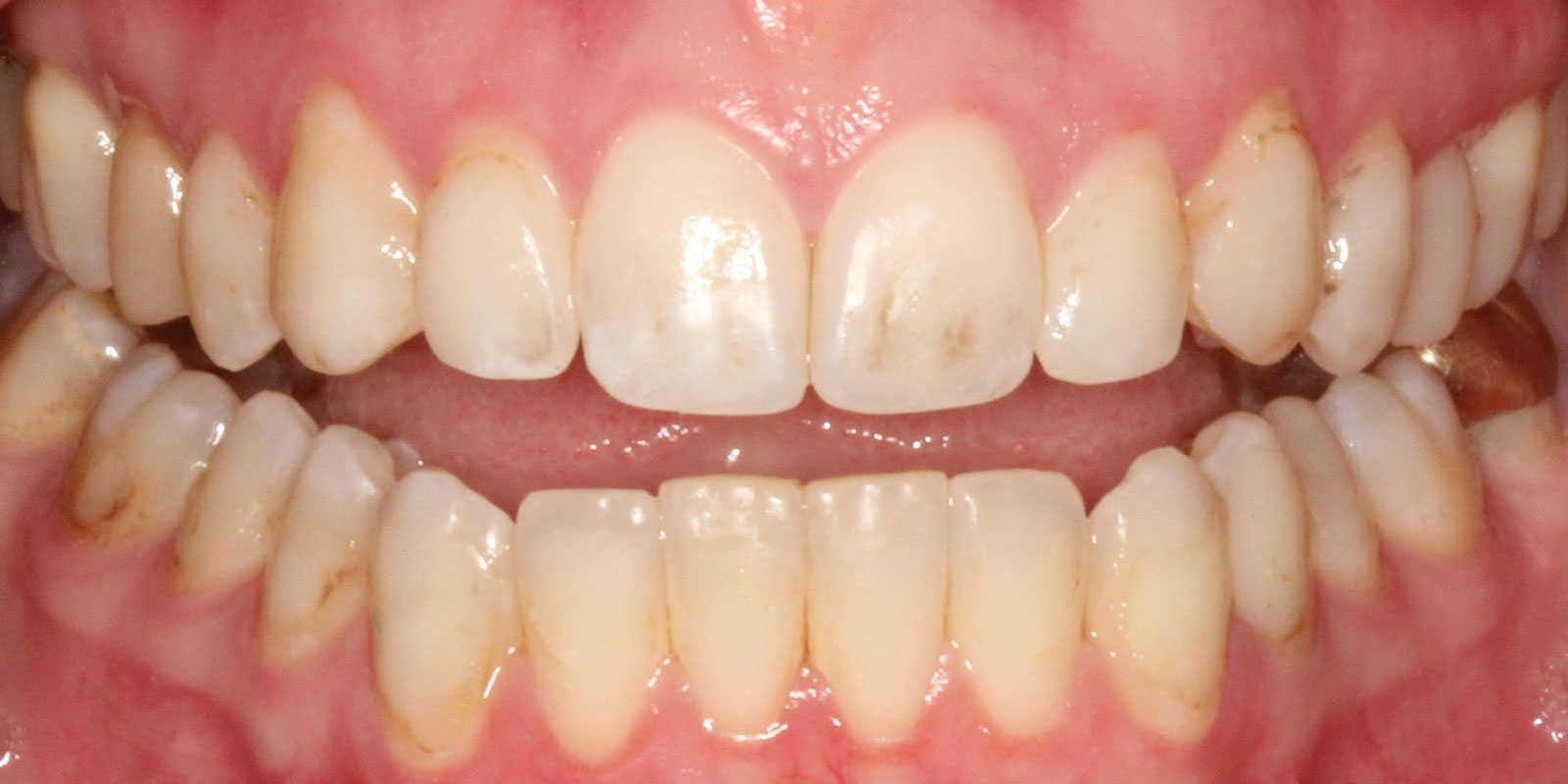 Before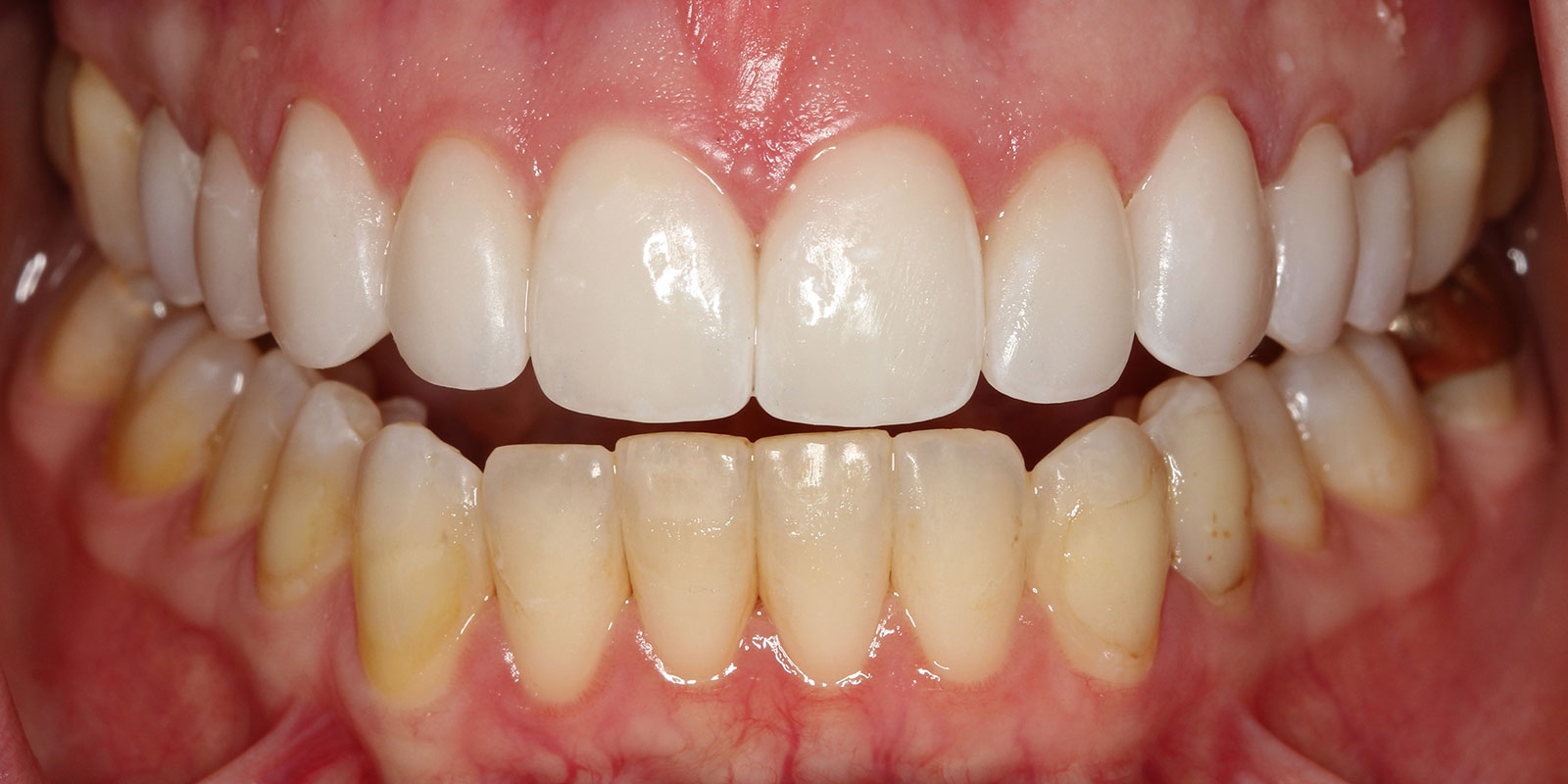 After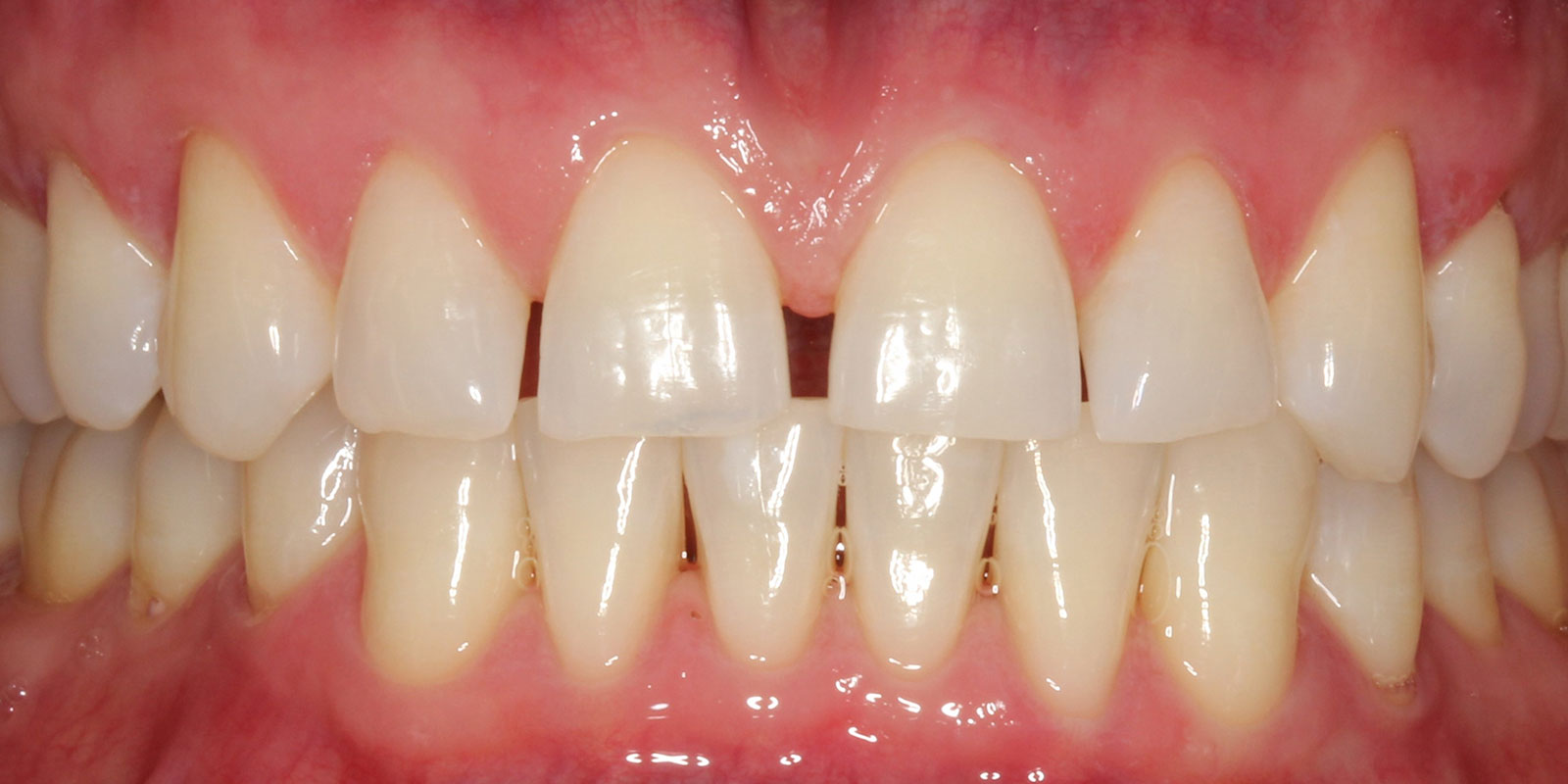 Before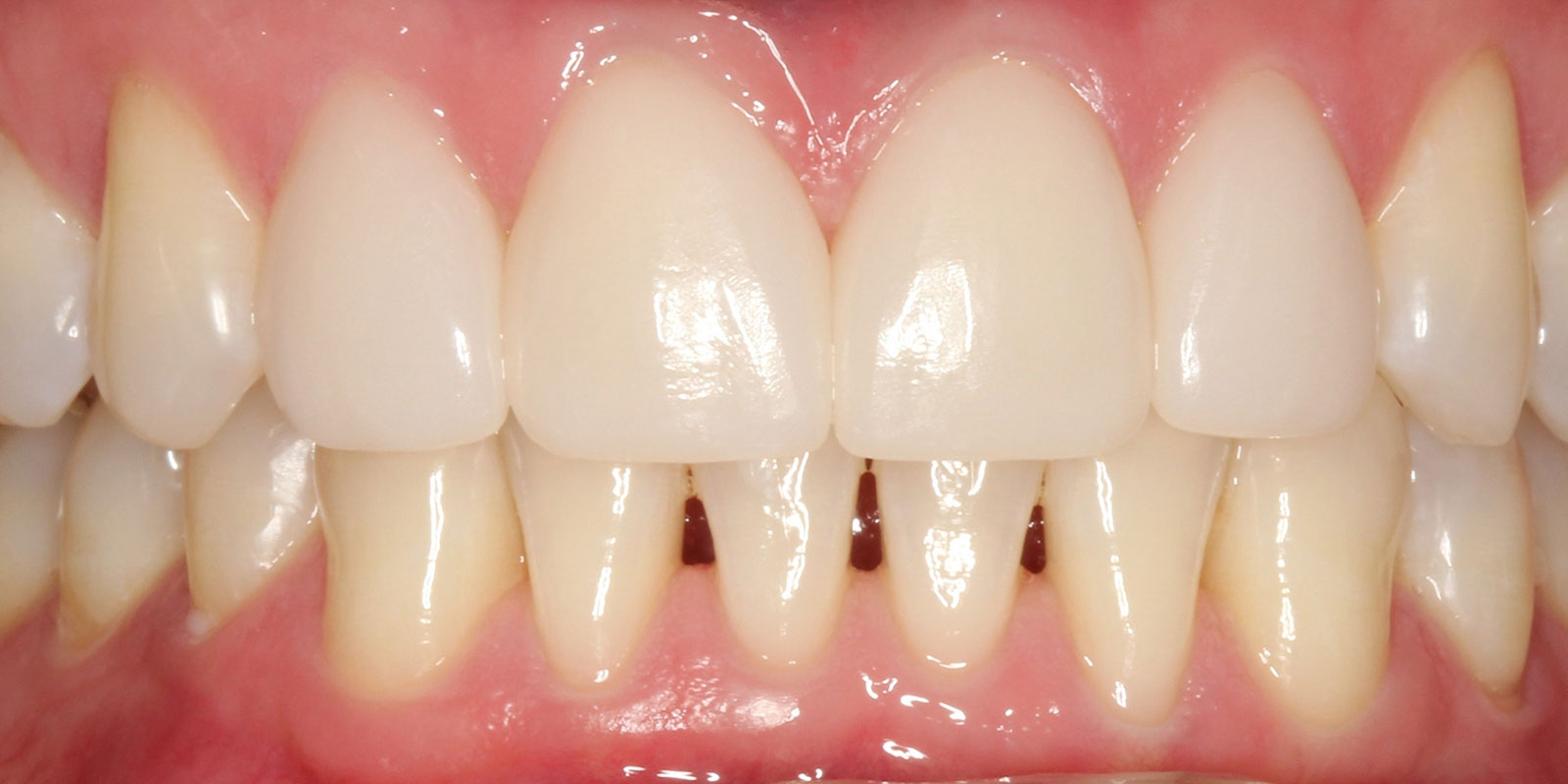 After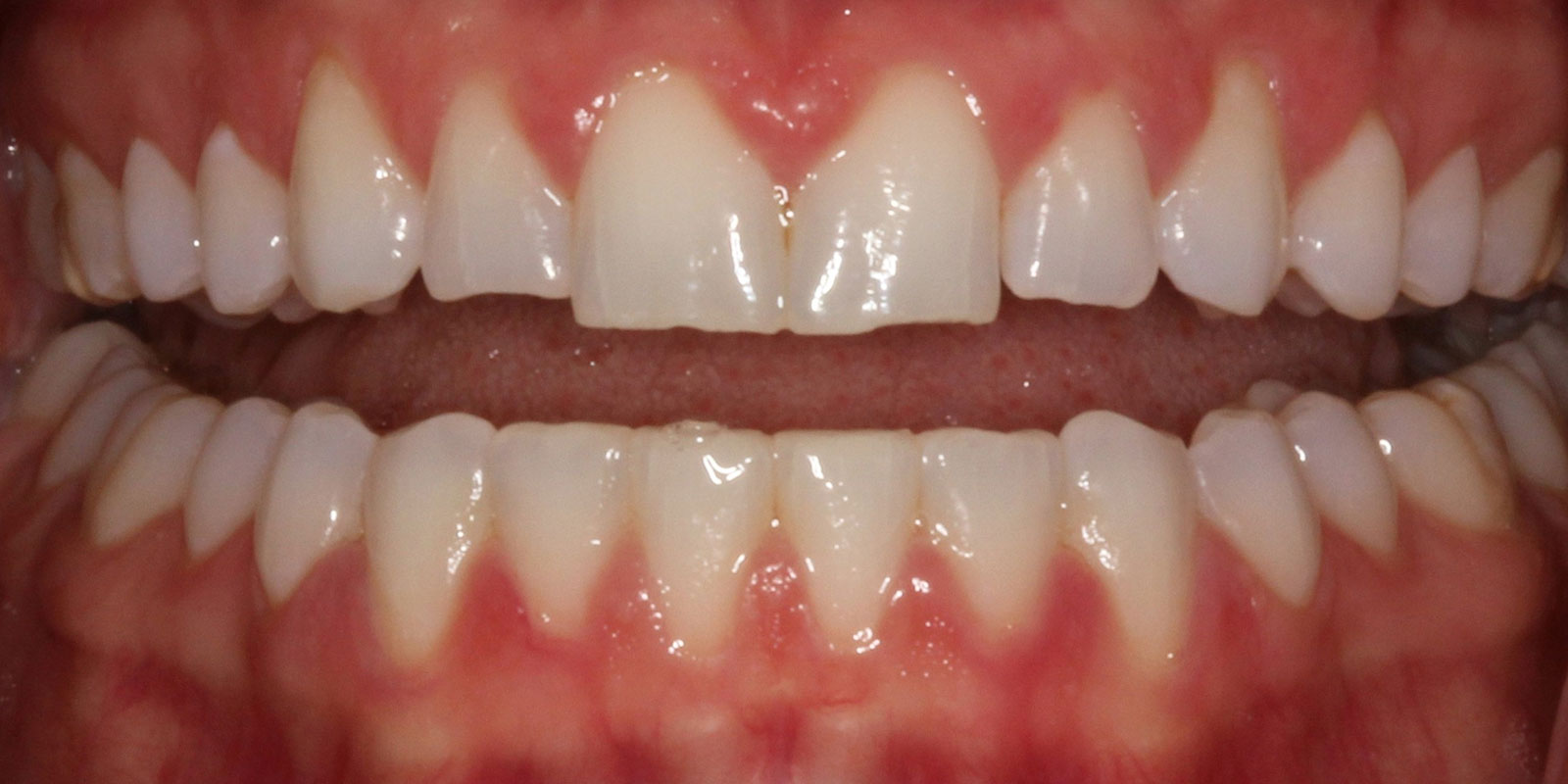 Before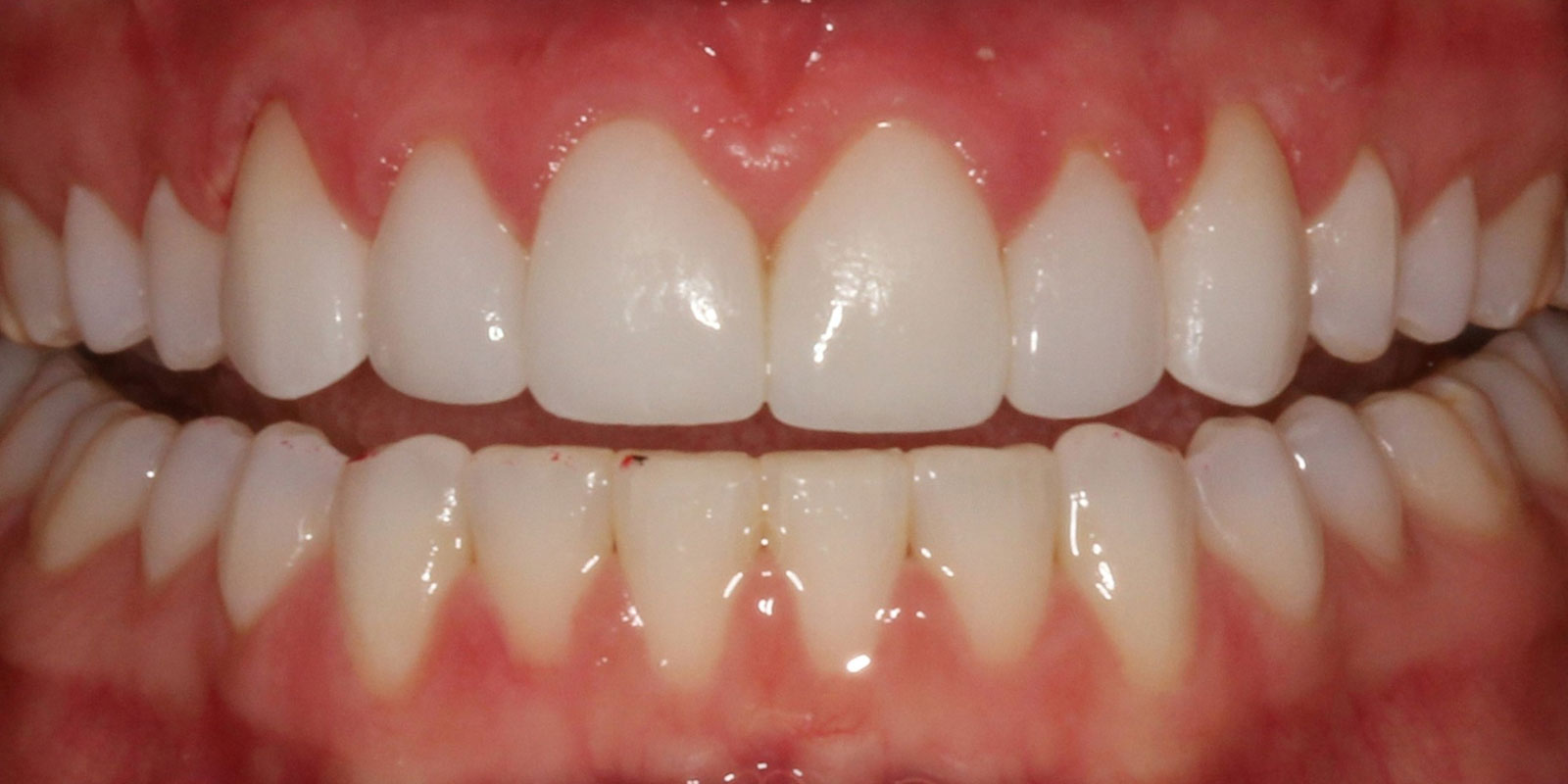 After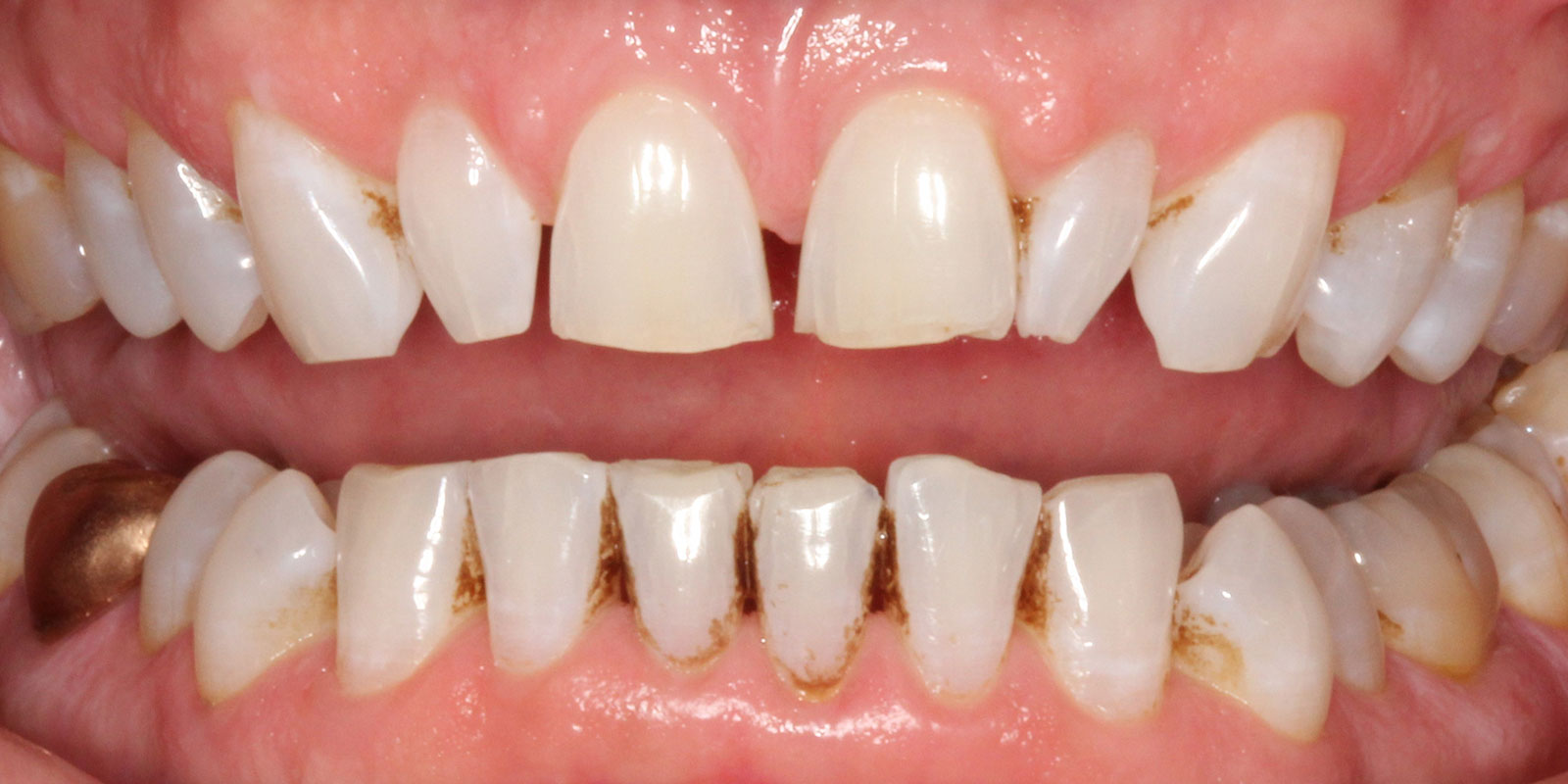 Before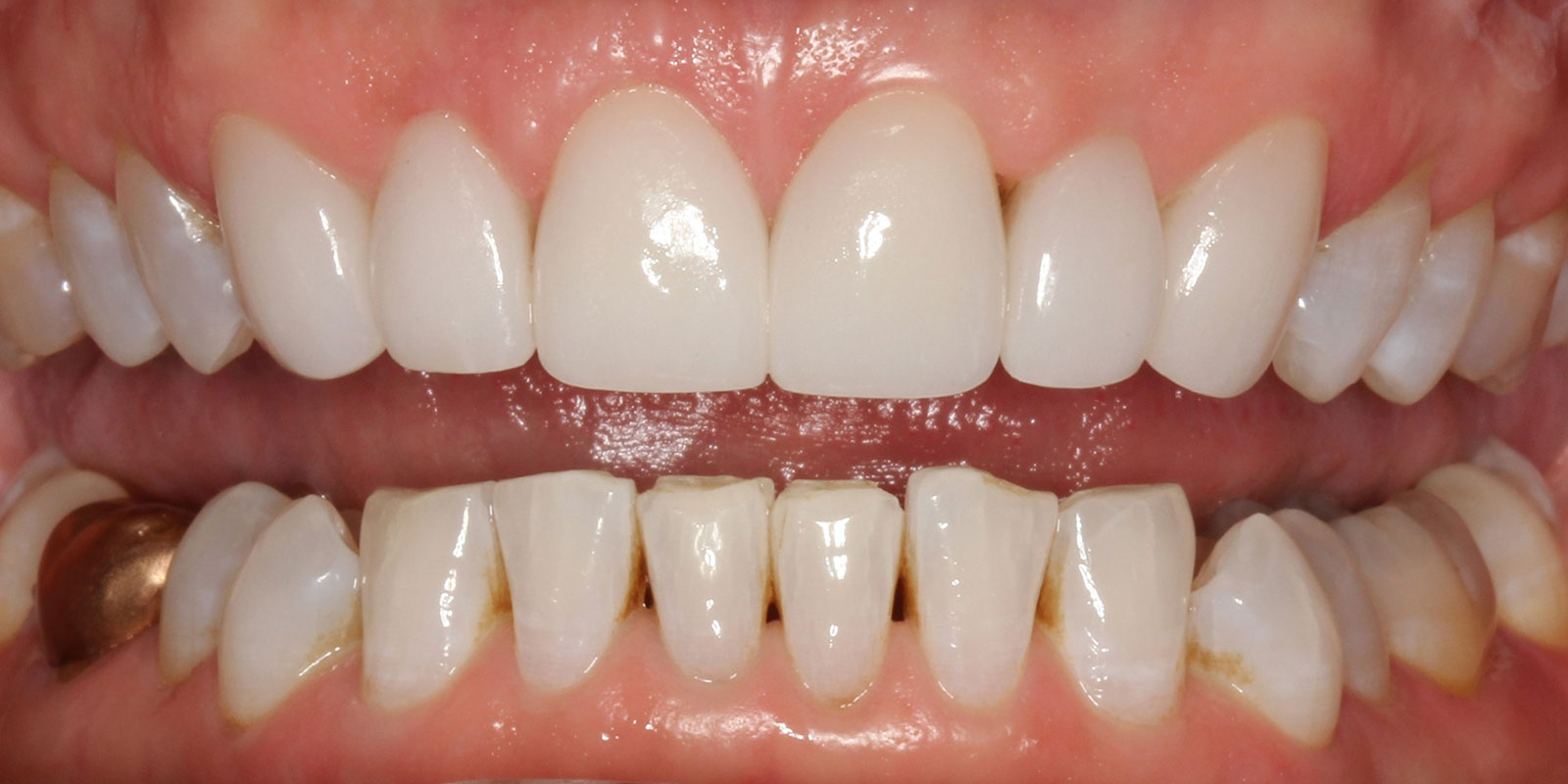 After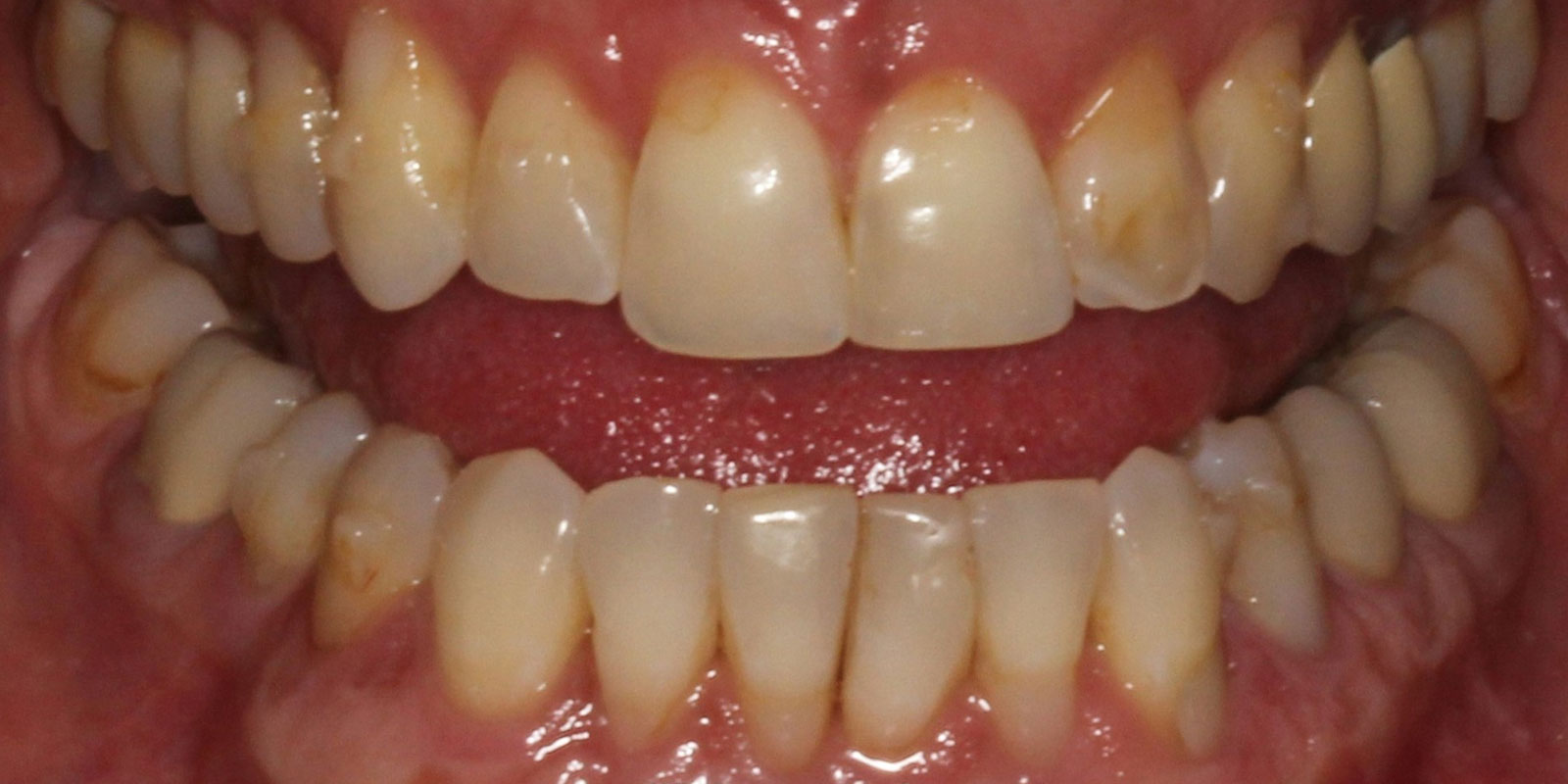 Before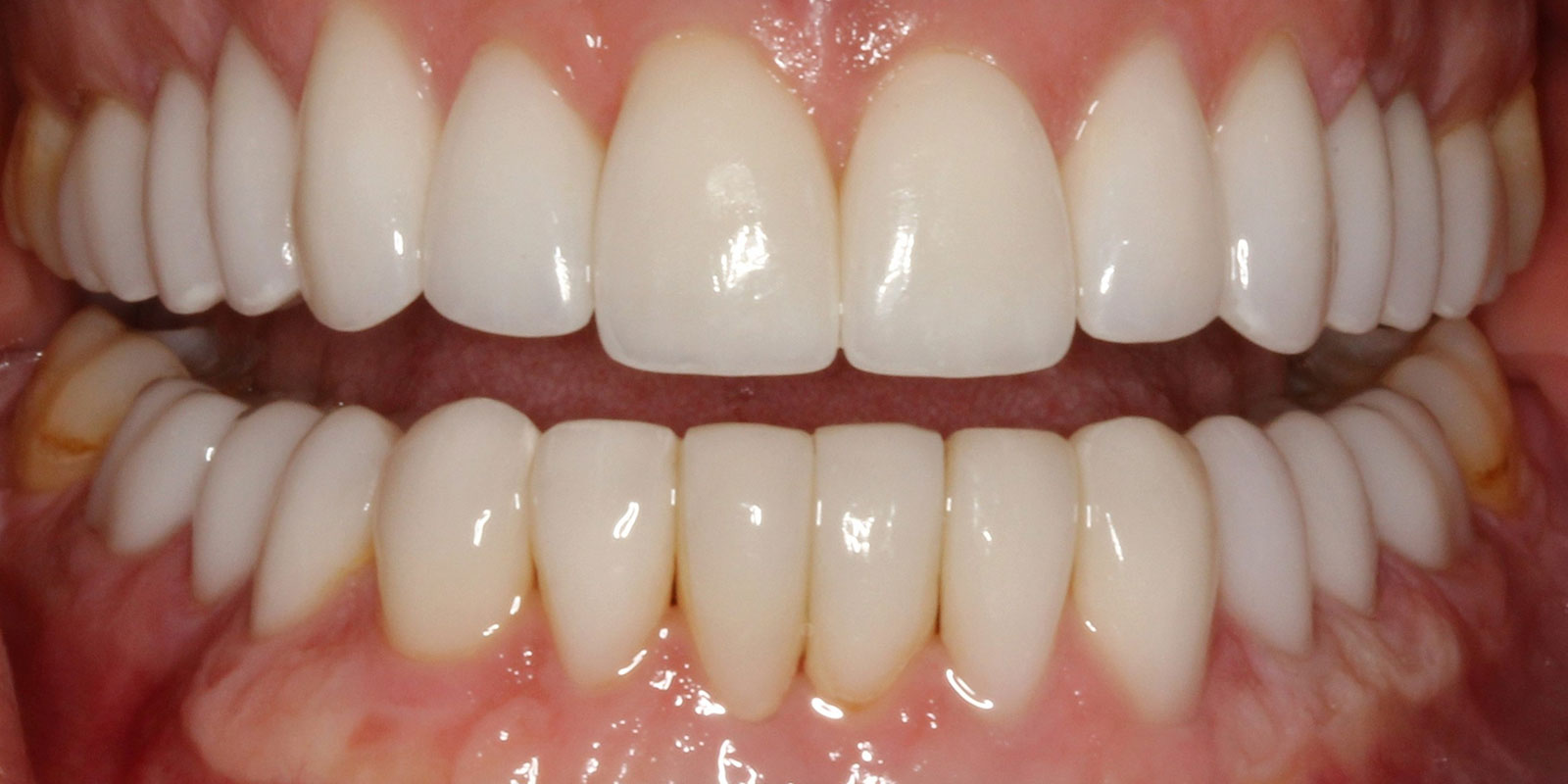 After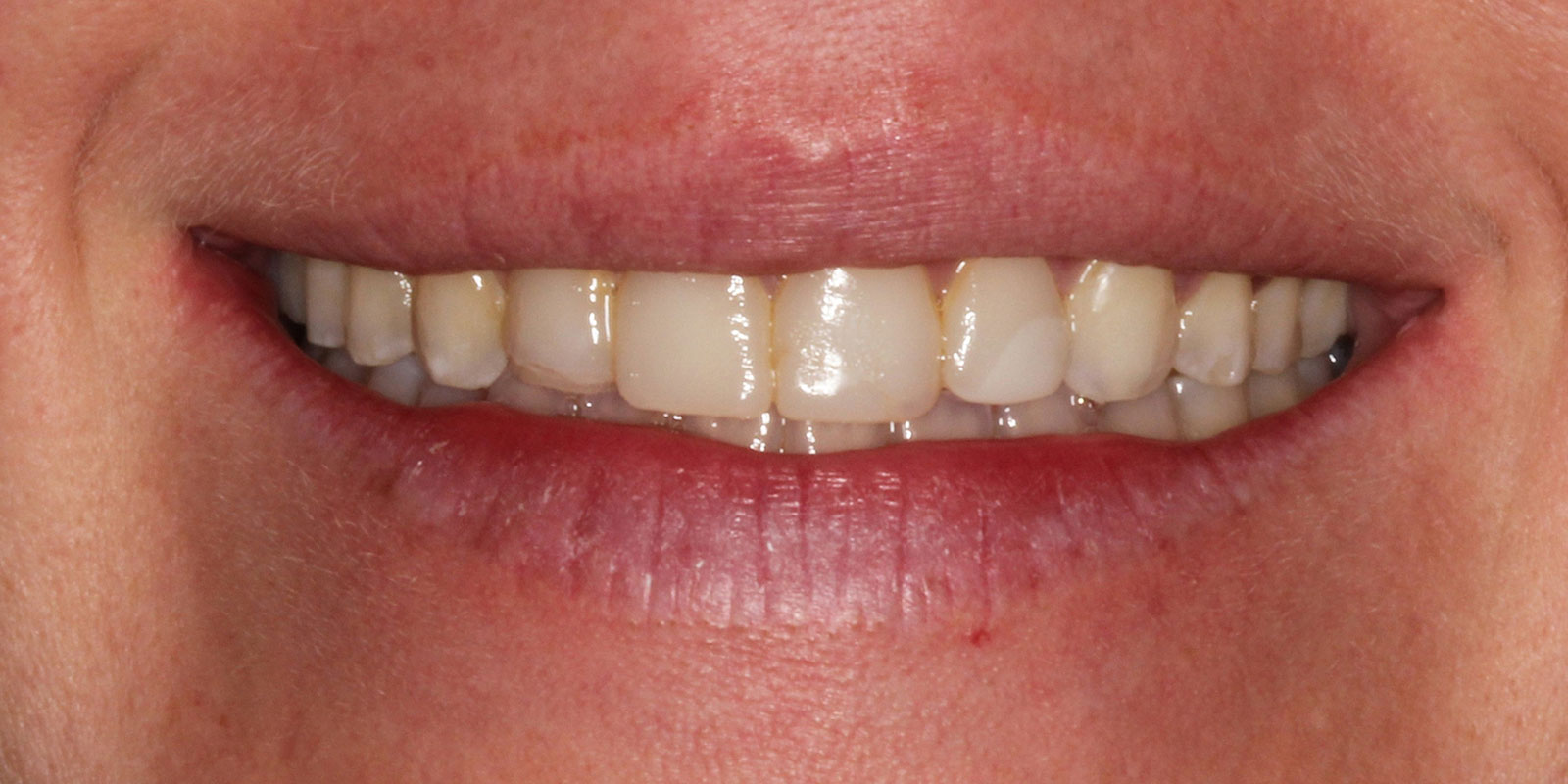 Before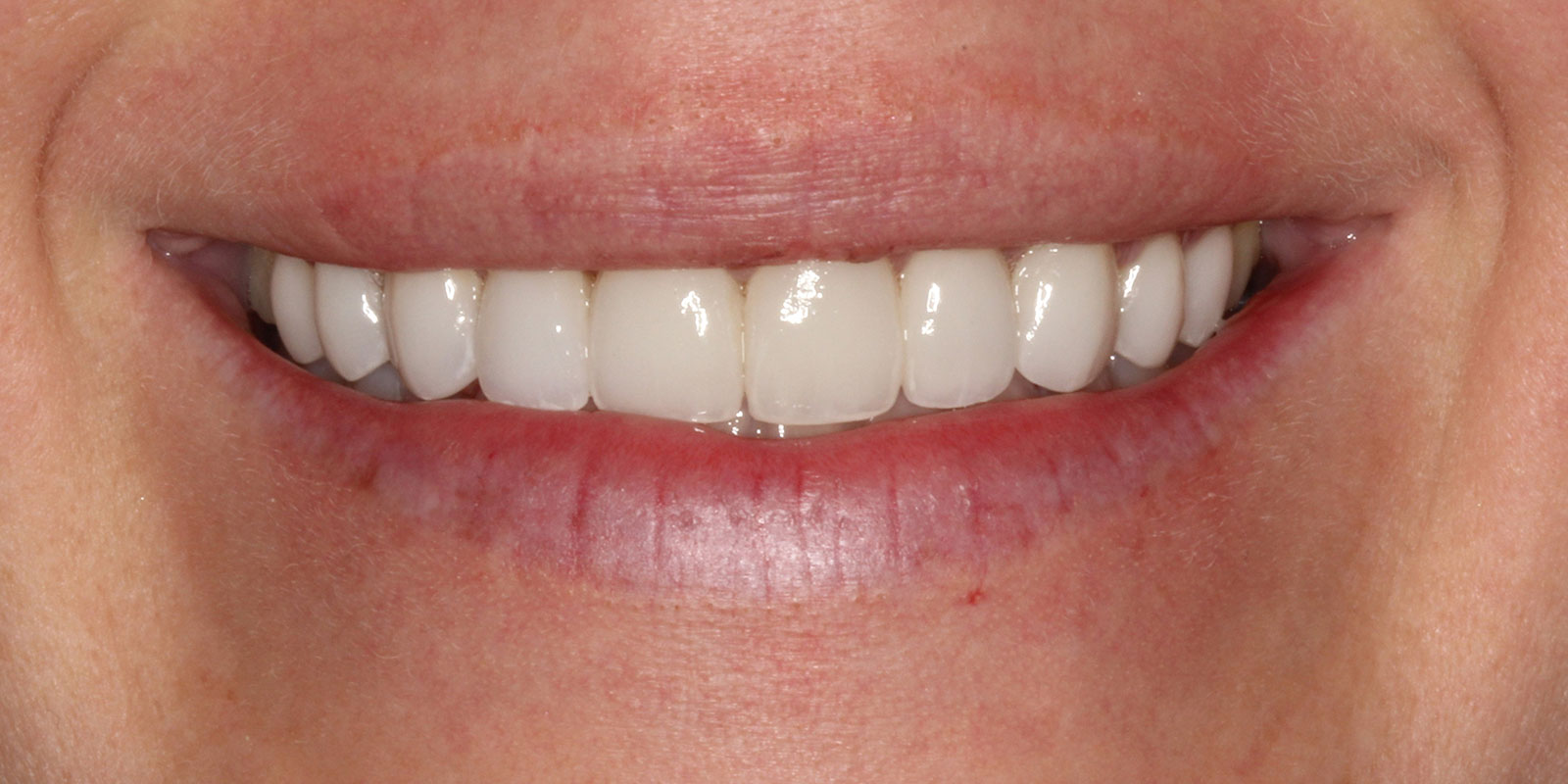 After