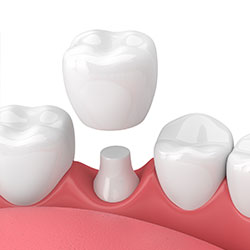 A dental crown is used when a significant amount of tooth structure has to be removed. This may be due to a deep cavity or crack that a restoration, like a filling, is not able to correct.
The treatment process for getting a crown is usually done in two visits to our Dallas dental office. During your first visit, Dr. Allen will prepare the tooth that requires a crown. You will leave this appointment with a temporary crown. The second step takes place a few weeks later when the final crown will be inserted.
Types of Crowns
The crown materials that are used here at Dallas Dental Arts are porcelain. One is eMax porcelain and the other is full zirconia porcelain.
The difference between the two is the strength and aesthetics of the porcelain. Though they are both strong and beautiful, full zirconia porcelain is the stronger of the two porcelains, and eMax a more aesthetic option. Dr. Allen will decide the best type, depending on the placement and your desired aesthetics.
Getting a dental crown at Dallas Dental Arts is not something Dr. Allen takes lightly. Dr. Allen makes sure whatever the reason may be that the dental crown is needed is taken care of, so the same issue does not occur again. There are many details that go into making a dental crown and Dr. Allen makes sure every little detail is done correctly.
Crowns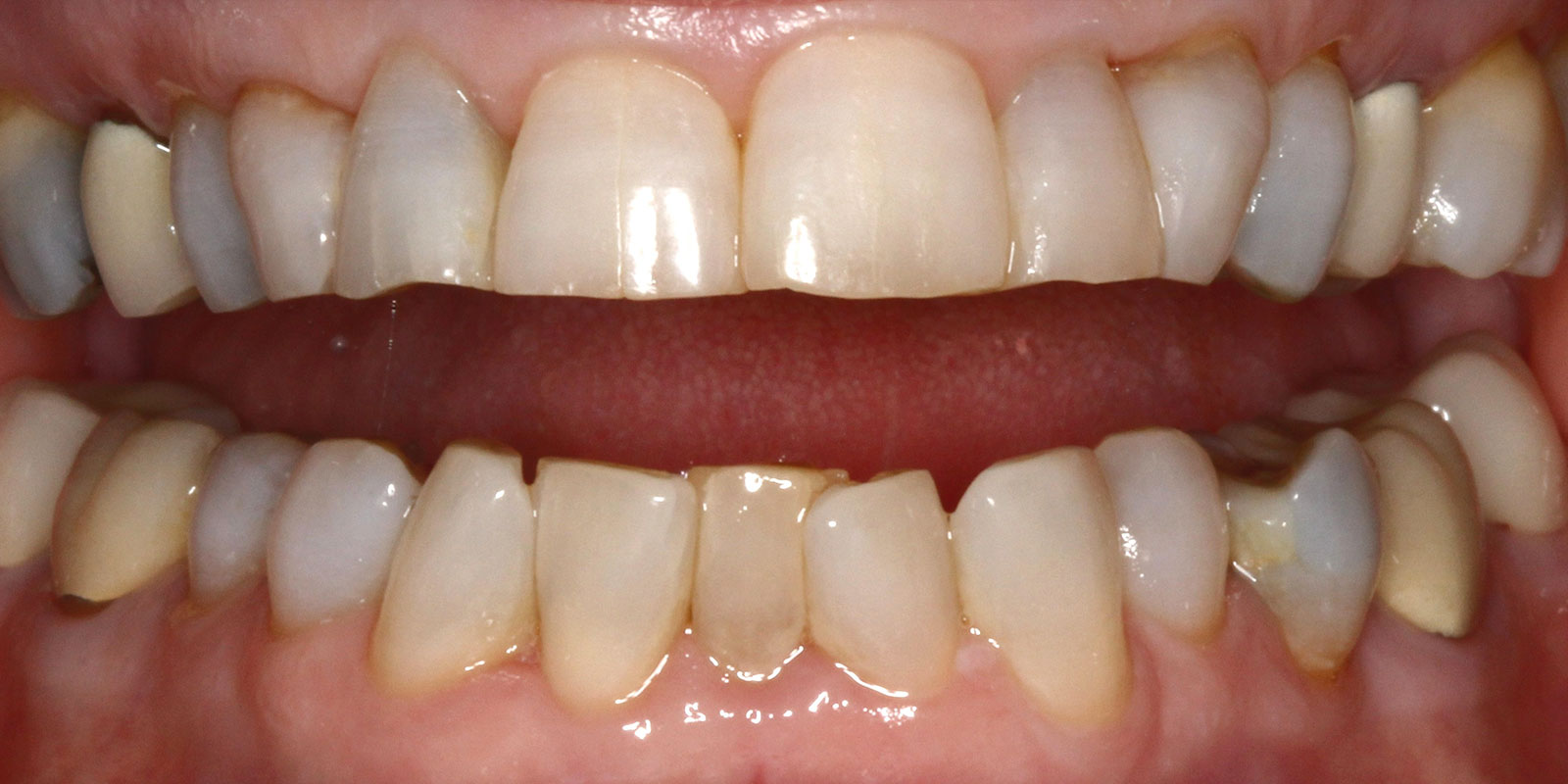 Before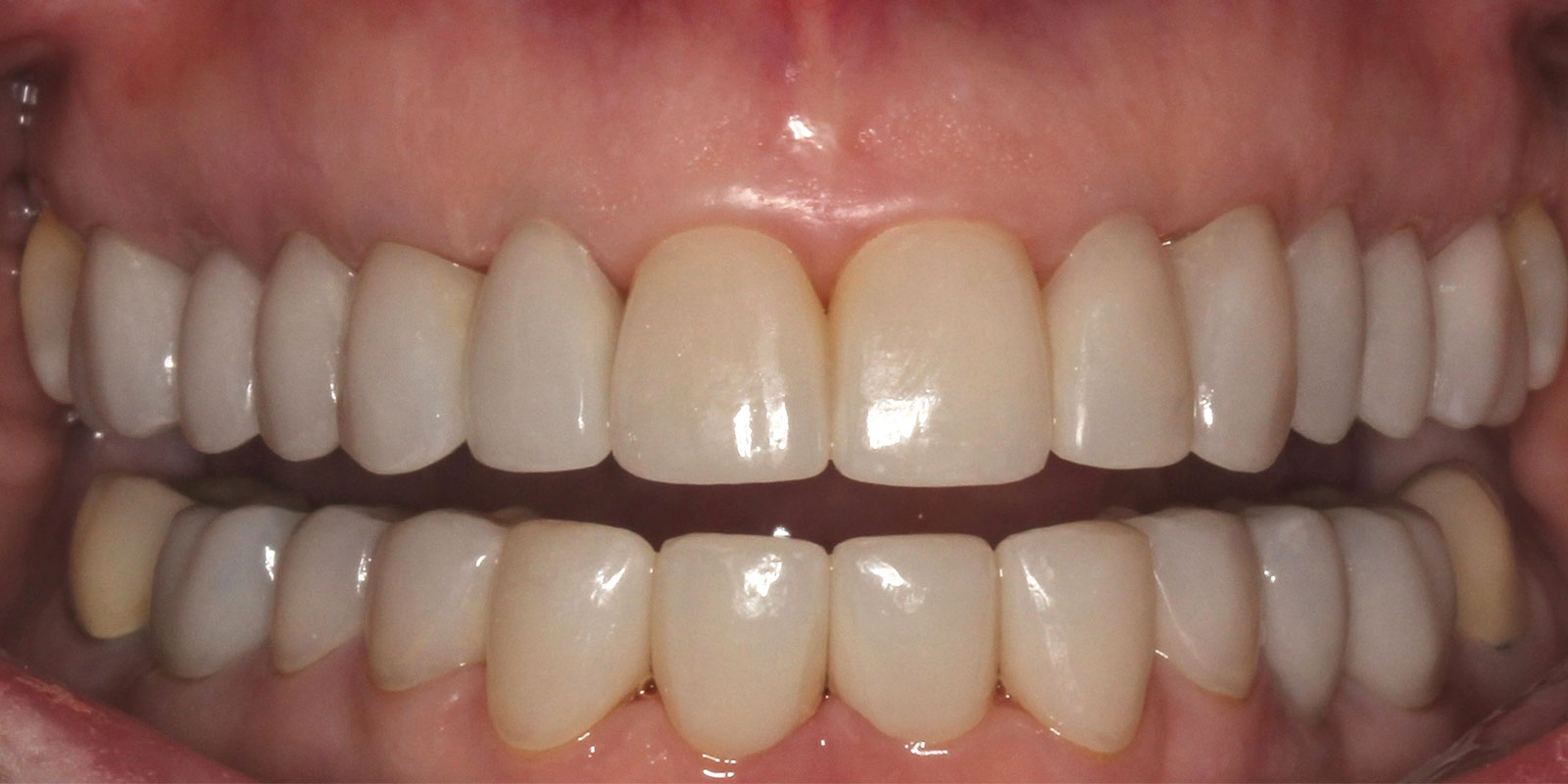 After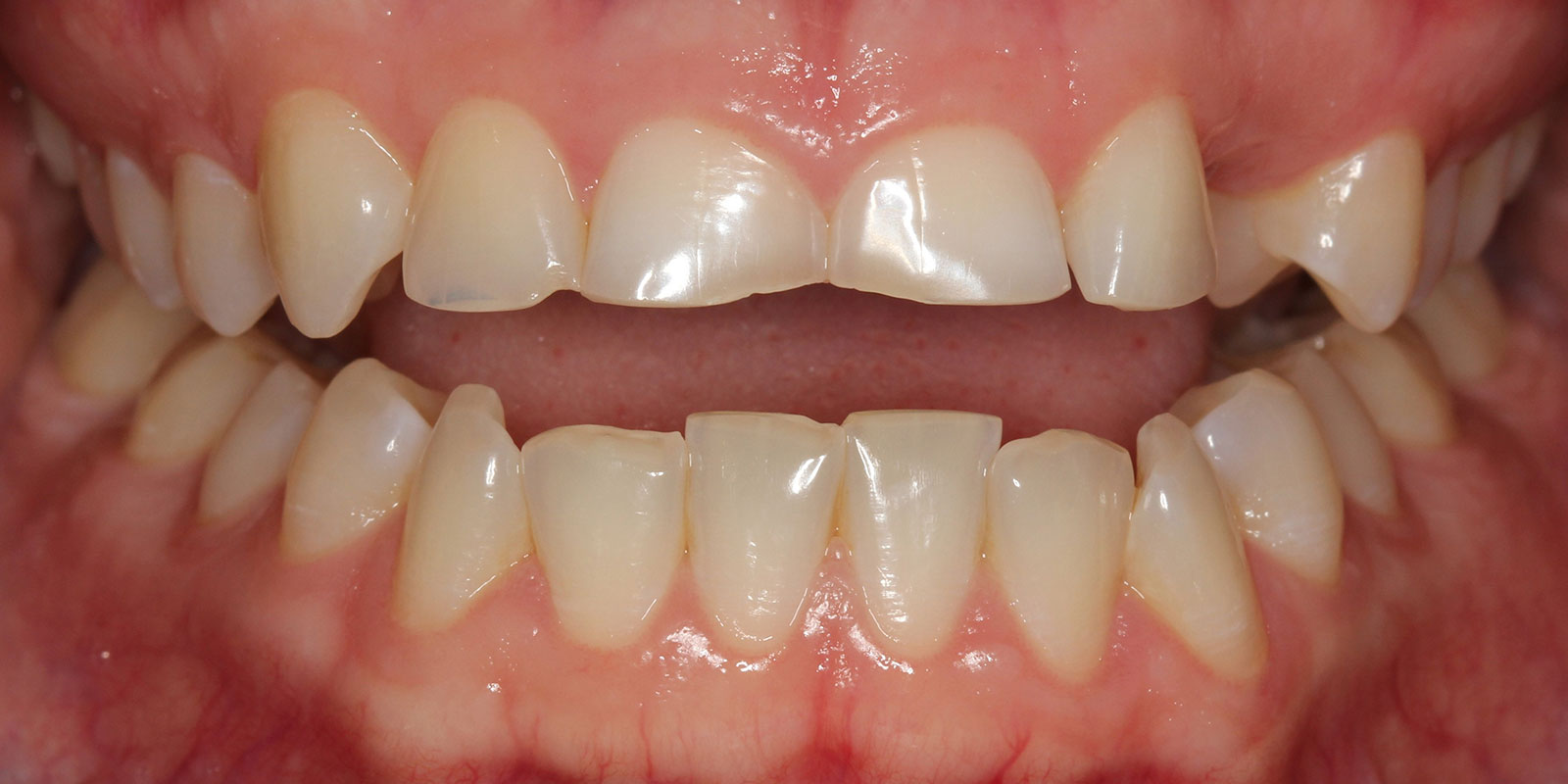 Before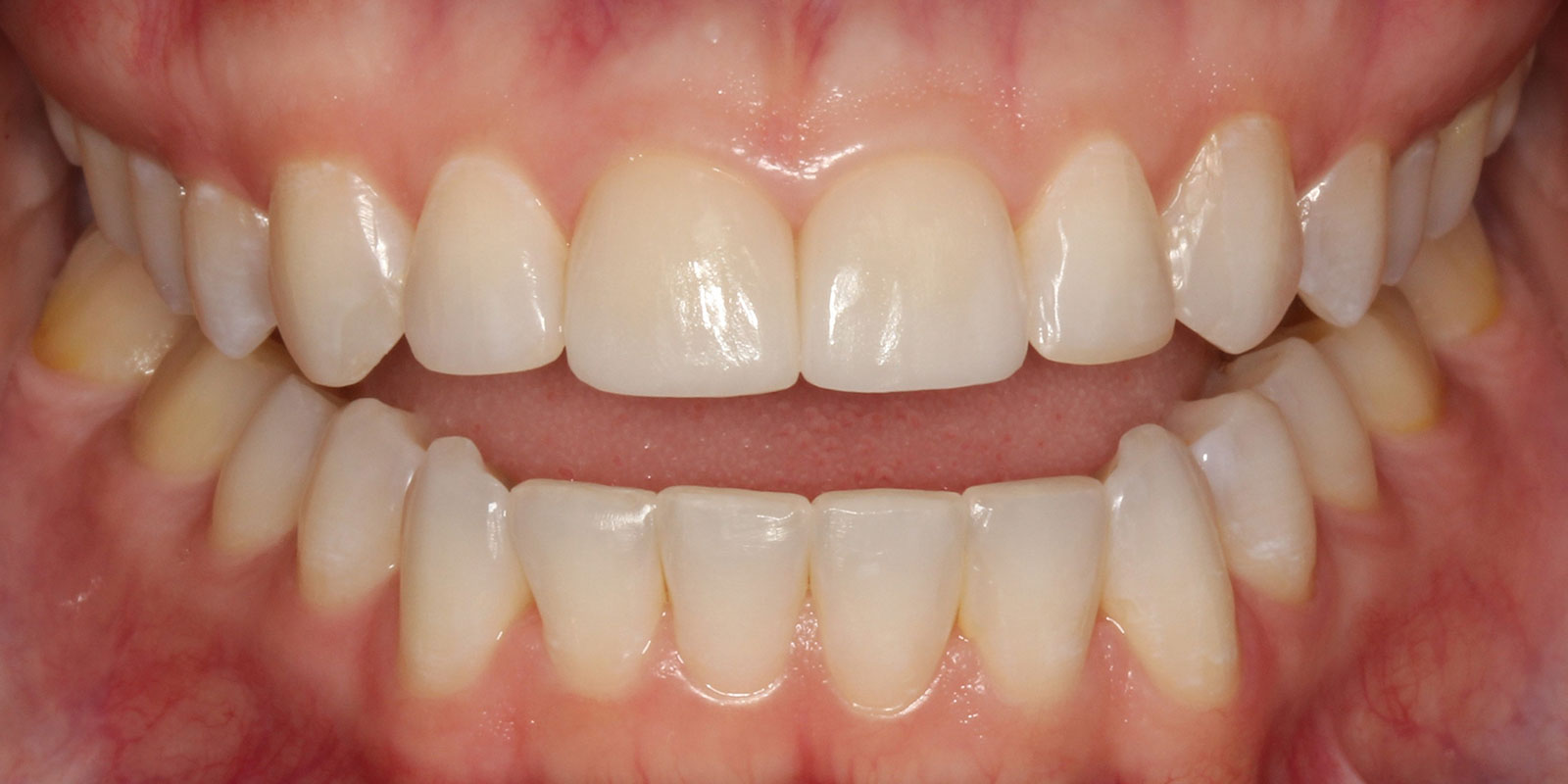 After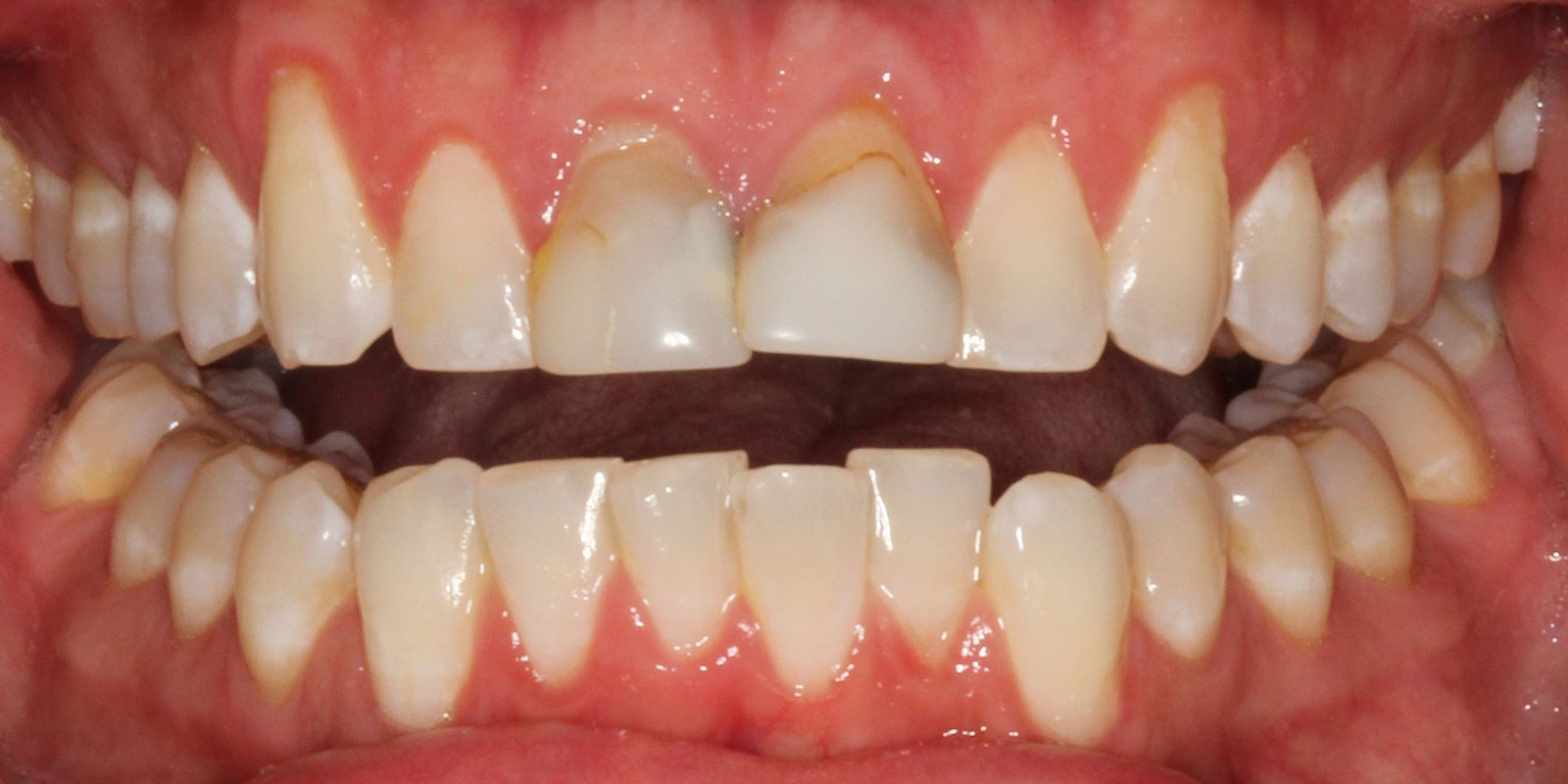 Before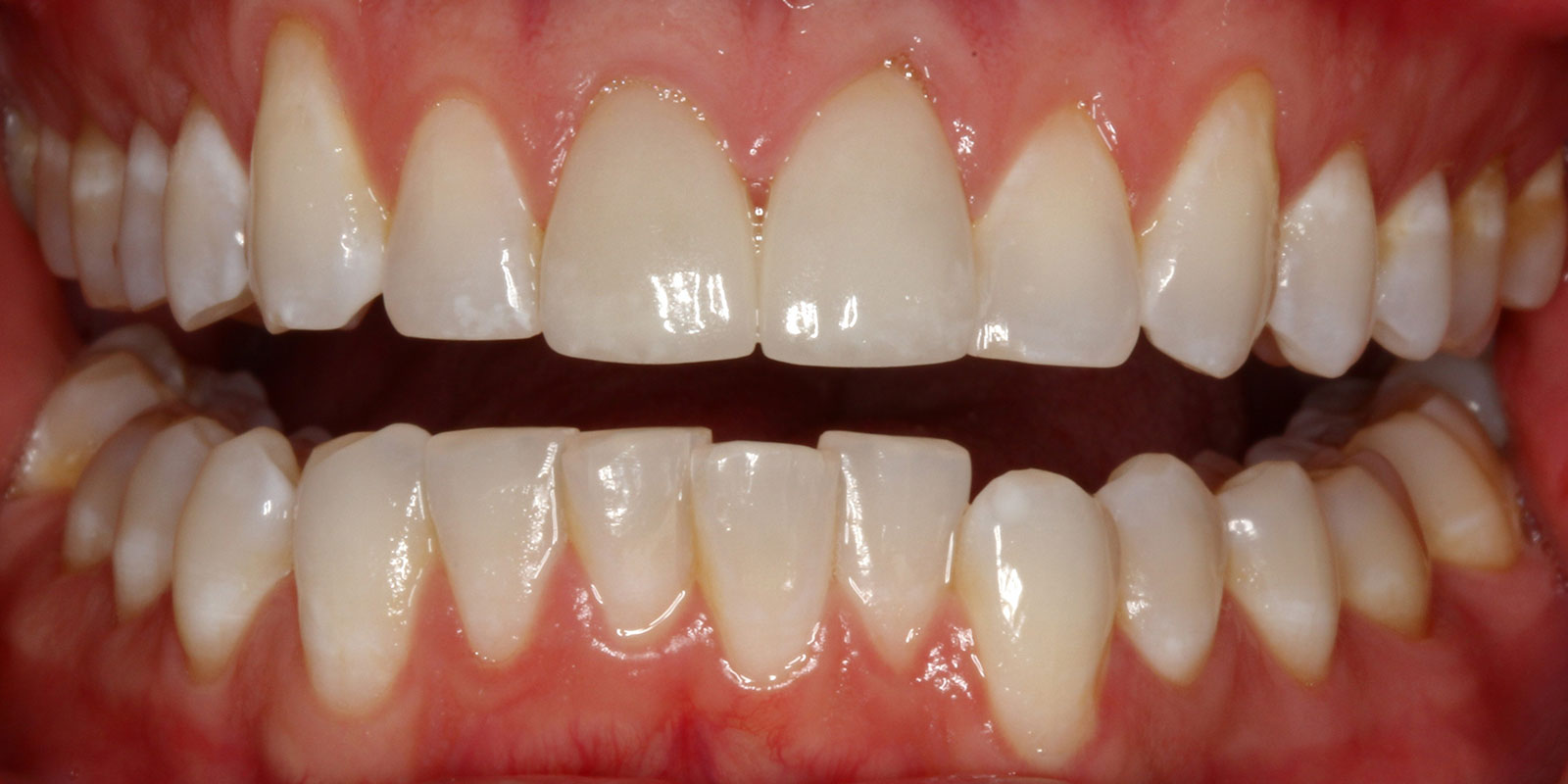 After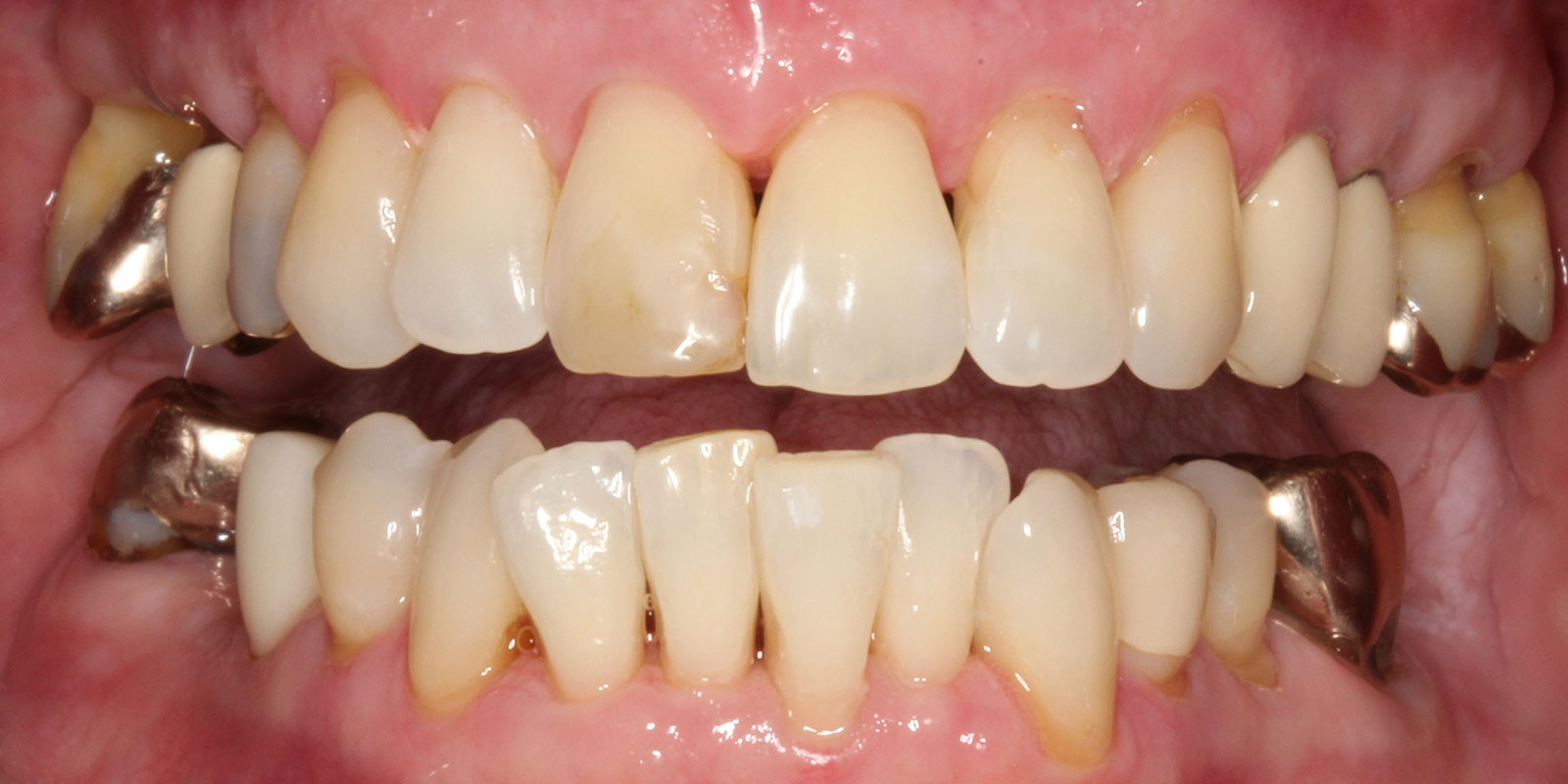 Before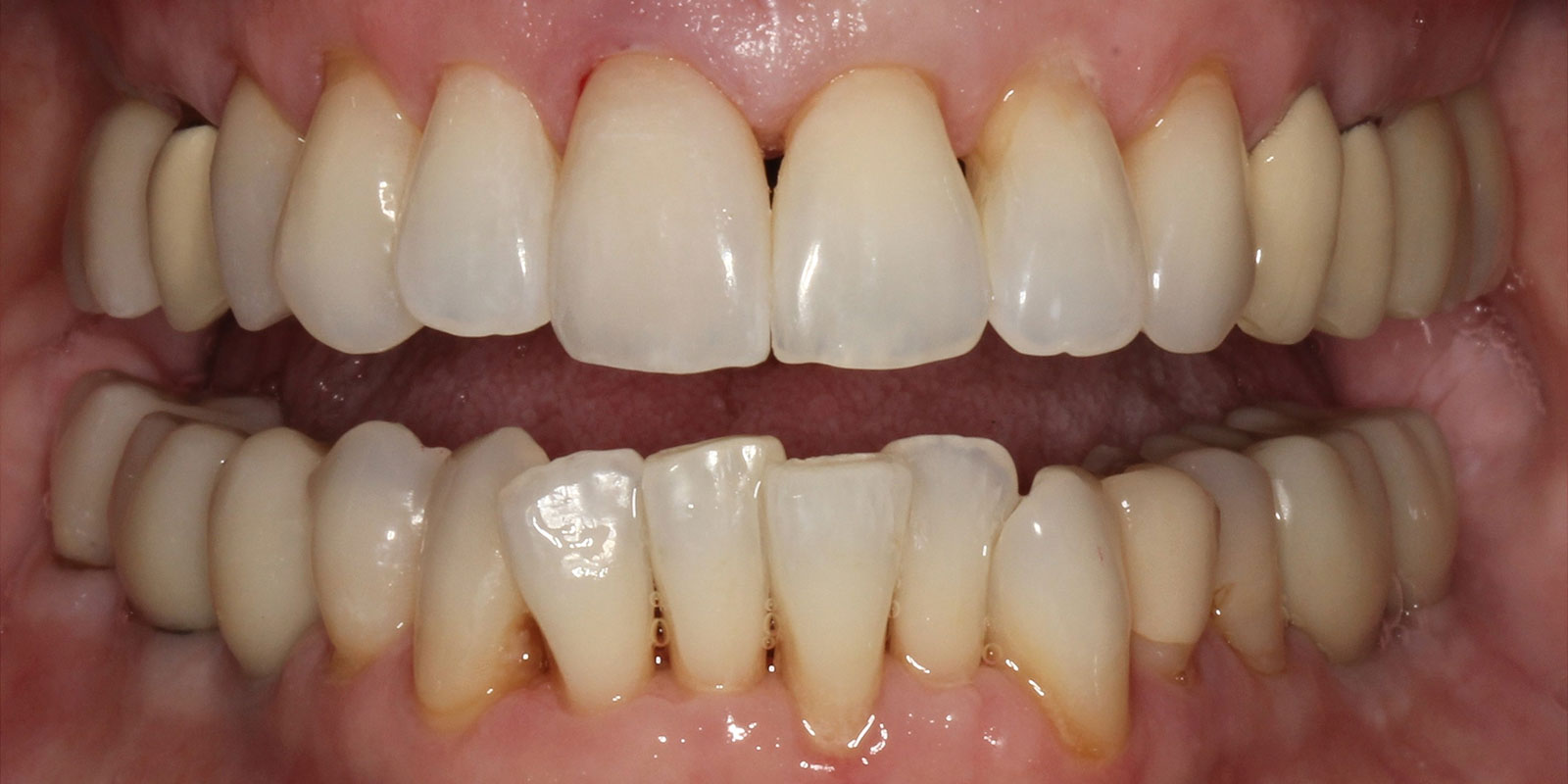 After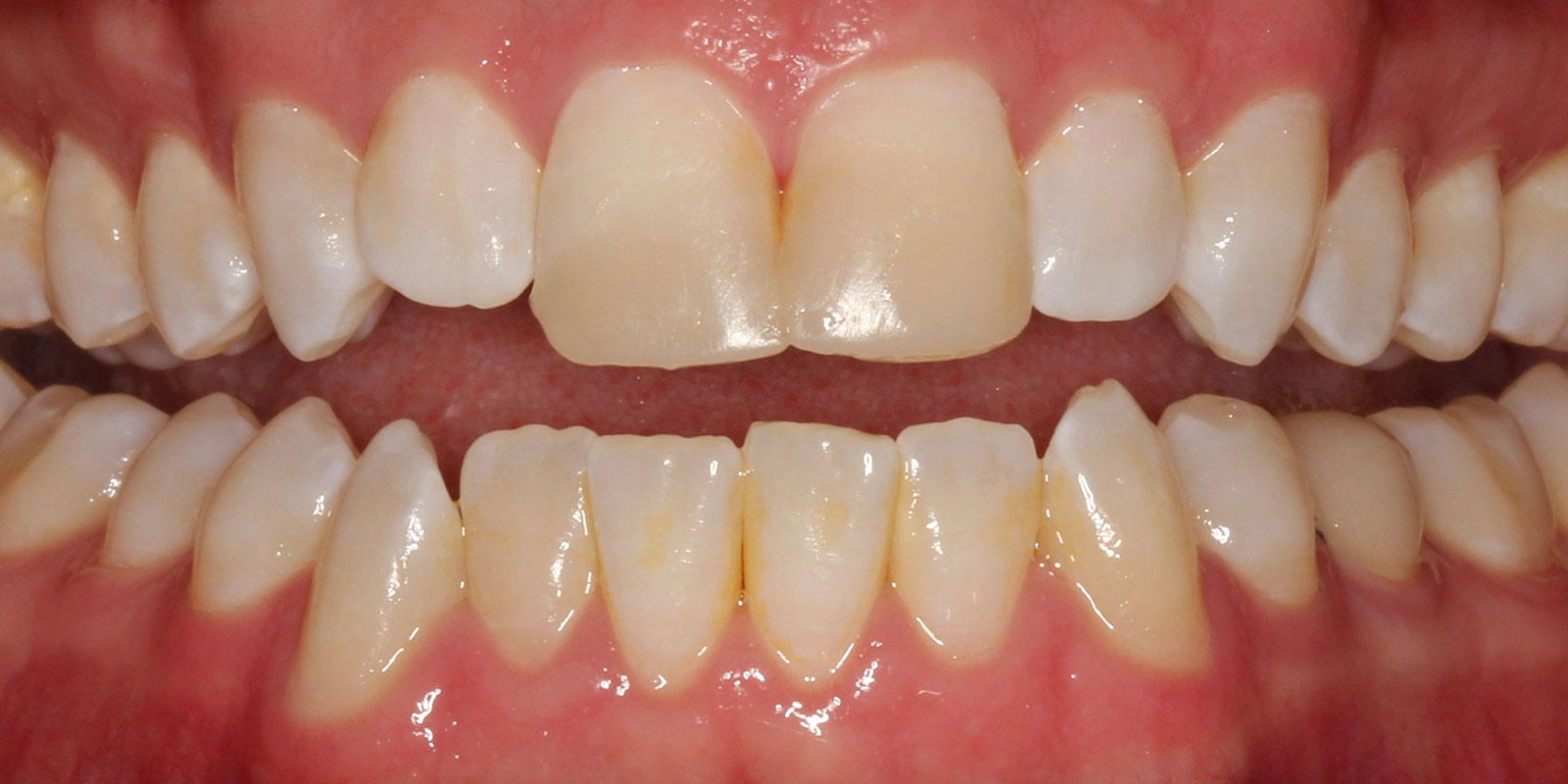 Before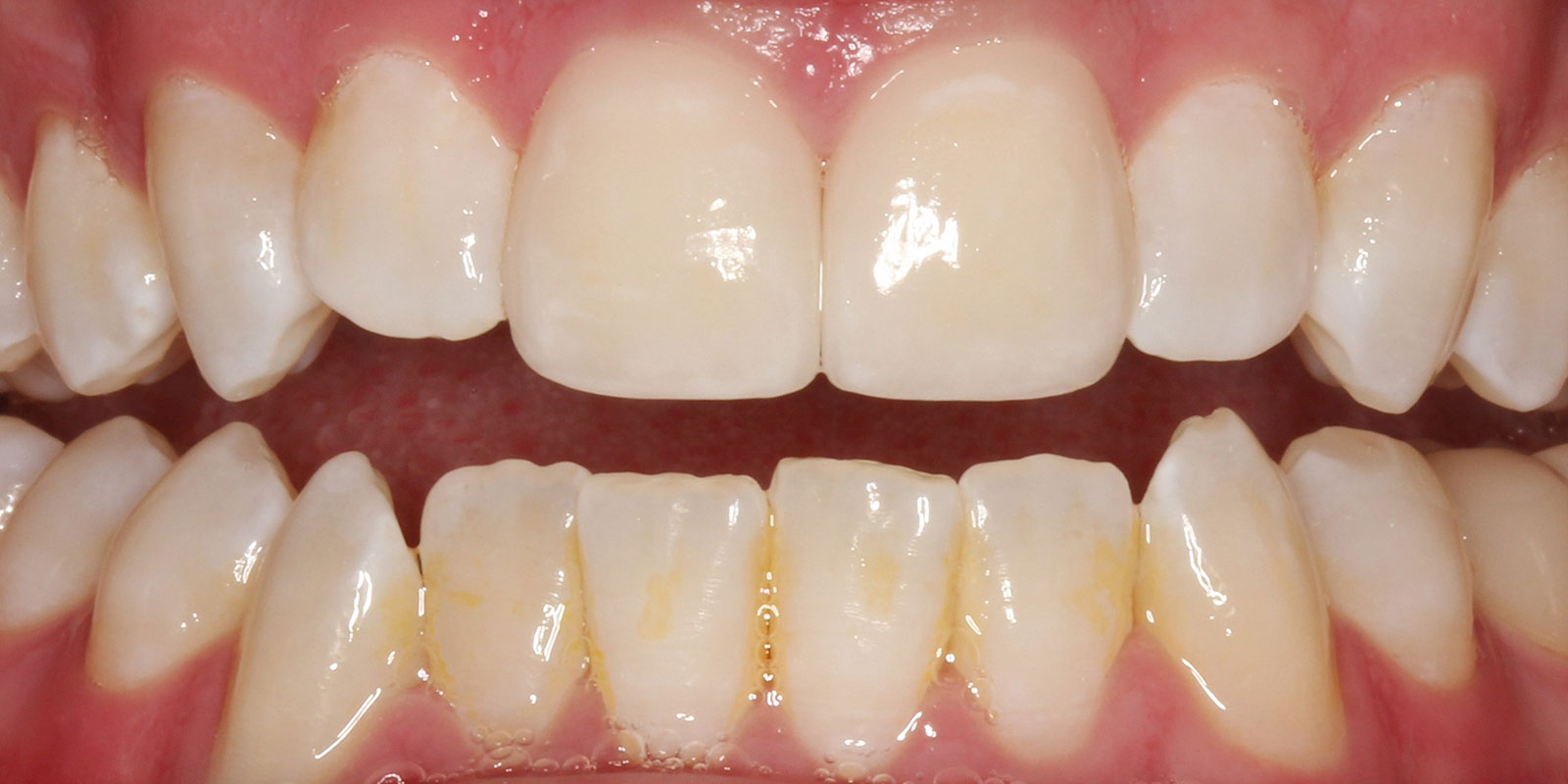 After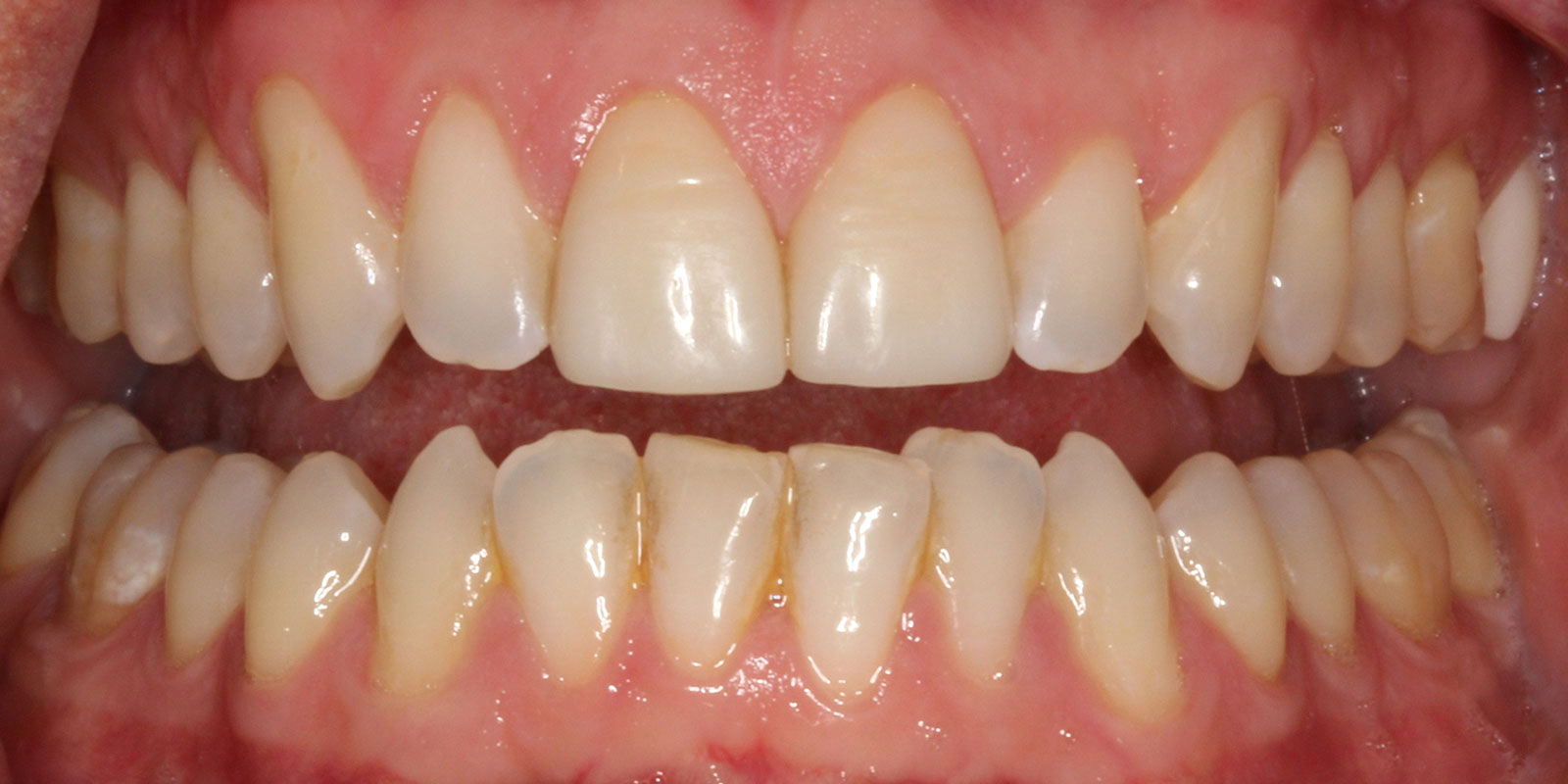 Before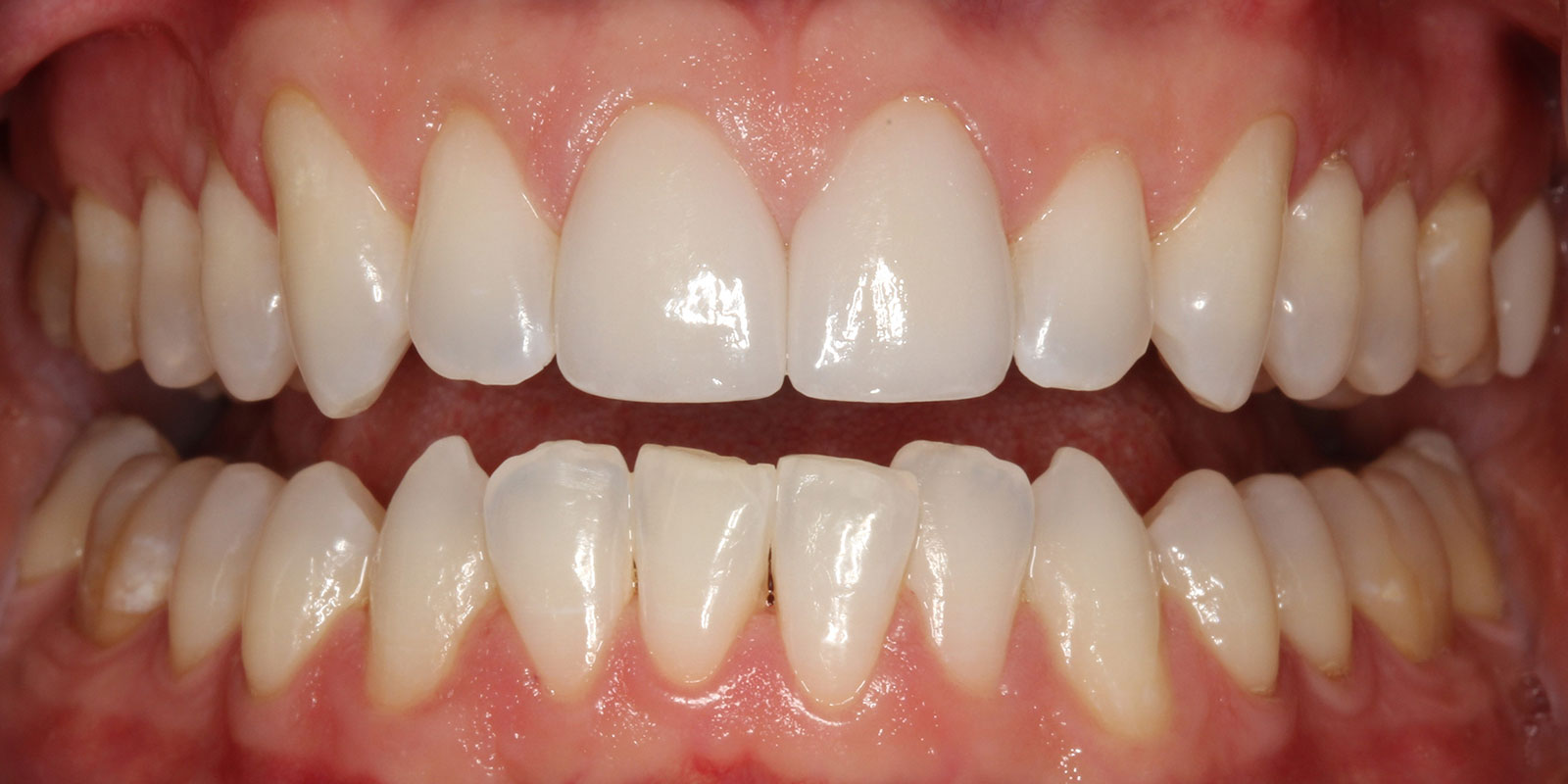 After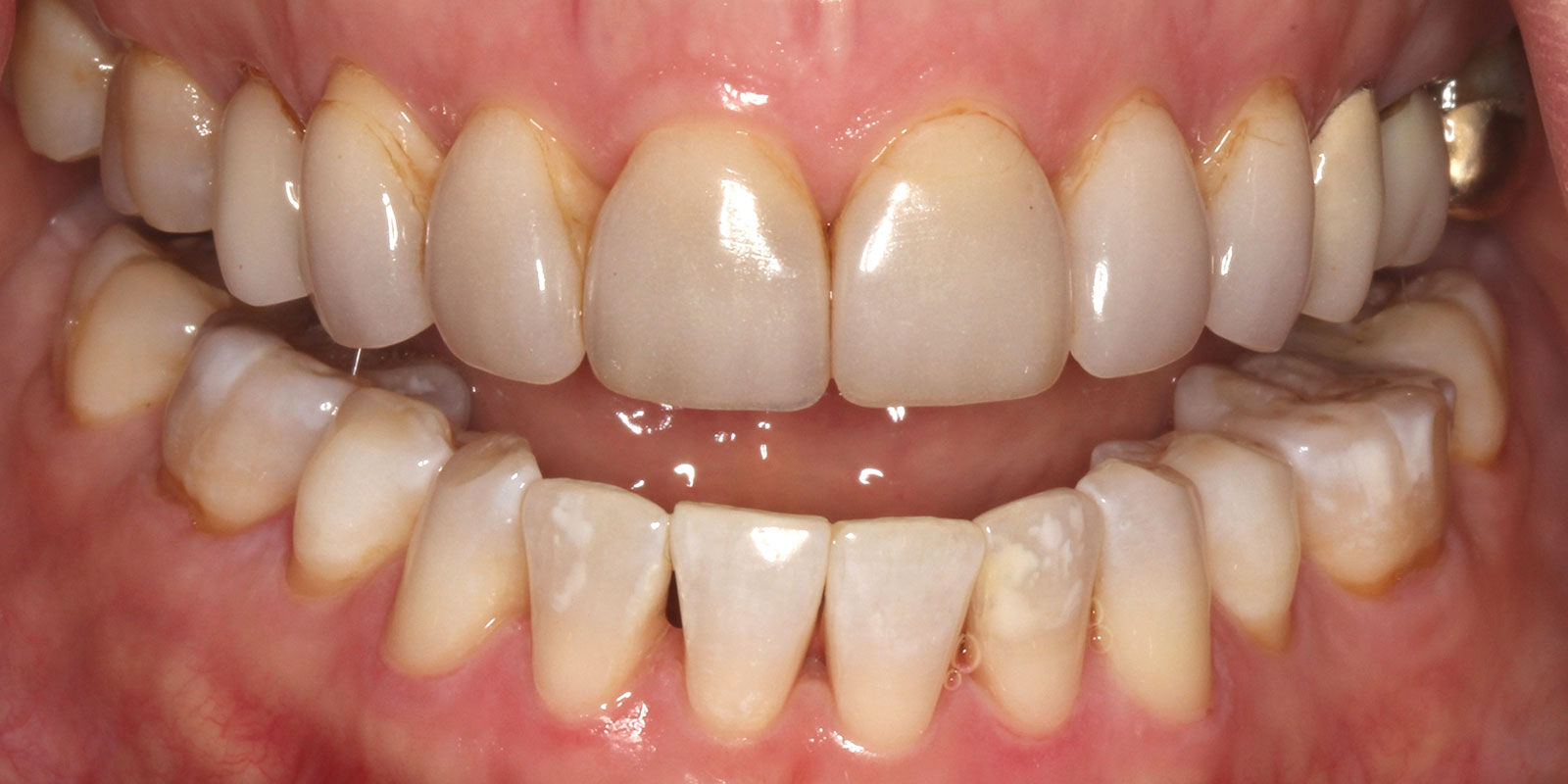 Before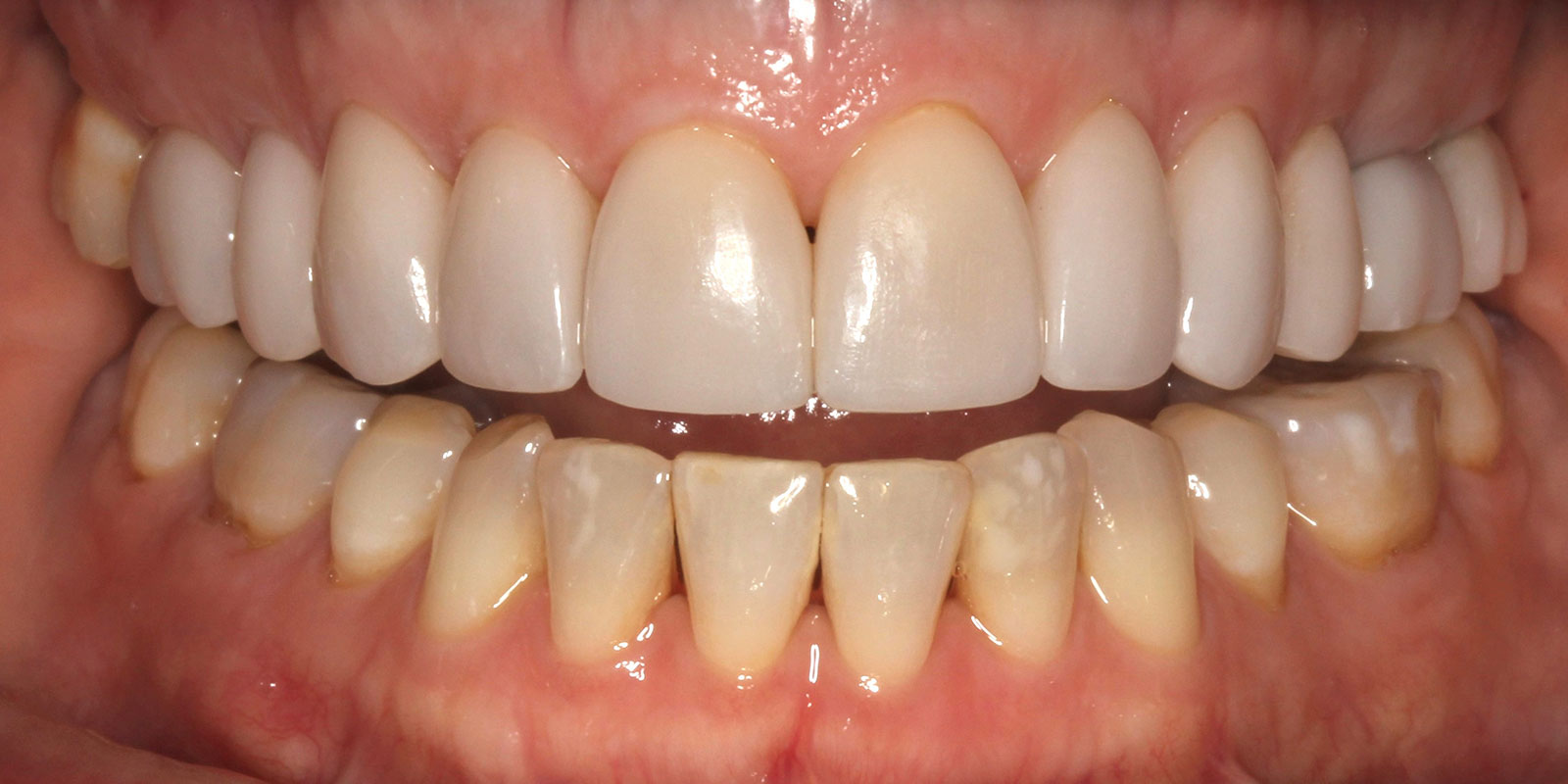 After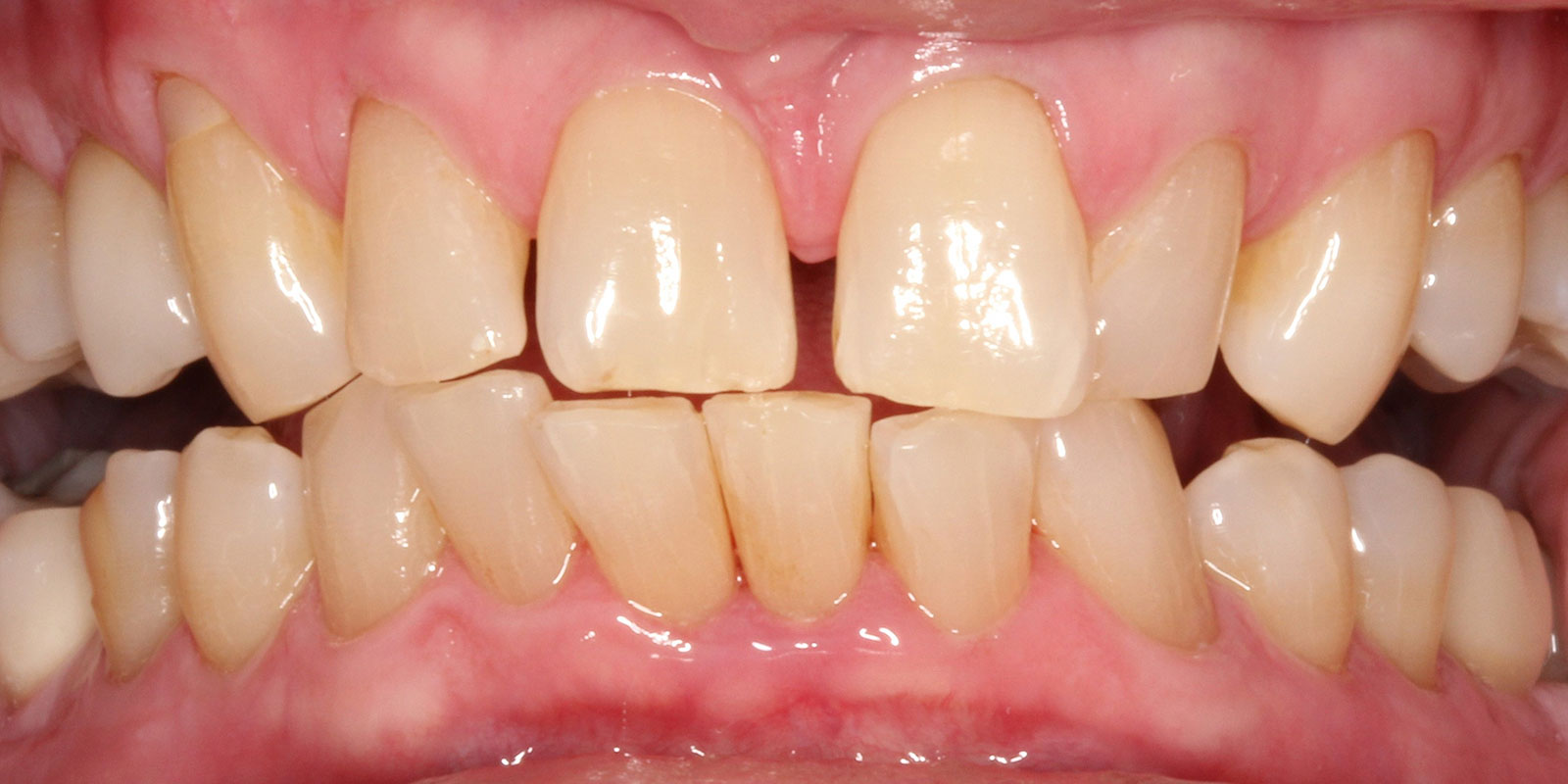 Before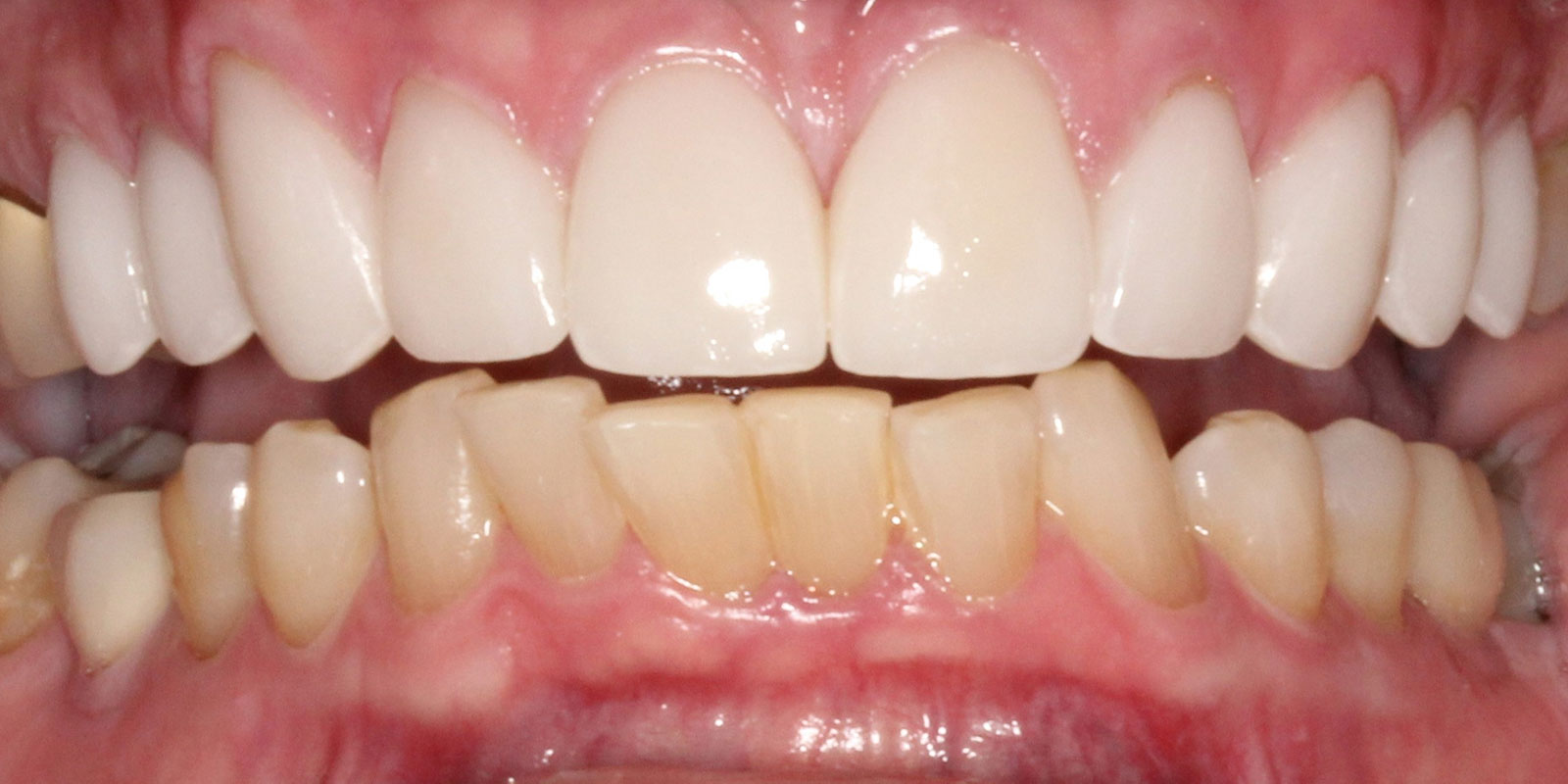 After