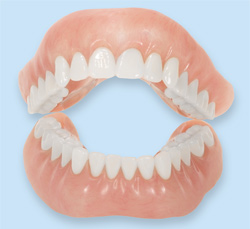 A denture is a dental prosthesis that replaces missing teeth, whether you are missing all your natural teeth, teeth on the upper or lower arches, or just a few missing teeth. They can be used if your teeth are already missing, or they are failing and not restorable with crowns or bridges. When made and worn correctly, dentures can give you the confidence to eat and speak normally and with ease.
Dentures at Dallas Dental Arts
Several steps are required when fabricating and processing dentures, and each step has many details. Dr. Allen will oversee every step of your treatment, to make sure everything is done correctly, and any and all of your questions are answered correctly and honestly.
First, you will meet with Dr. Allen so she can diagnose the need for dentures. She will take a mold of your mouth and current bite. At this point, you and Dr. Allen will choose the color of the teeth, as well as the gums.
During the try-in step, all the teeth are set in wax and you can see and approve of the teeth position, shape, and color. Once you are happy with the look of your denture, the final prosthesis is ready to be processed.
Once it is complete, we will deliver the final prosthesis and show you how to care for it at home. Often, you will have follow-up appointments for adjustments to ensure the best possible fit for long-term denture stability.
While getting used to your new dentures, we recommend sticking to a soft diet. As you become more comfortable with your dentures, you will be able to eat a normal diet.
When caring for your dentures, it is crucial that you clean them daily at home. If something does not seem right with the dentures, do not hesitate to schedule an appointment so Dr. Allen can evaluate the issue. Our goal is that your denture be as comfortable and functional as possible.
Dentures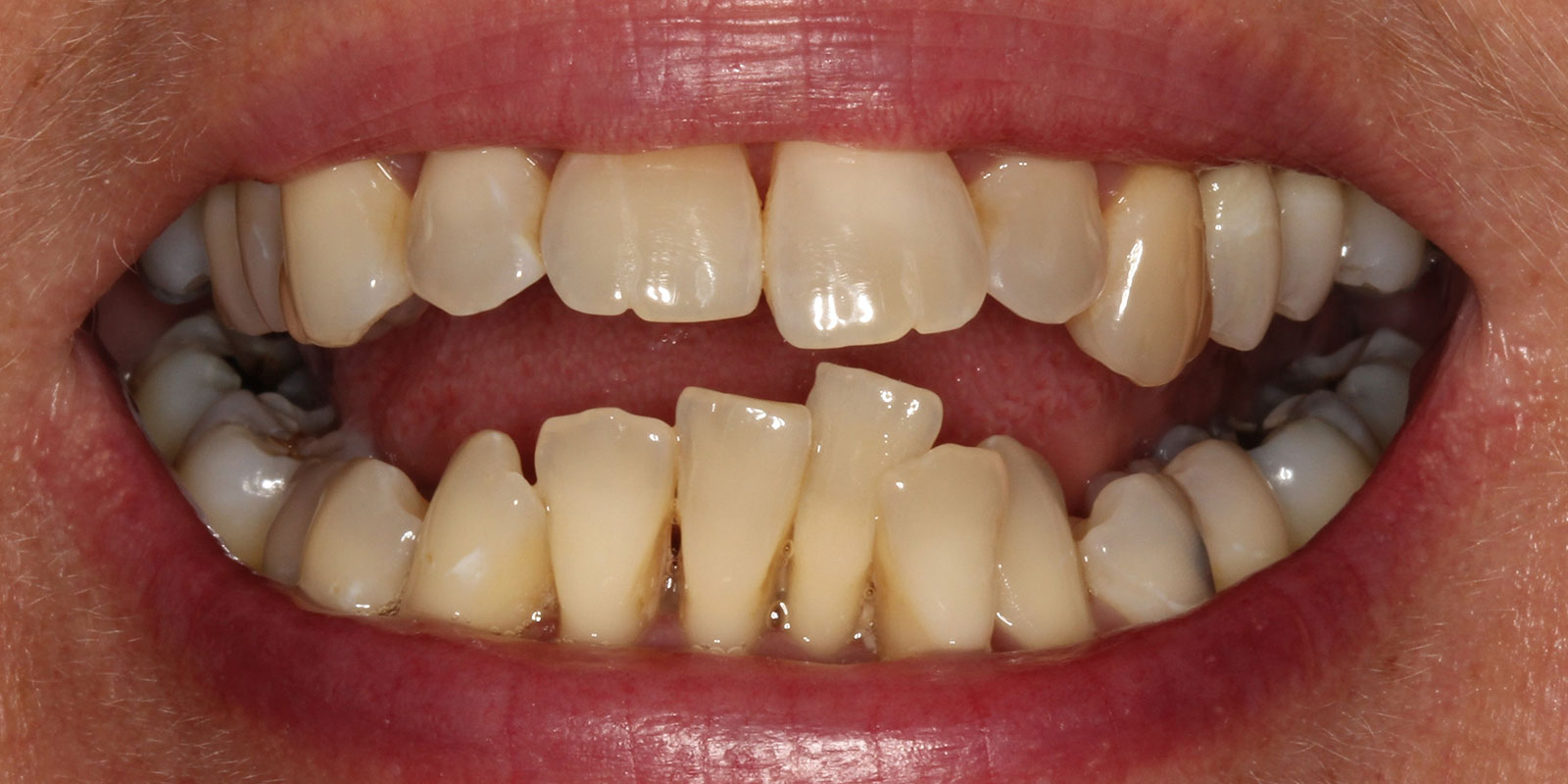 Before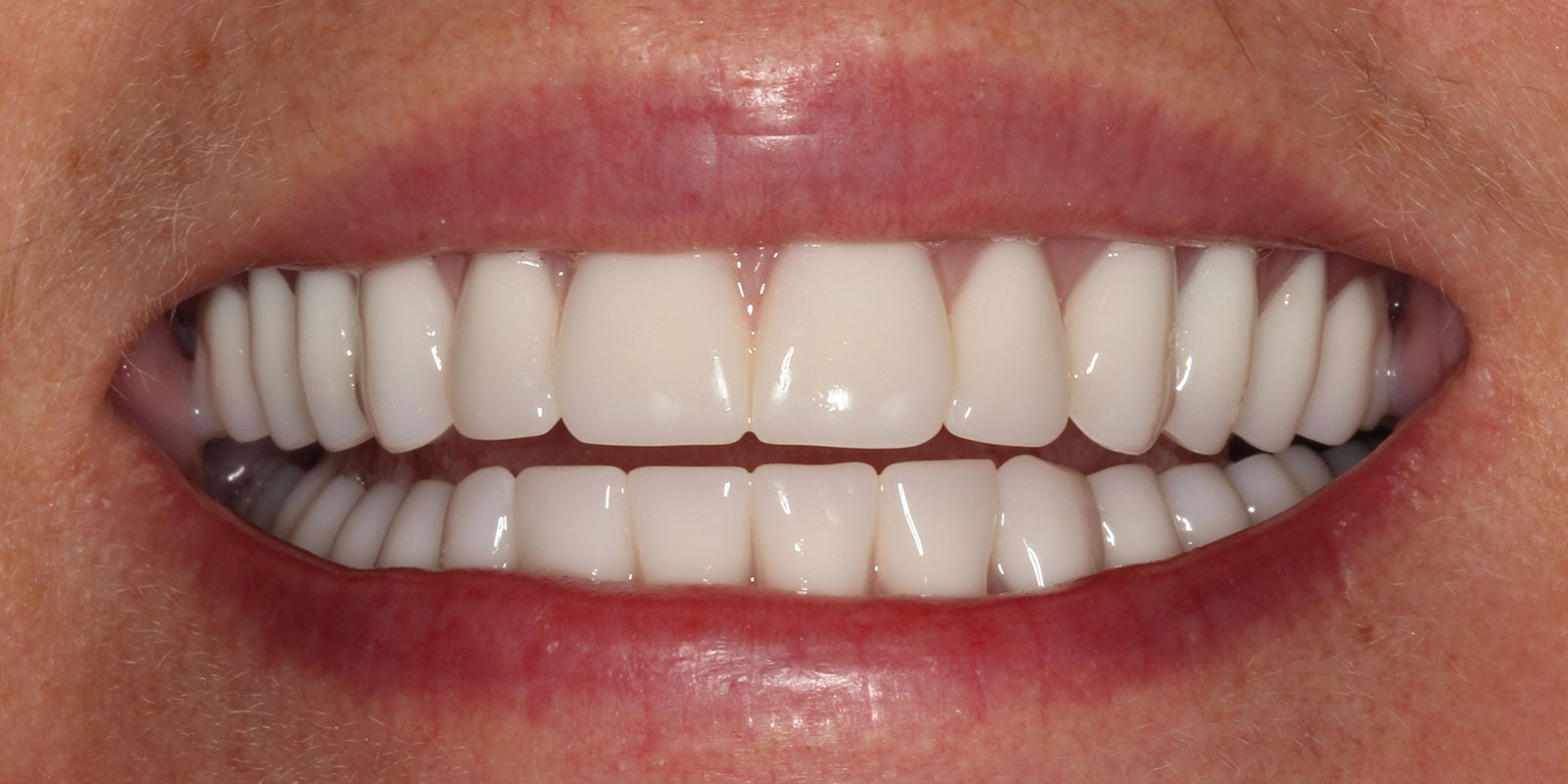 After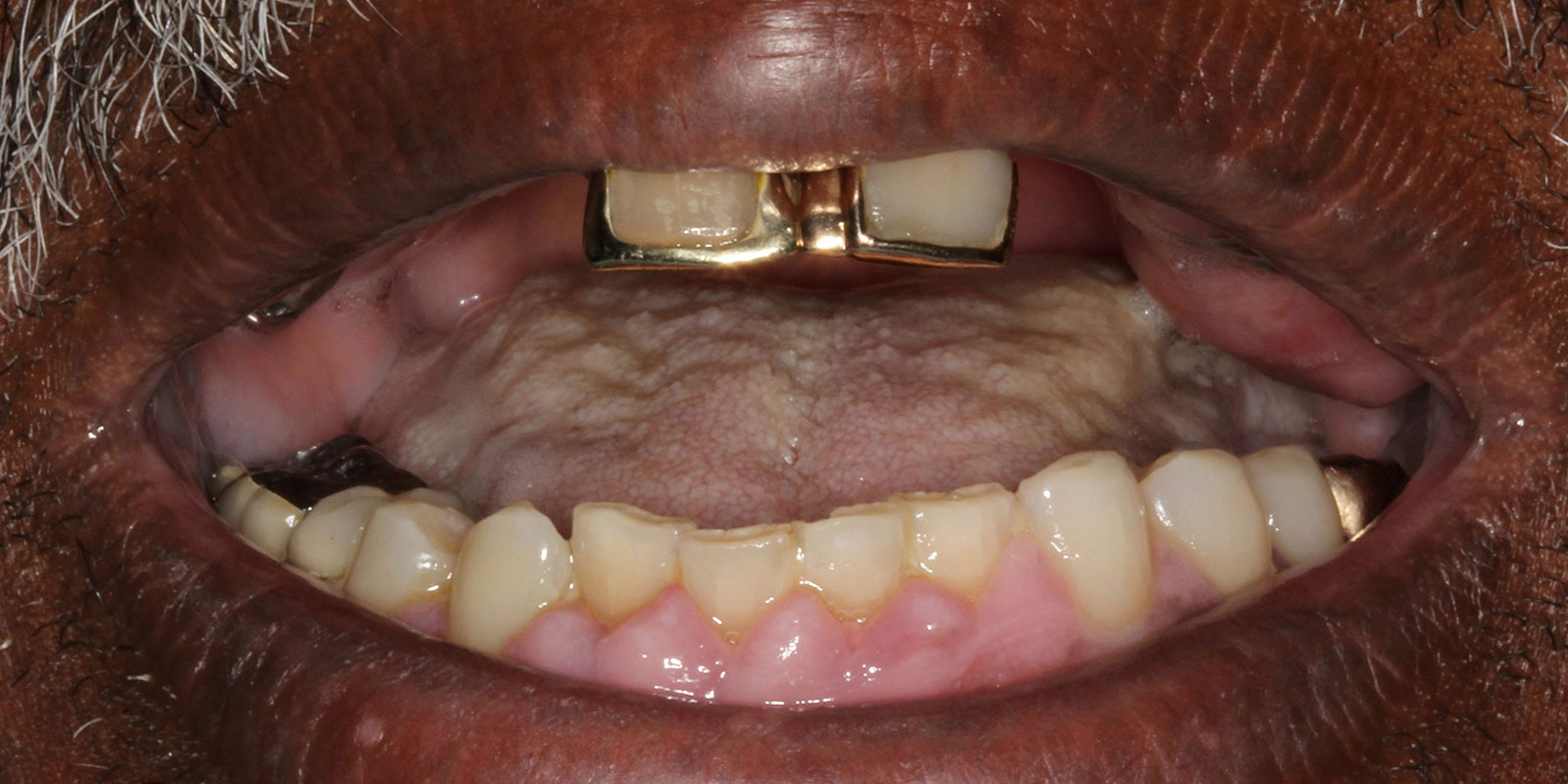 Before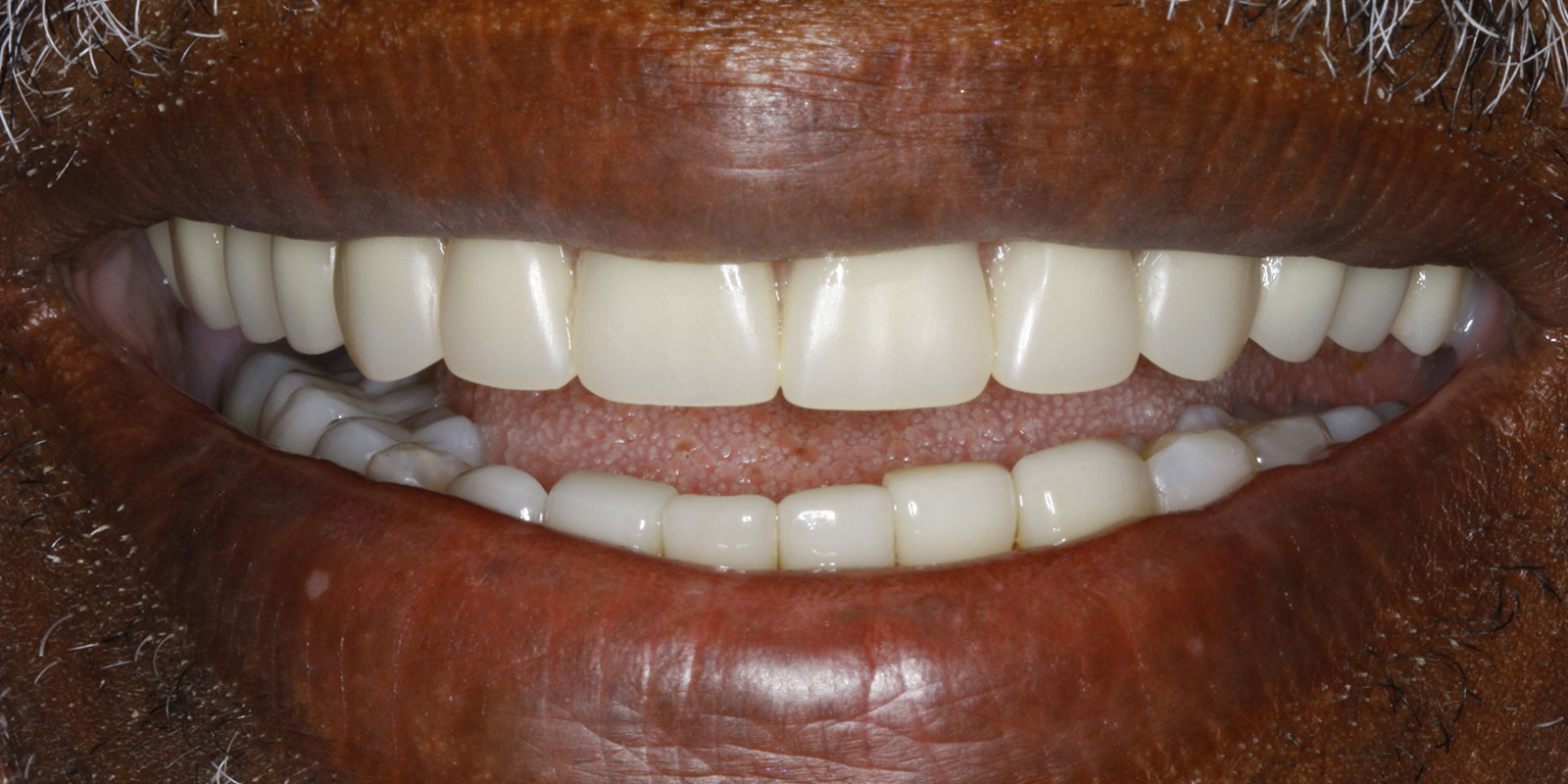 After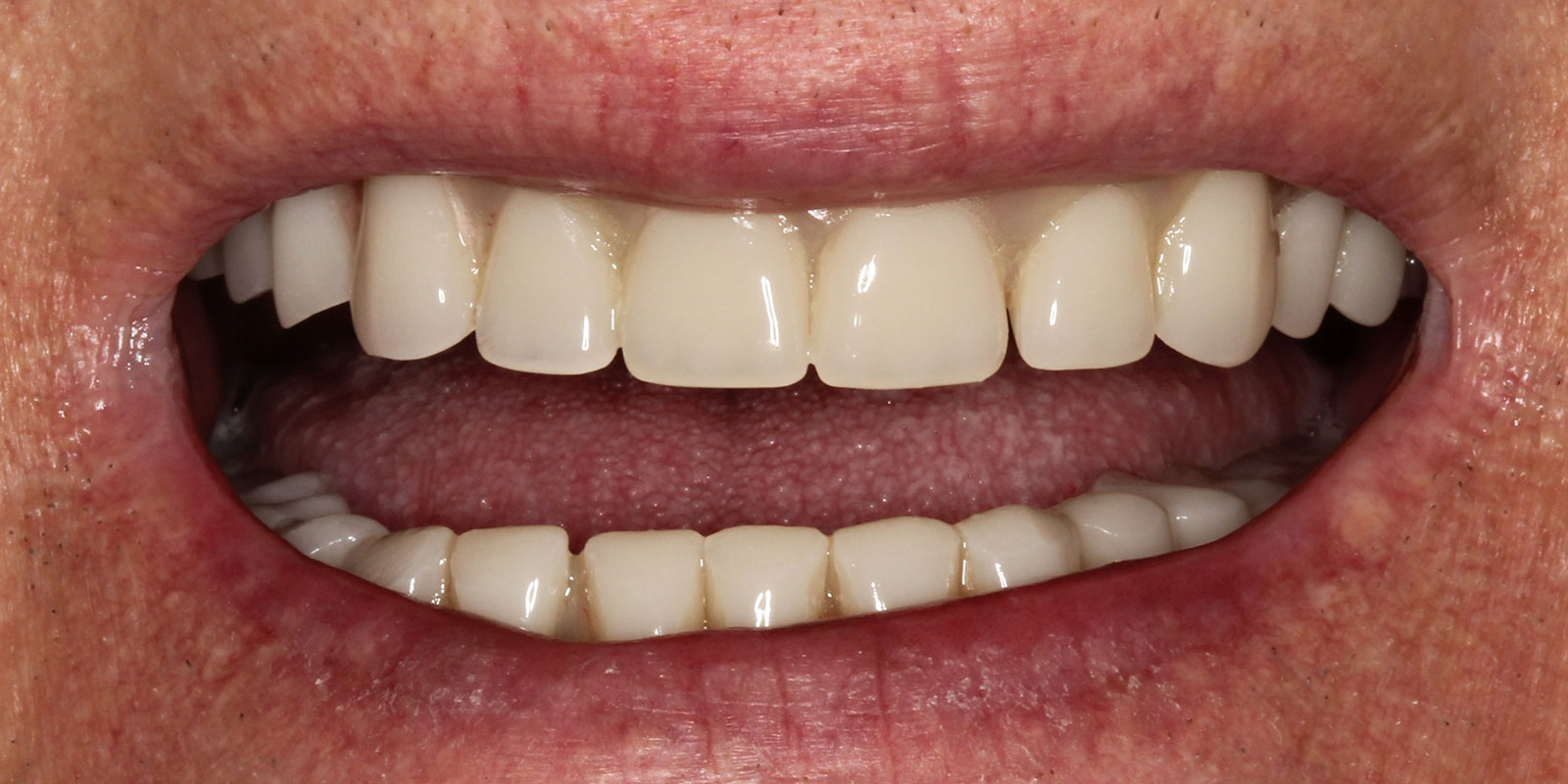 Before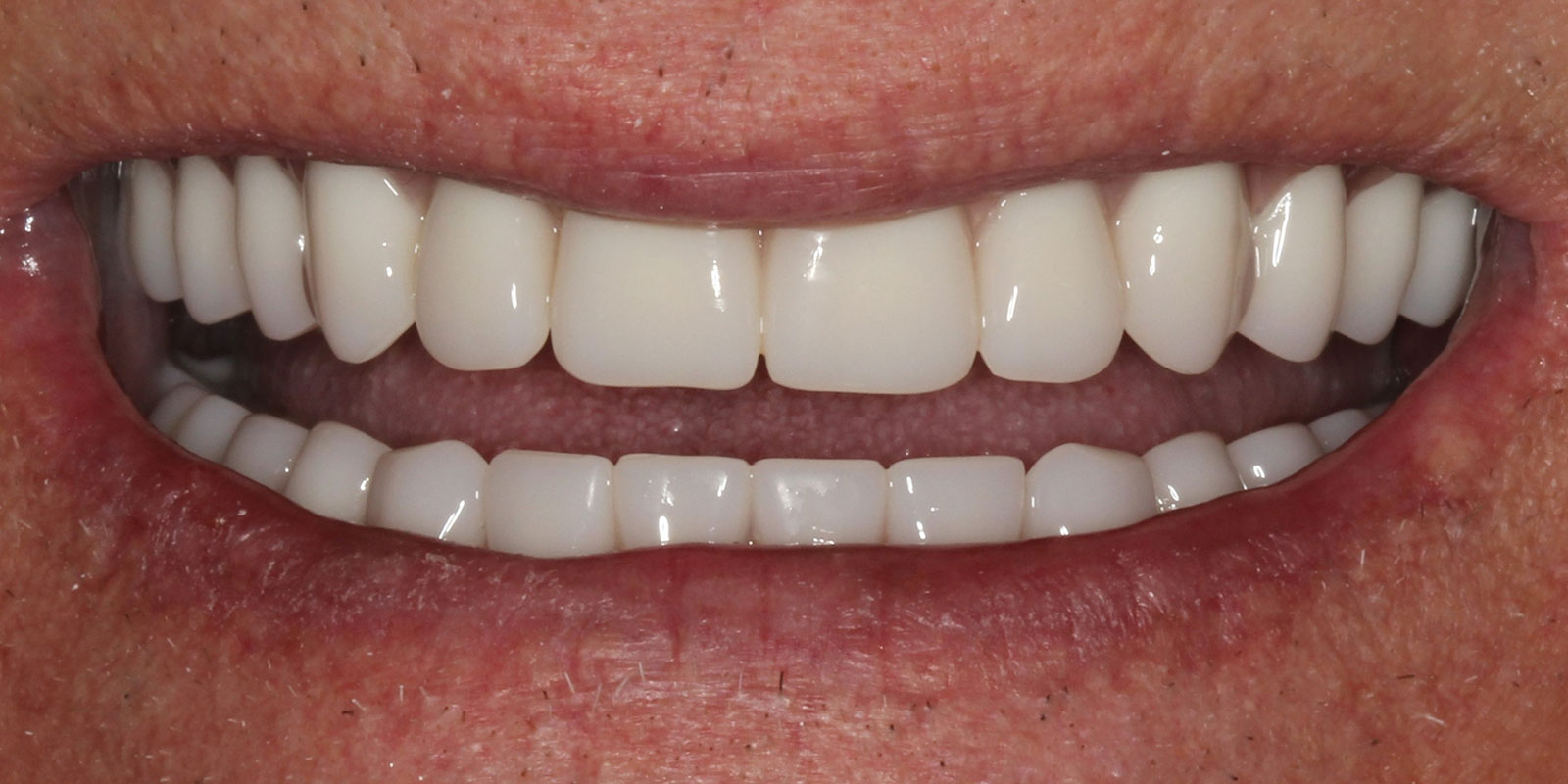 After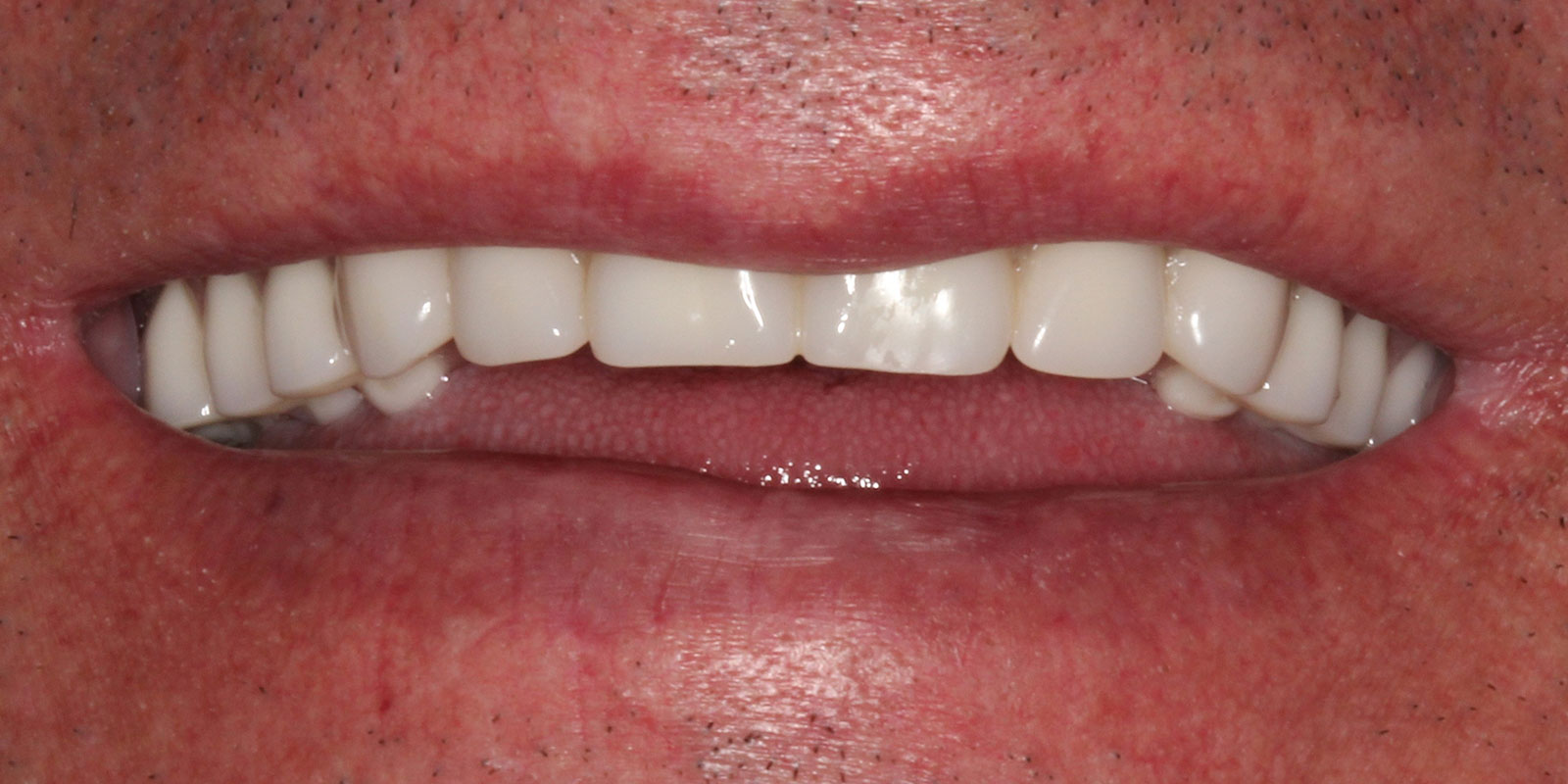 Before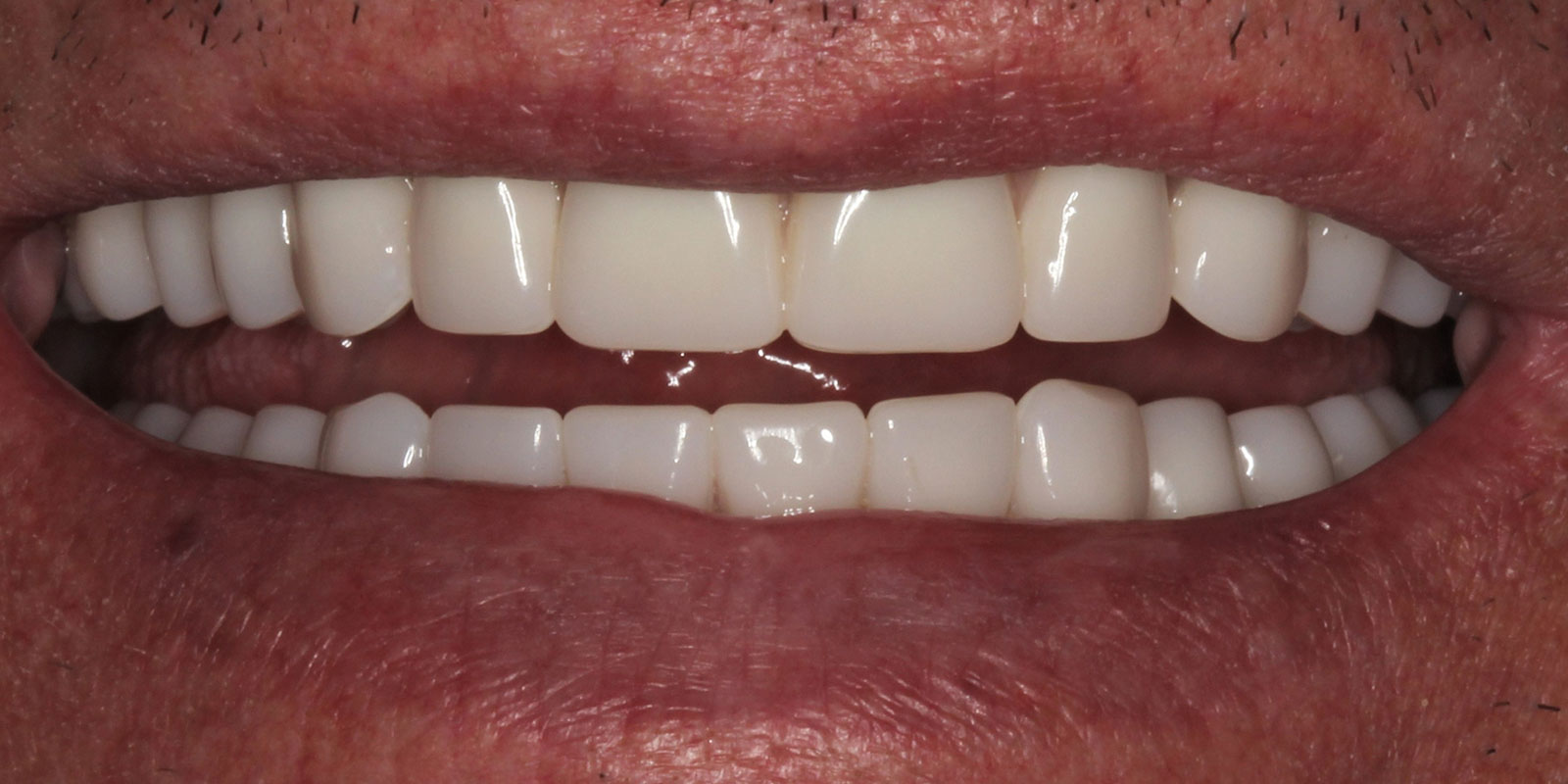 After
Over Dentures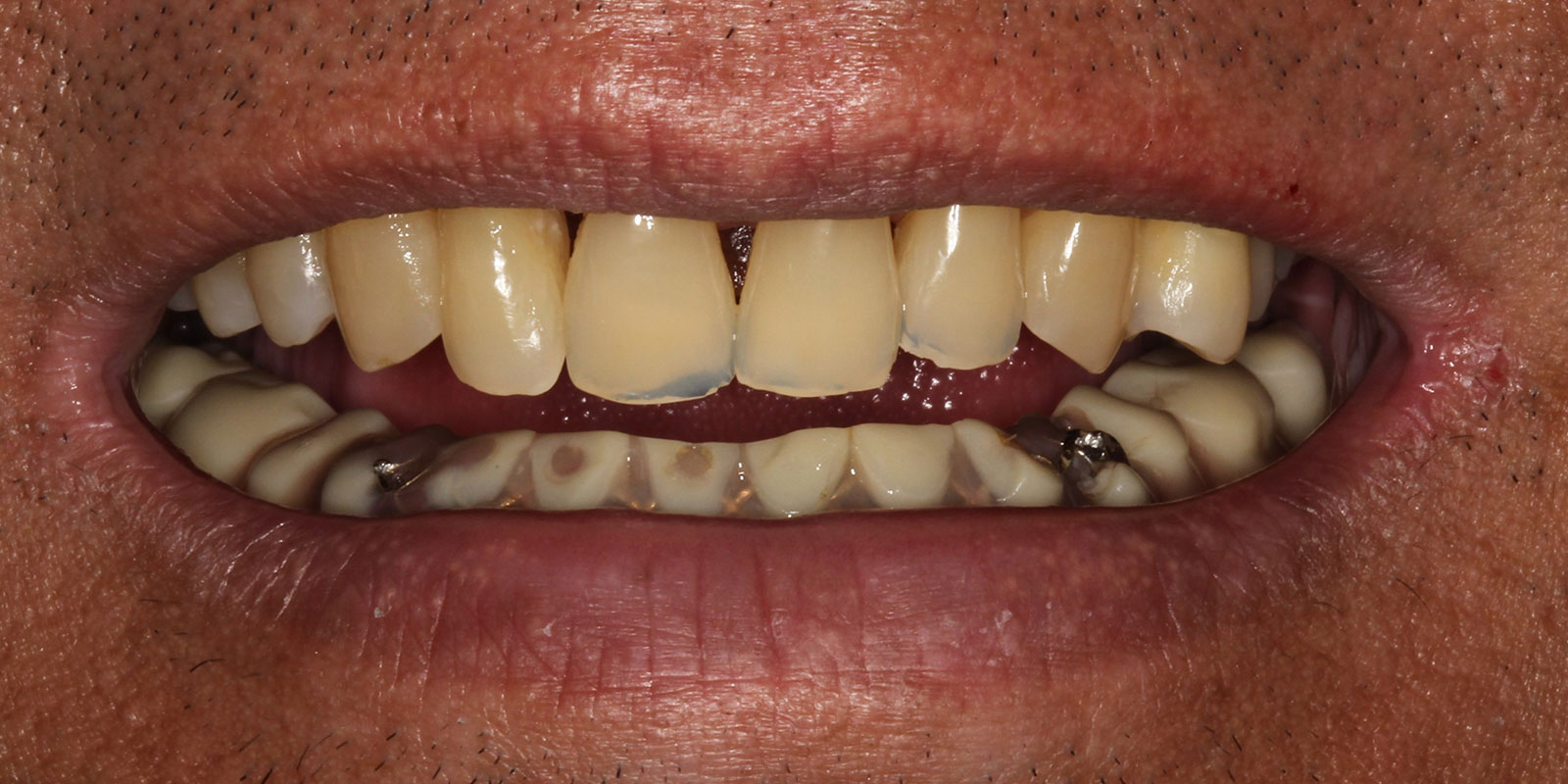 Before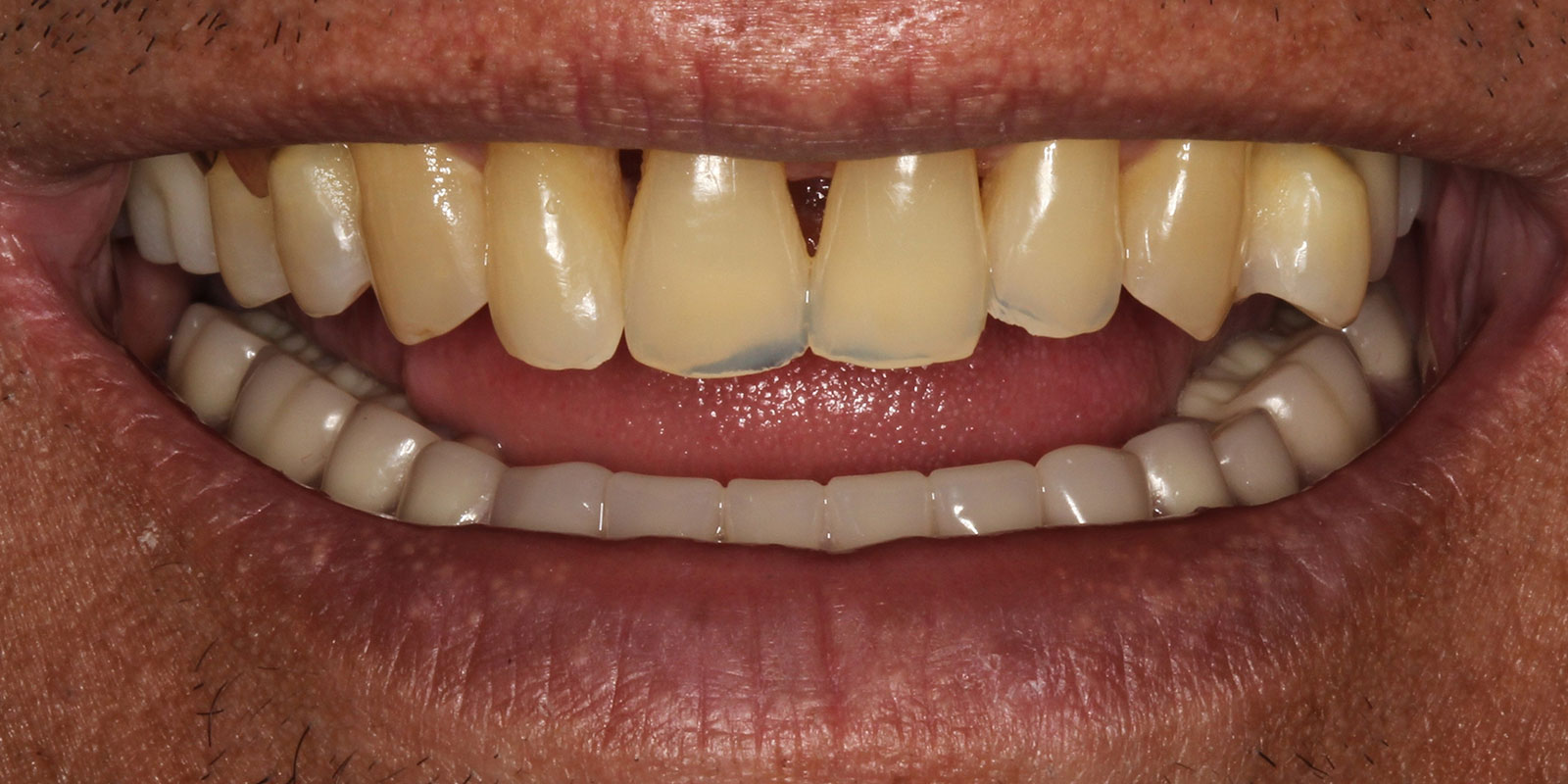 After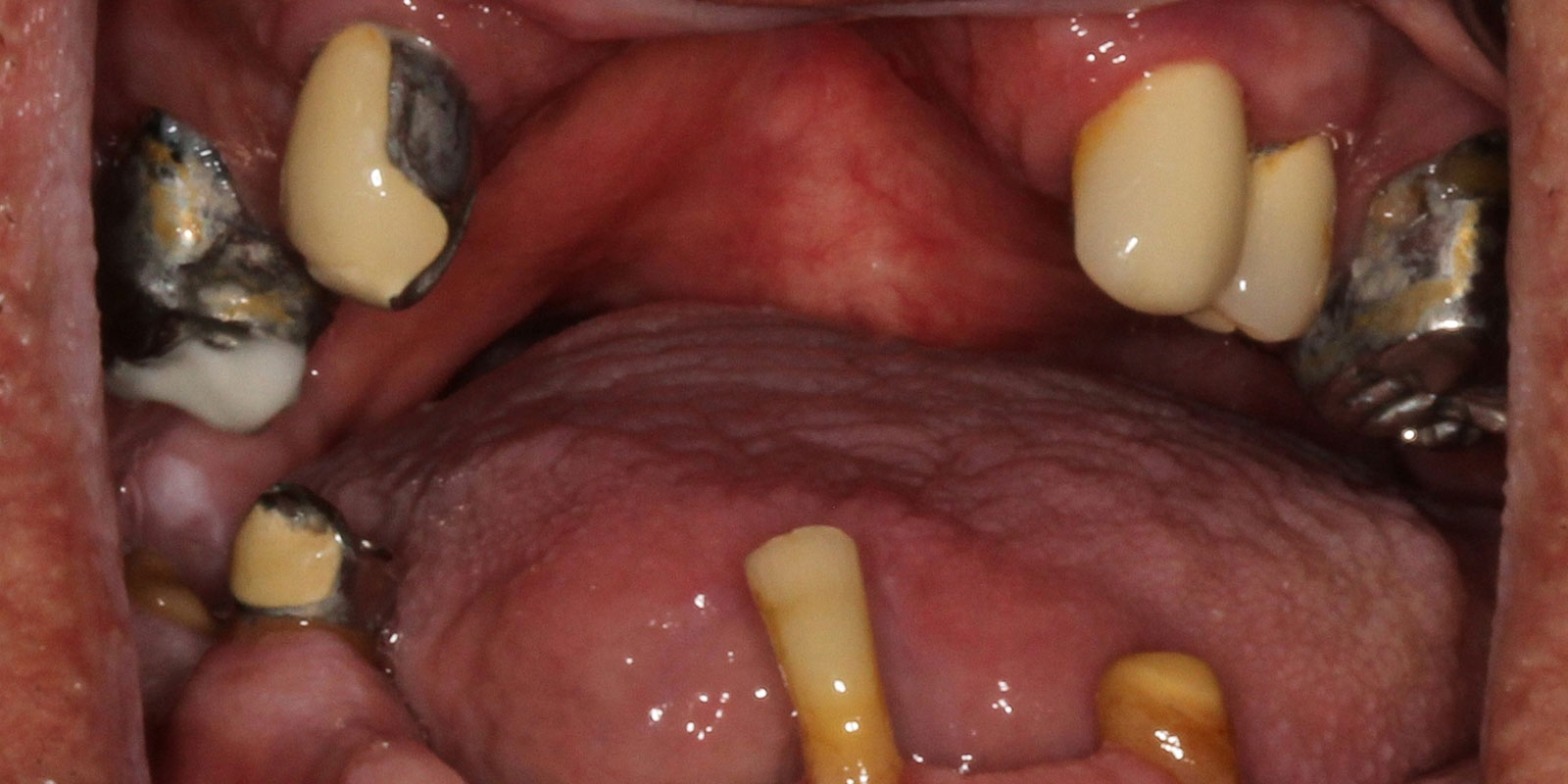 Before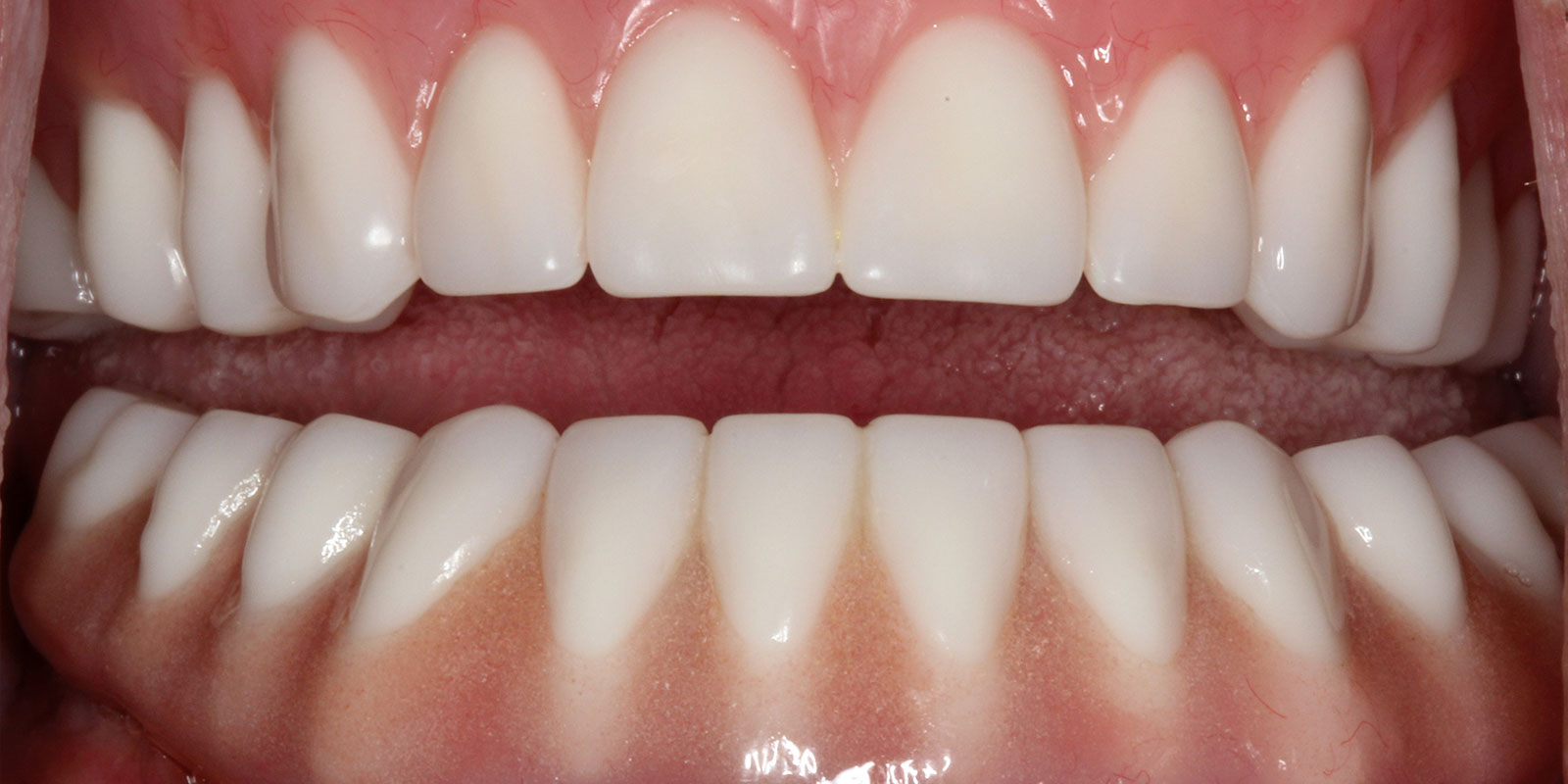 After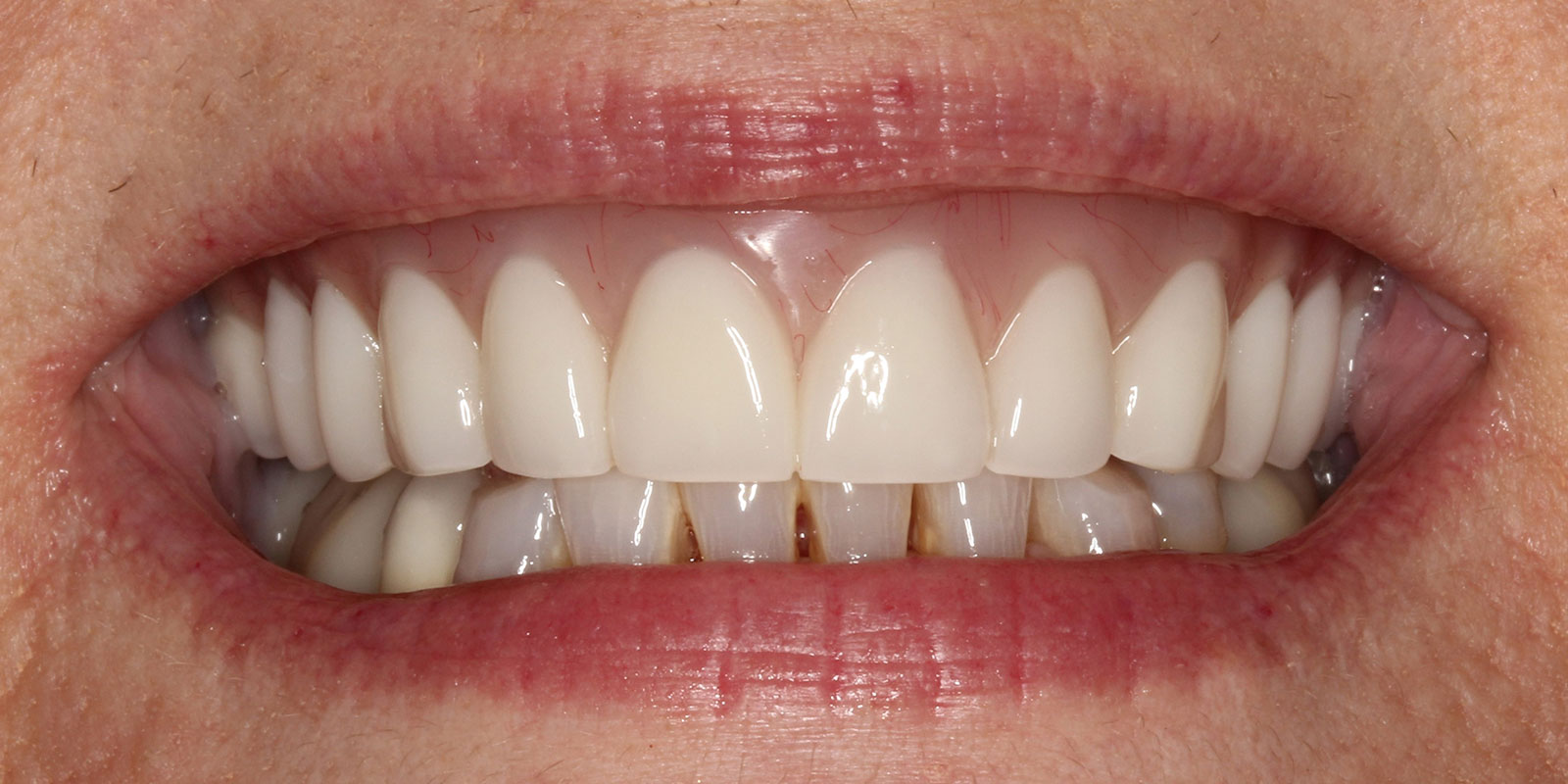 Before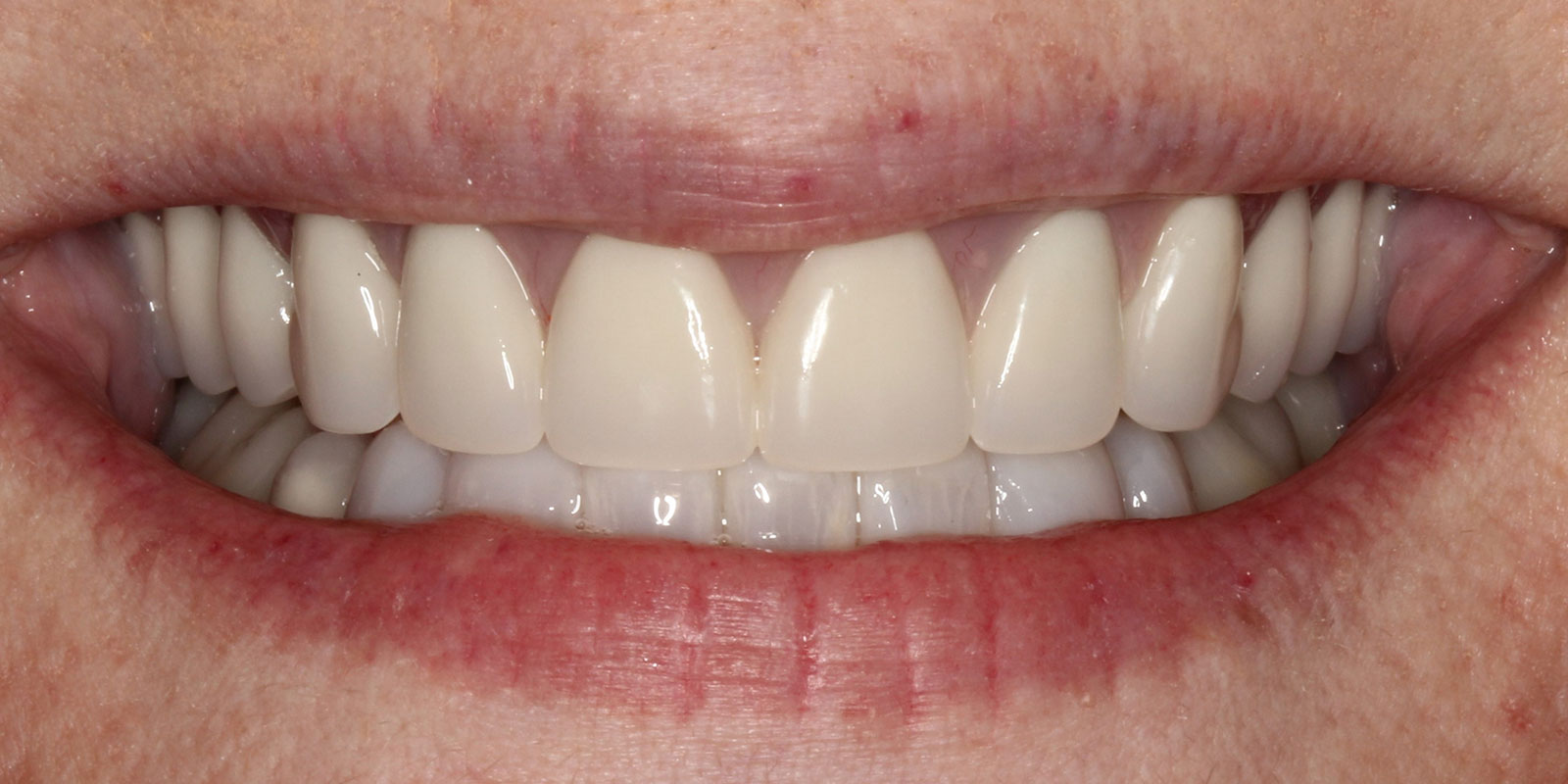 After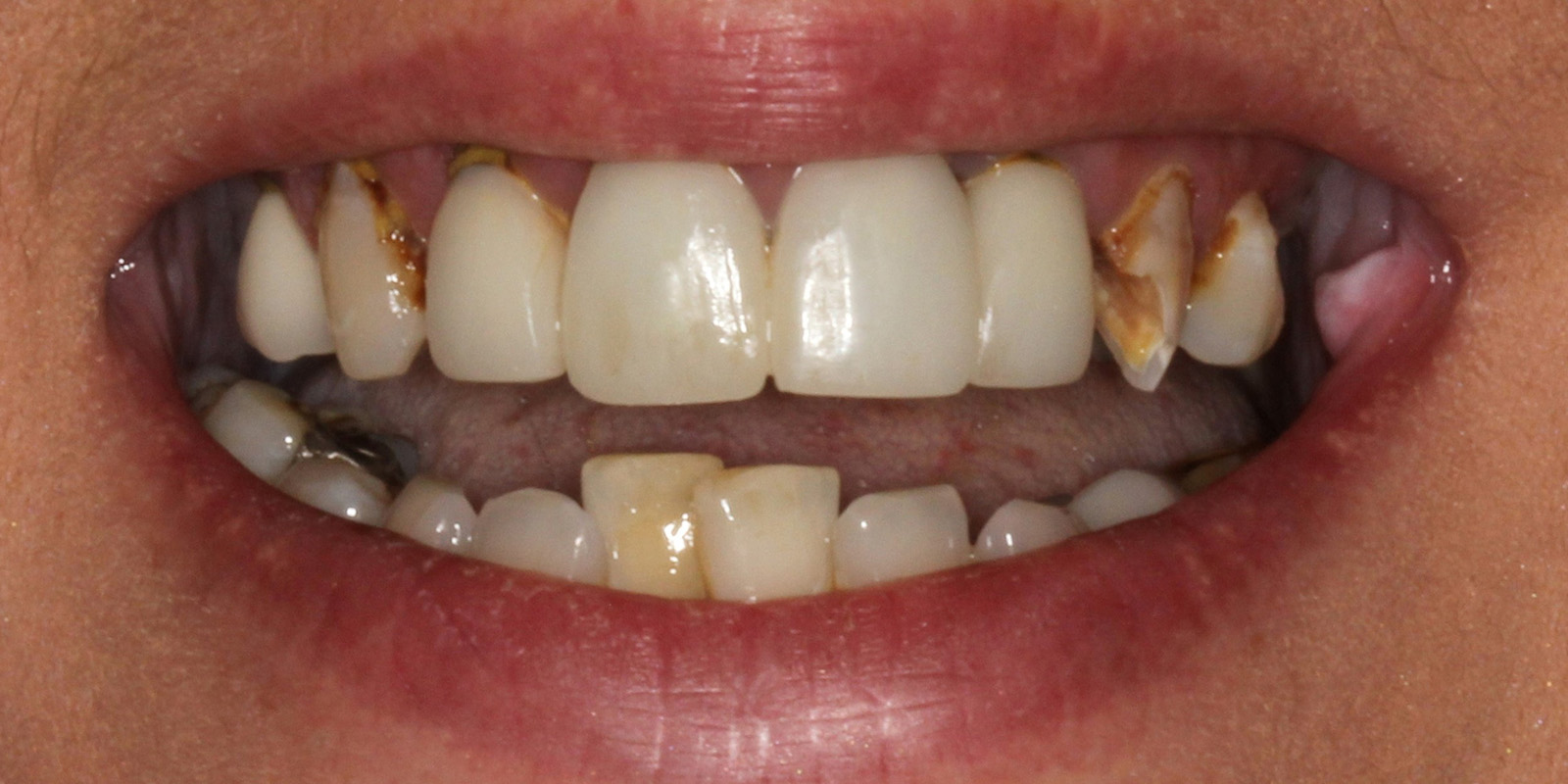 Before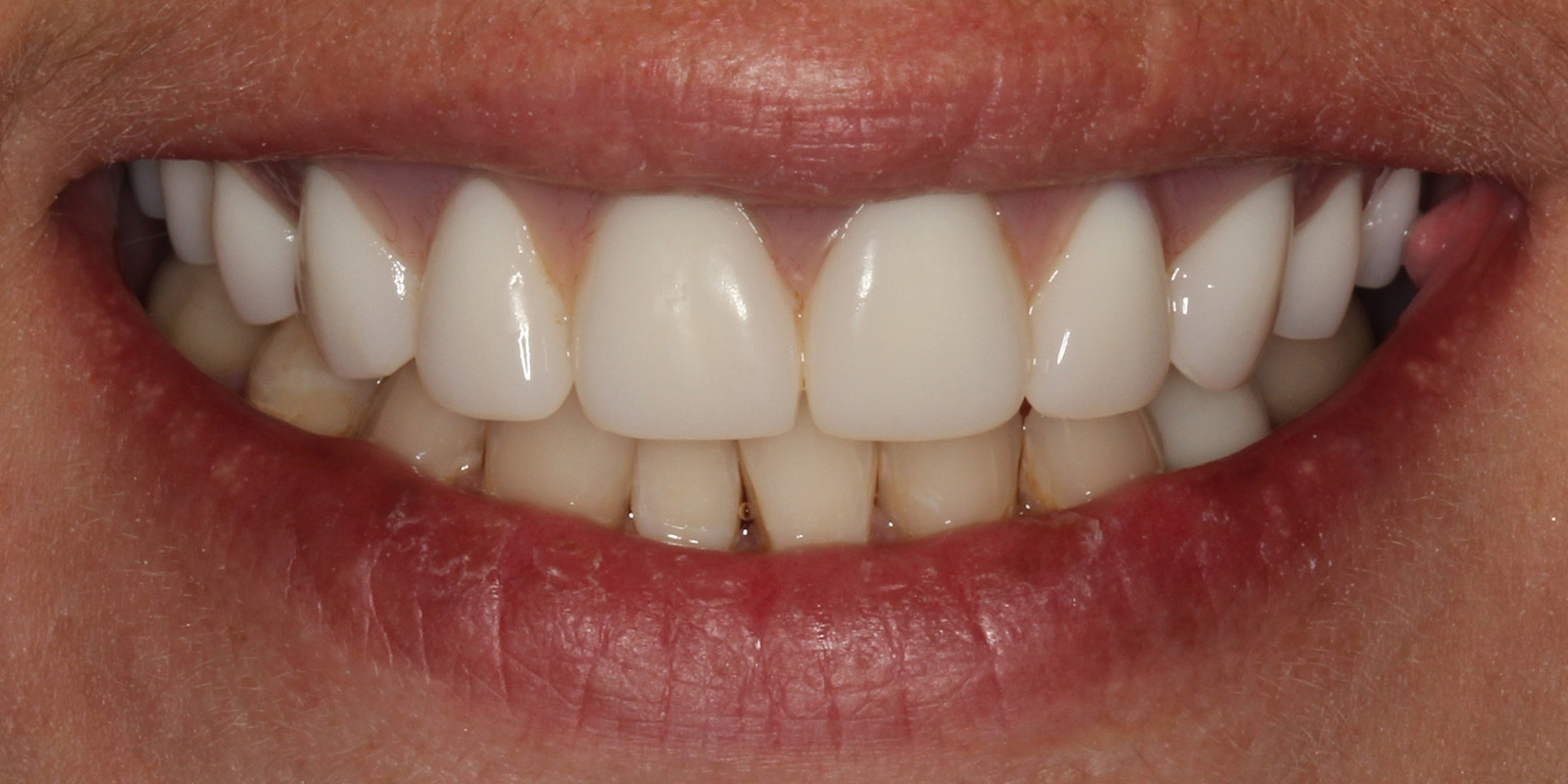 After
Partial Dentures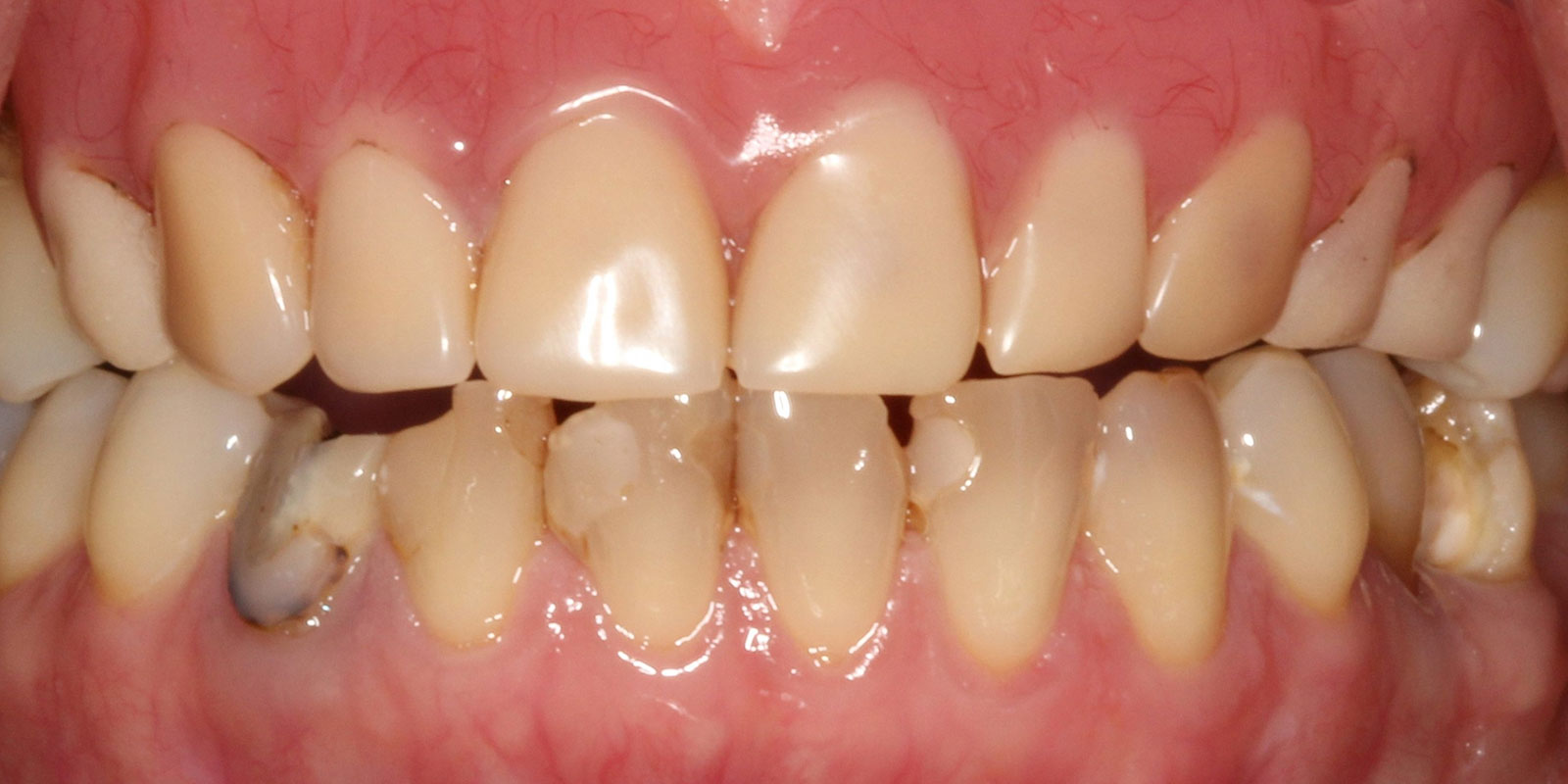 Before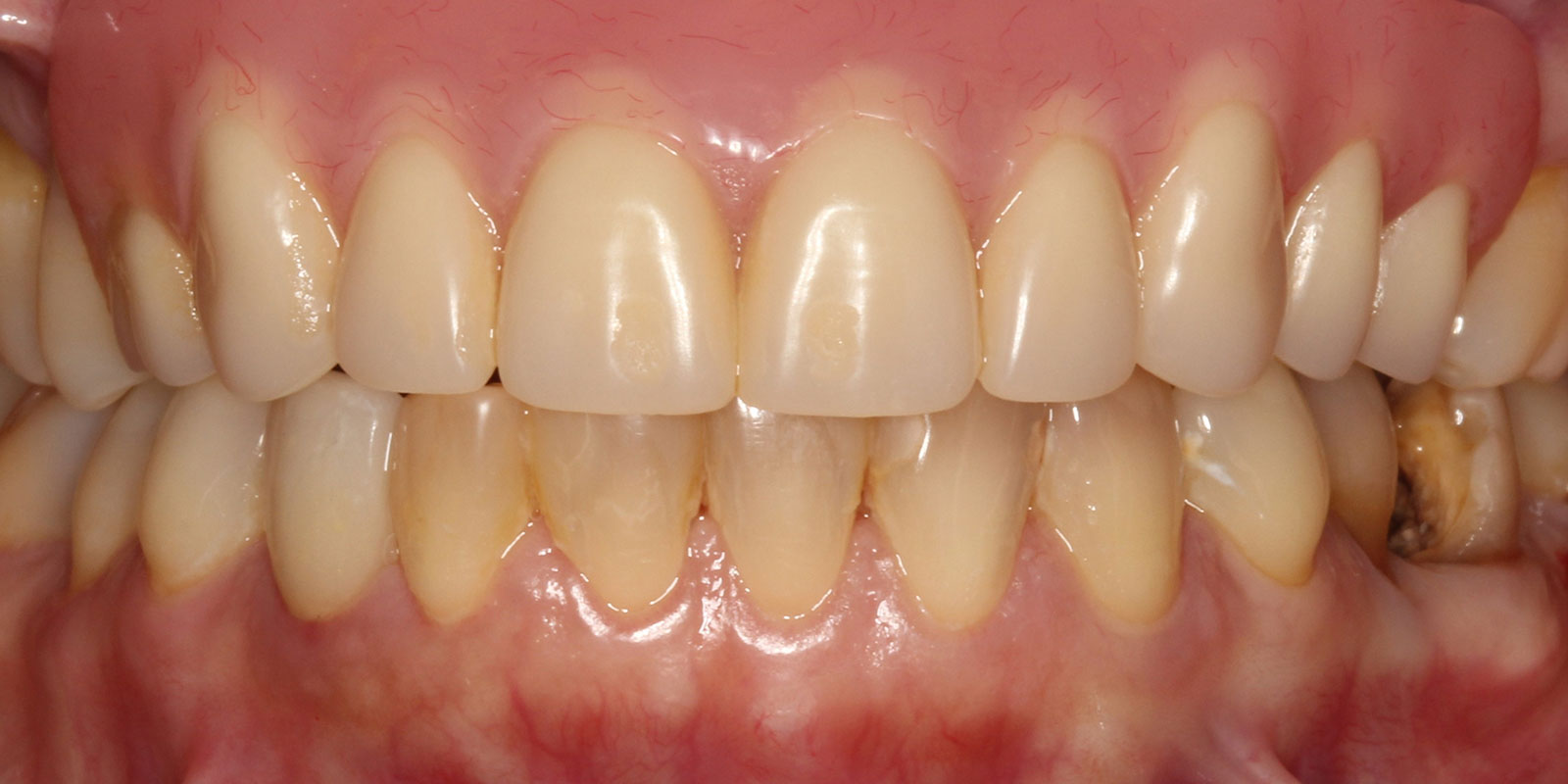 After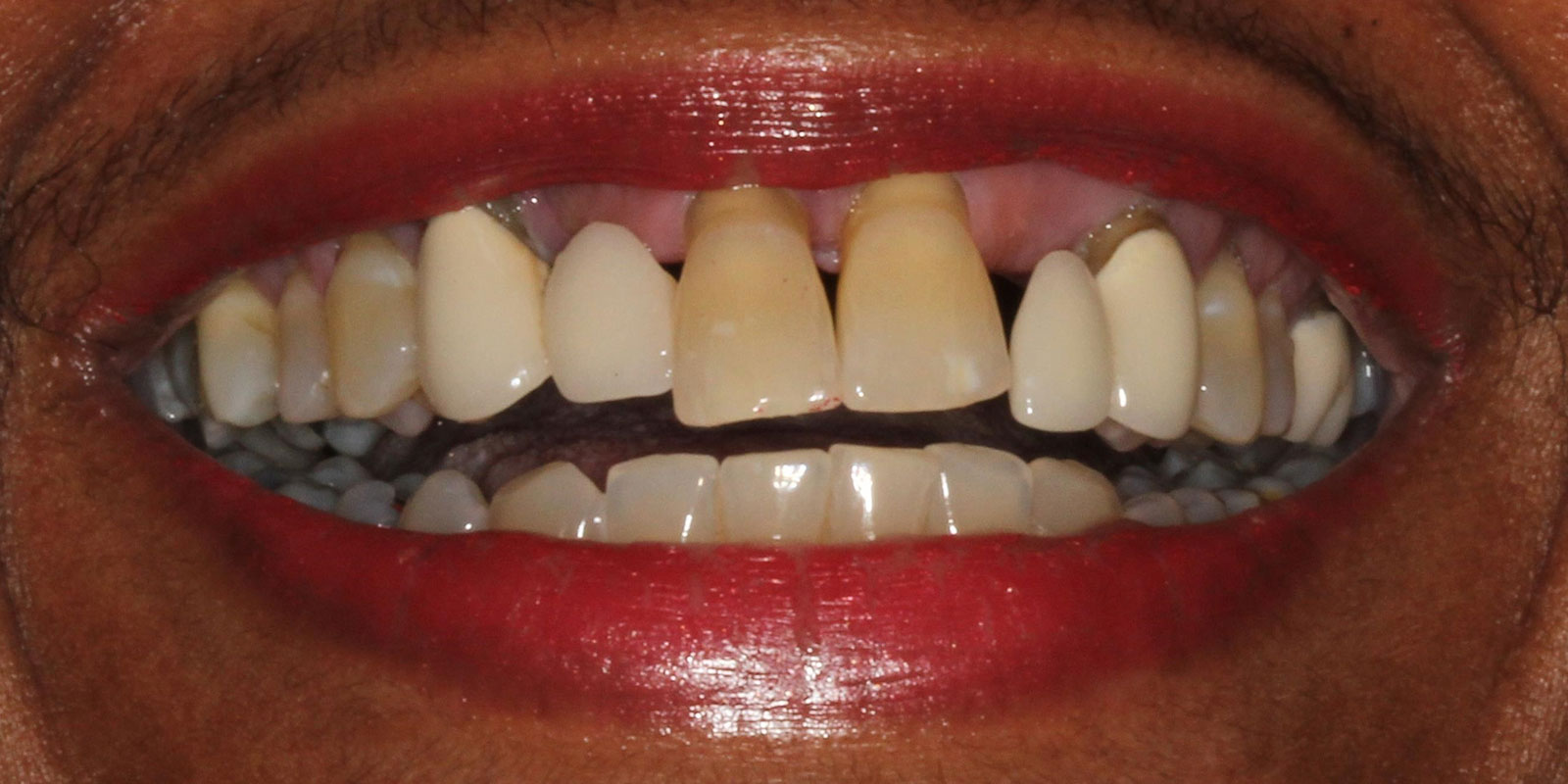 Before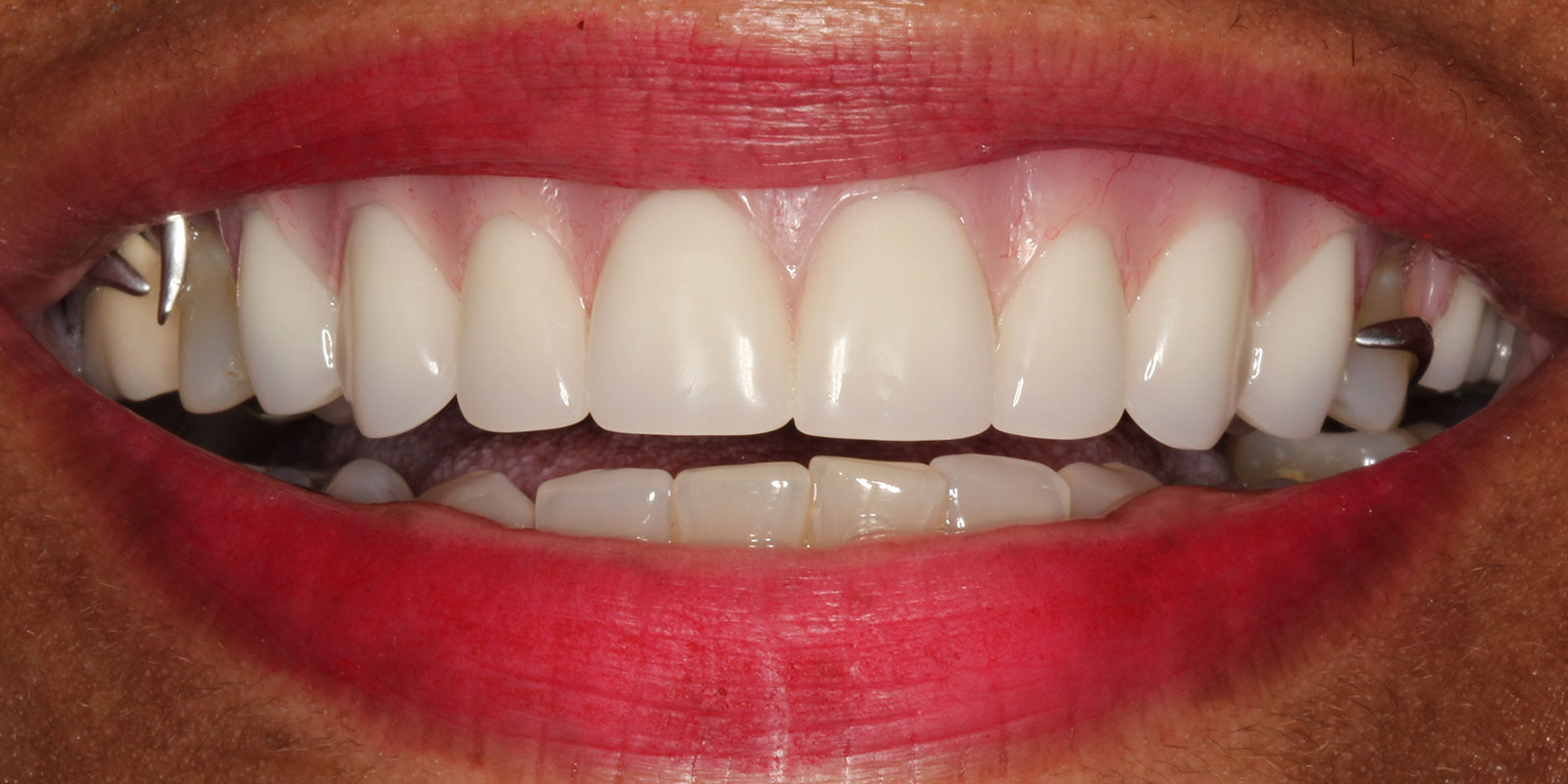 After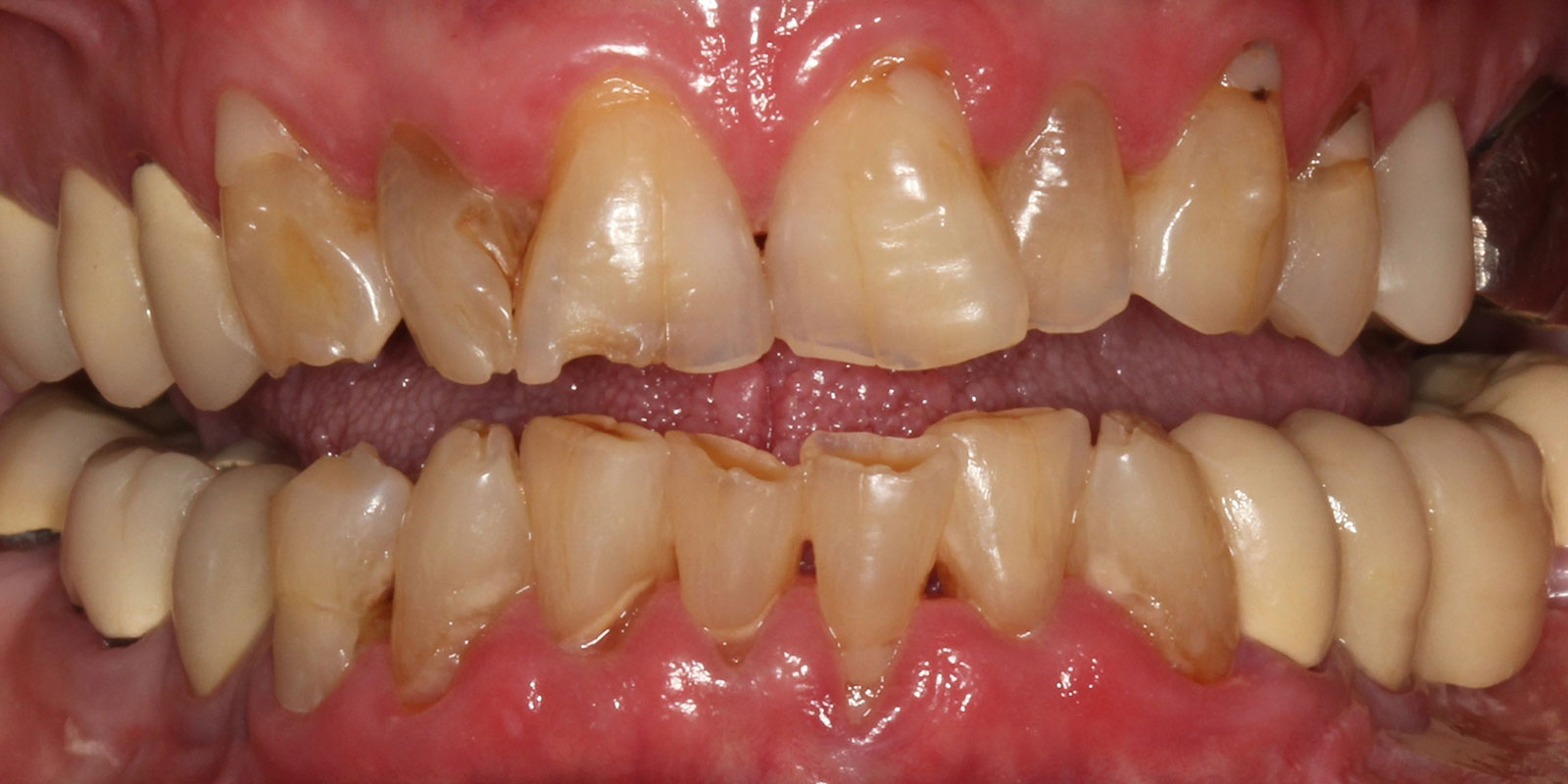 Before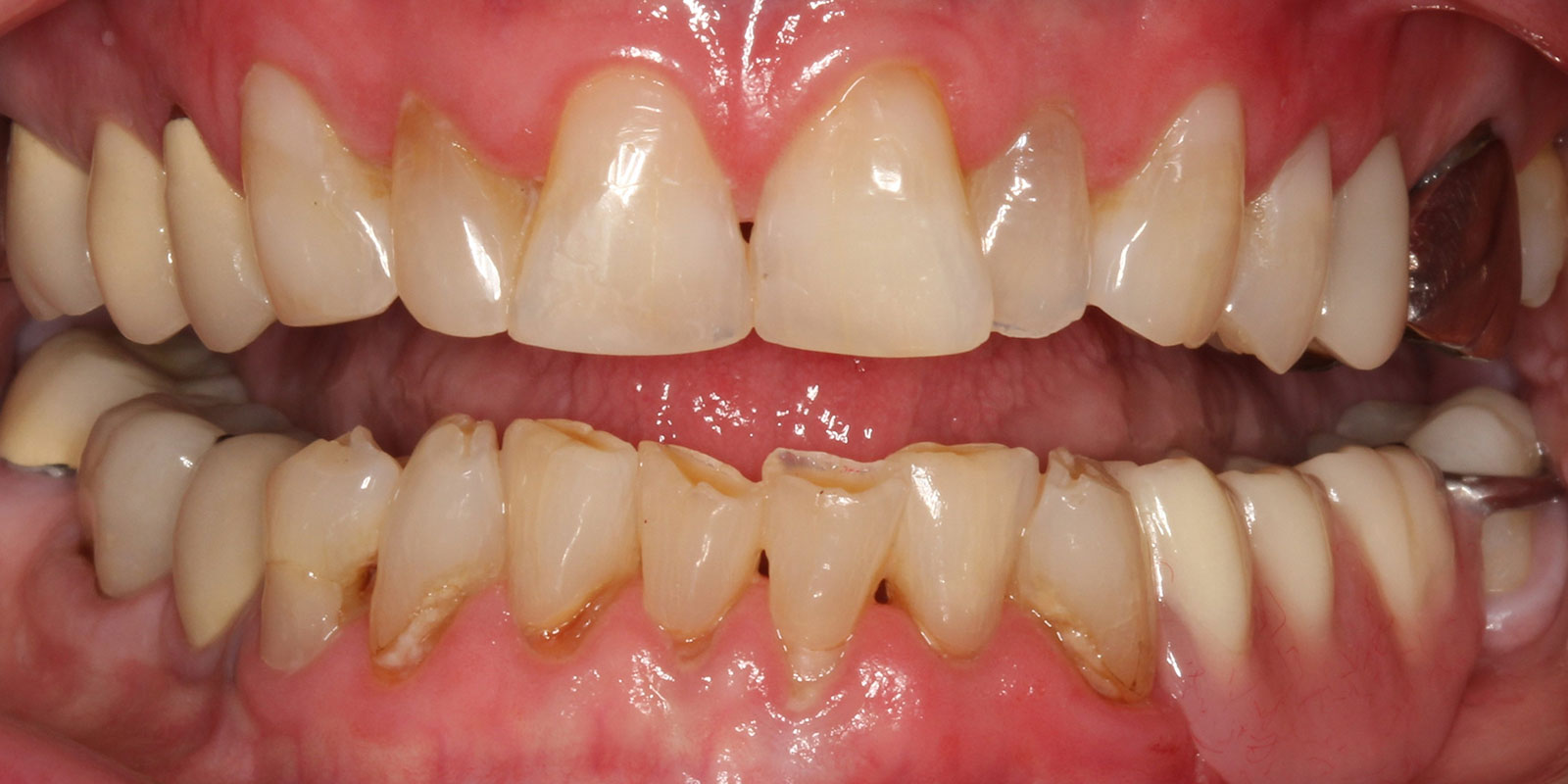 After