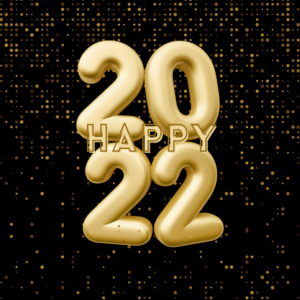 Happy New Year!
Thank you to all our wonderful patients for allowing us to do what we love for another year. We are so grateful for your support and have seen continued growth over the last year.
As a result, you will see new staff working to support our goal of a more available and efficient office.  However, we do have several staff members with personal time off, so you will see a few smiling faces missing at times.
As many of you know, we are currently open Monday through Friday from 8am to 4pm. This will continue unless we state otherwise. As we continue another year with the ongoing pandemic, we want to reiterate that all new patients should be completing their paperwork ahead of time to streamline the appointment process. We also continue to urge and require the use of masks, especially during heightened alert times.
If you are a new patient looking for more information, schedule a smile consultation to begin the process. Often it will not require as much dentistry as you believe!
We look forward to seeing everyone and a great year ahead!